Russia COVID-19 News: New Coronavirus Cases In Moscow Rises Drastically. Sputnik V Vaccine And Coronavir Not Working?
Russia COVID-19 News
: Russia proudly launched the world's first COVID-19 vaccine Sputnik V despite lack of proper phase 3 trial data and was boasting about its mass vaccinations program that is currently under way. To top it up, only a few days ago it also announced that its local version of the teratogenic drug favipiravir which is called Coronavir is being made available at pharmacies across the country to treat COVID-19.
https://www.thailandmedical.news/news/covid-19-scams-despite-having-no-proven-efficacy,-russia-approves-first-covid-19-prescription-drug-coronavir-for-sale-in-pharmacies-that-is-teratogeni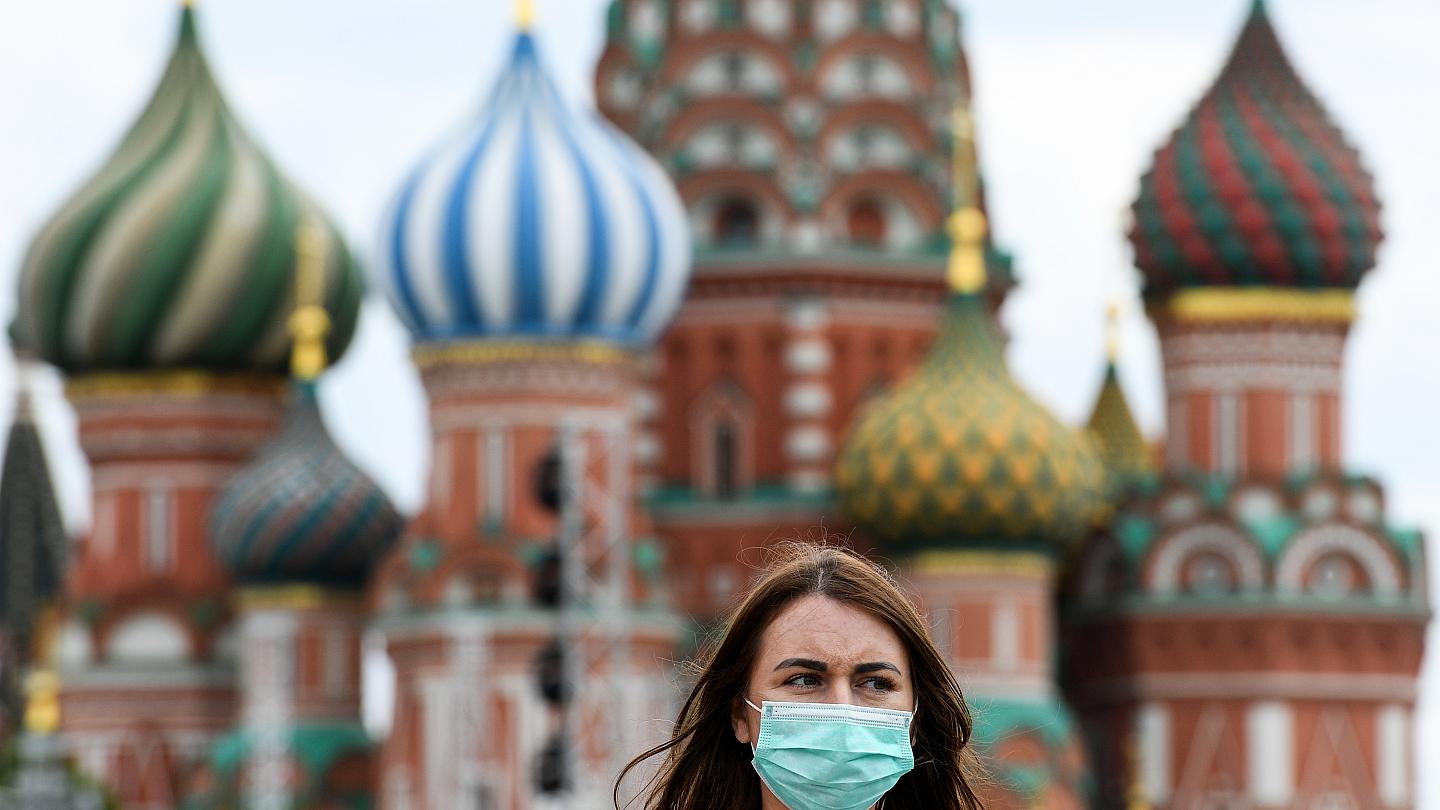 However despite all, new COVID-19 cases continue to rise exponentially in Moscow, with figures reported the last 24 hours on Thursday reaching the highest level since late June, ironically raising fears of a new wave of cases in the world's fourth most affected country.
The COVID-19 caseload increase had remained relatively stable in the capital at around 700 per day for several months, but the numbers began to climb again from September 15.
It was reported on Thursday, the capital recorded 1,050 new cases, the highest figure since June 23 in the last 24 hours.
The county as a whole confirmed 6,595 new cases, the highest figure since July 12. The government virus website said that 24 percent had no clinical symptoms.
It was said that the highest numbers of new cases are in Moscow, its surrounding region and the second largest city of Saint Petersburg.
Officially, Russia's total number of recorded cases reached 1,128,836 on Thursday with a death toll of 19,948.
However many are saying that these are false figures as the Russian government is undertaking a massive cover up for varied reasons.
Private citizens and doctors are saying that situations in certain far off 'oblast' or provinces are simply devastating with the Russian army cutting out all contact with the rest of the World.
The Russians had prided itself on registering the world's first coronavirus vaccine, Sputnik V, although it is still undergoing large-scale clinical trials after promising results in early trials.
Several high-profile figures including Defence Minister Sergei Shoigu and Moscow Mayor Sergei Sobyanin have already had the vaccine.
Russian President Vladimir Putin, in a speech to the United Nations general assembly this week, offered to inoculate those working there for free! No one from the UN or WHO accepted his offer however.
Publicly he earlier said that one of his daughters had been vaccinated.
The COVID-19 pandemic is perhaps one of the most interesting events in the history of mankind as we get to witness some of the strangest and selfish behavior of country leaders, government officials and politicians all over the world, most without the main agenda of protecting their citizens or fellow constituents.
&nb sp;
For the latest on
Russia COVID-19 News
or about the failures of its Sputnik V vaccine, keep on logging to Thailand Medical News.