Facebook Labels COVID-19 Research By Singapore Government Owned Hospital And Leading Singaporean Doctors As False
Facebook has labeled on its platform a research by credible Singaporean doctors from the prestigious Singapore Government owned hospital : The Singapore General Hospital as false. The research which focuses about the usage of the vitamin and mineral combination of Vitamin D, Vitamin B12 and Magnesium to help prevent elderly patients from progressing into severe stages of the COVID-19 disease was labeled on certain facebook accounts as false and even termed as abusive.
https://www.thailandmedical.news/news/supplements-singaporean-researchers-say-that-vitamin-d,-magnesium-and-vitamin-b12-combo-may-reduce-severity-in-older-covid-19-patients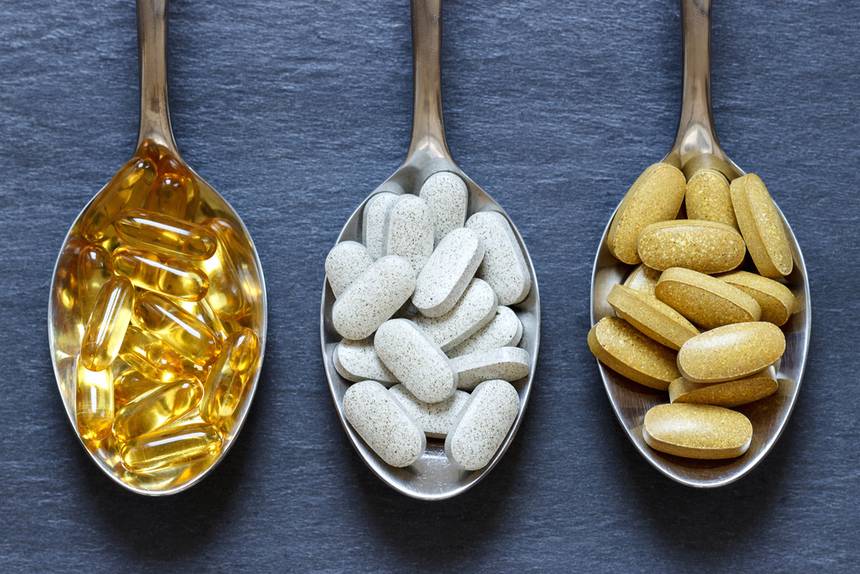 Facebook even went to the extreme measures of suspending or restricting the accounts of a few medical news sites that published the story.
The measure by facebook indirectly insults the Singapore Government, the Singaporean Hospital , the Singaporean doctors and also Singaporeans and the medical community.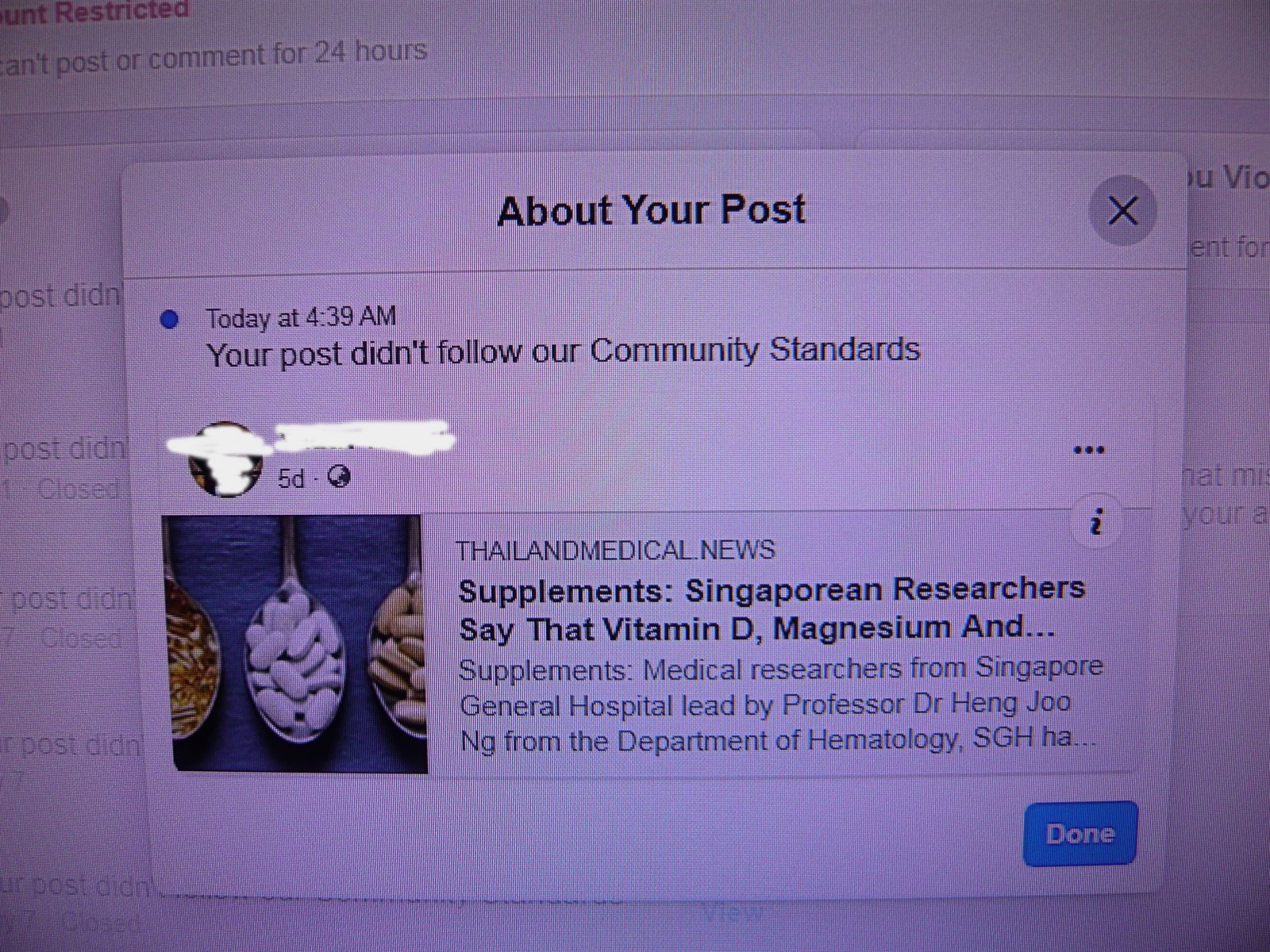 We are awaiting to see what action the Singapore government and the hospital and researchers would do with regards to this action by facebook.
This is not the first time that facebook had tried to label credible medical articles as fake. In the past we had two other instances:
https://www.thailandmedical.news/news/covid-19-disinfectants-does-disinfecting-streets-work-against-the-sars-cov-2-coronavirus
and
https://www.thailandmedical.news/news/breaking-news!-latest-research-published-by-chinese-scientists-say-coronavirus-might-render-certain-male-patients-infertile
Despite the fact that many studies have confirmed it. Facebook causes a lot of agony and damages websites images but never apologies or compensates when they are retracted due to issues on facebook platforms or its fact-checkers.
In fact many news websites are now forgoing facebook and using MeWe a new social media platform that we encourage all to use.
https://mewe.com/