South Korea Coronavirus Epidemic: Almost 1000 New Cases, First Reported Case Of Reinfection.17 Deaths, 3290 Infected
South Korea
health authorities announced 953 more
coronavirus
cases as of 1715 hrs (Bangkok Time, 29
th
February ), bringing the total number of infected cases to 3290. 4 new deaths were reported in the last 30 hours; bringing the death toll to now 17 while another 11 are in critical condition. The dead were three women from the Daegu area and a male from Busan, all were aged 60 or more.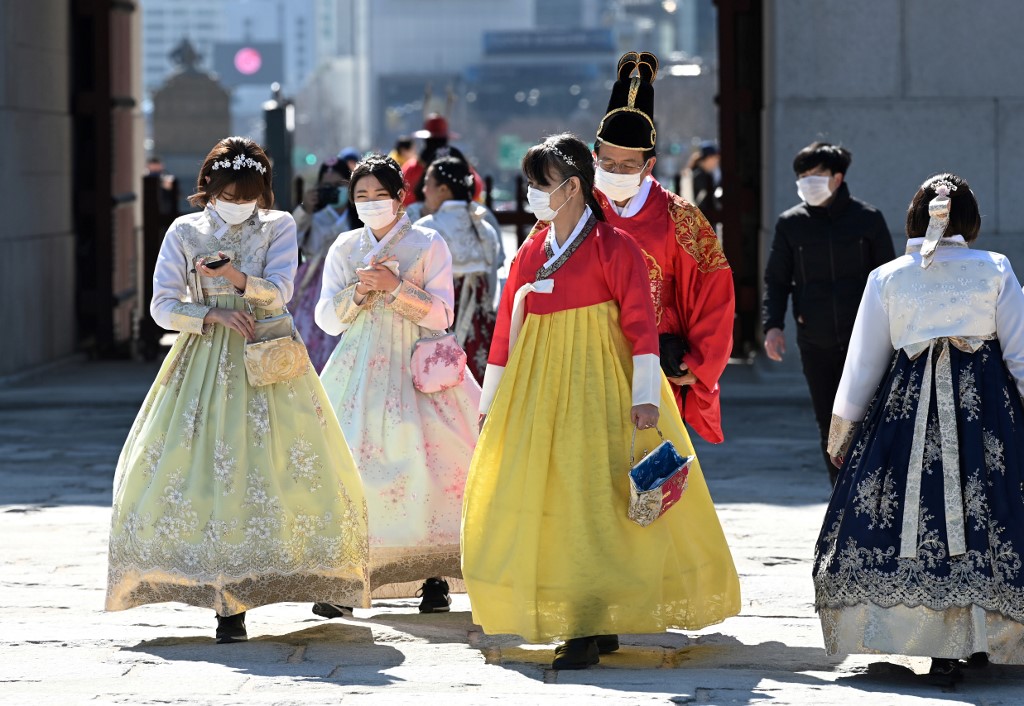 The
coronavirus
has now swept through all nine provinces in South Korea and there at least close to half a million suspected cases all over nationwide including most half from a cult Church group that triggered the crisis.
Authorities are having a tough time trying to tests that many individuals and the diagnostic labs are all working overtime.
In a breaking development, health authorities also reported the country's first case of
reinfection
in a 73-year-old woman who tested positive for a second time after her recovery and release from hospital last week.
KCDC or the Korea Centres for Disease Control and Prevention official Kwon Jun-wook said, "The illness recurred as her immune system had declined."
A growing number of
reinfections
is being reported in China at the moment with figures increasing daily. (
https://www.thailandmedical.news/news/latest-more-cases-of-coronavirus-reinfections-emerging-among-cured-patients-in-china-causing-concern
)
Meanwhile, more than 90 per cent of the new cases in South Korea were in Daegu, the centre of the country's outbreak, and its neighbouring North Gyeongsang province, the KCDC said in a statement.
It is said that the national total is expected to rise further with screening of more than 270,000 people associated with the Shincheonji Church of Jesus, with lots of its cult members already expressing that they are sick and are manifesting symptoms.
South Korea's vice-health minister, Kim Gang-lip said that of those who test positive for the
coronavirus
, 80 percent can be treated with medication because they have "light symptoms", adding that the rest would need more advanced treatment in hospitals.
South Korea
n officials say they are not considering a citywide quarantine similar to the lockdown imposed on the central Chinese city of Wuhan, where the
coronavirus
first emerged.
The new school term has been delayed by one week nationwide while schools in Daegu by three weeks, and the US and
South Korea
n militaries have postponed forthcoming joint exercises.
The huge spread of the
coronavirus
in
South Korea
has lead to many events being cancelled or postponed all over the country.
For more on the
South Korea coronavi rus
epidemic, keep checking at :
https://www.thailandmedical.news/articles/coronavirus