New LifeFlow Next Gen Rapid Infuser.
410 Medical
, a Durham, North Carolina firm, has released a new version of its LifeFlow rapid infuser for treating infected patients during sepsis or shock. The LifeFlow Next Gen can safely deliver 500 ml of crystalloid fluid rapidly in less than two minutes, nearly four and a half times faster than when using a standard pressure bag. The device can be operated with one hand and can be used with large-bore and high resistance access, including catheters as small as 24 gauge.
Two new key features of the LifeFlow Next Gen is the Force Reducer, which evens out the pulsating flow of fluid amd medications and makes it easy on the operator's arm to squeeze the device, and AirCheck that stops fluid flow if air gets in while making priming making setup easier. It can be made ready to go and instant delivering of fluid into a patient within about two minutes.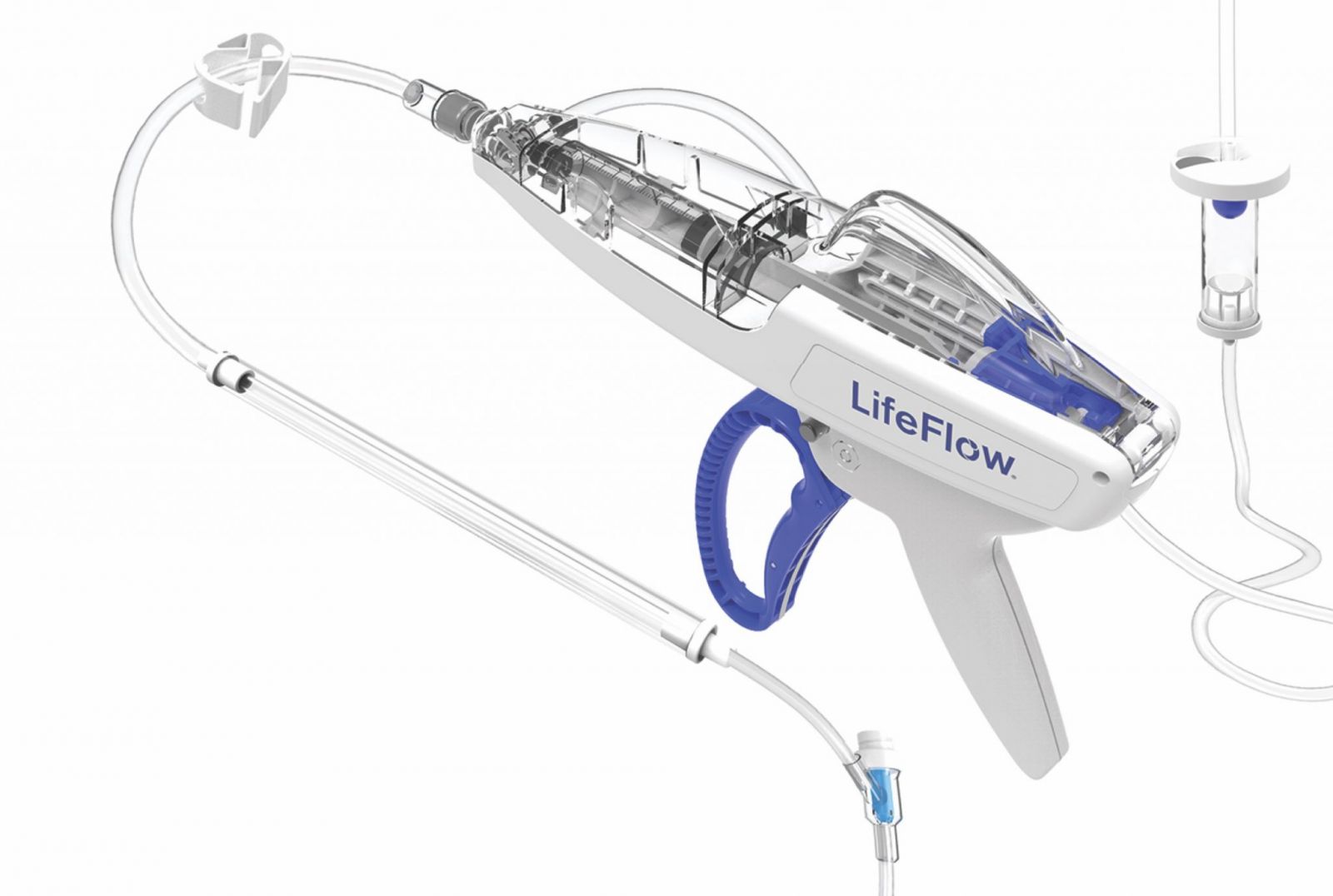 "At 410 our mission is to help paramedics, nurses and physicians provide the best possible care to their critically ill patients," said Kyle Chenet, Chief Executive Officer of 410 Medical, in a phone interview with Thailand Medical News. "The addition of these important new features further enhances LifeFlow as the most effective tool for delivering a rapid fluid bolus and and important aid in saving lives"
For more product information, please refer to :
https://410medical.com/about/lifeflow-next-gen/