LATEST! South Korea Reports First Death From Coronavirus, New Infected Cases In The Last Hour Bringing Total To 104, Thousands Of Suspected Cases Now.
Health authorities from
South Korea
reported on a 1500 hrs Bangkok time (Thursday, Feb 20) the first death in the country of a person infected with
coronavirus

and
22 new cases in the last hour bringing the total to 104.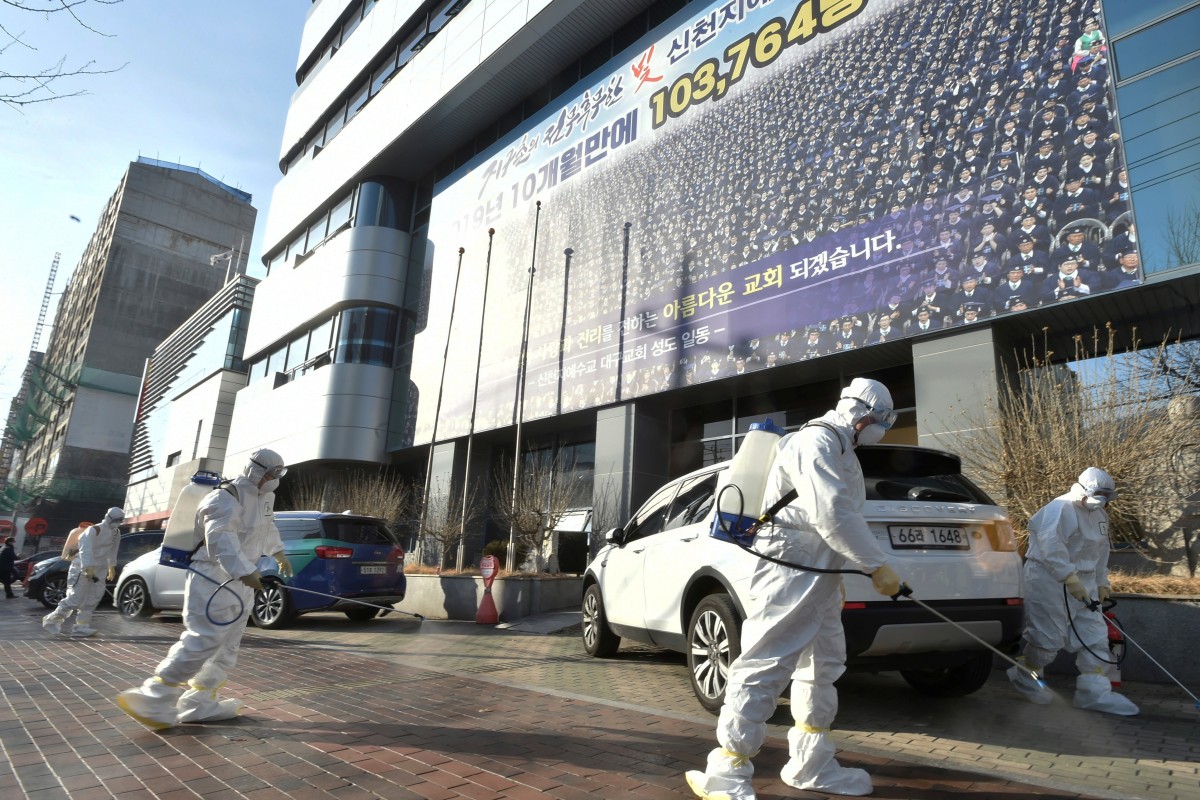 Majority of the new cases of confirmed
coronavirus
infections are in
Daegu
followed by the province of North Gyeongsang and also Seoul.
The
South Korean
government reported that a 63-year-old man, who died tested positive for the
coronavirus
in a post-mortem examination. He died at Chungdo Daenam Hospital in North Gyeongsang province.
Vice Health and Welfare Minister Kim Kang-lip said the country is confronting a new situation that requires a different response.
Mr Kim told
Thailand Medical News
via a phone interview, "At this stage, we think that SARS-CoV-2
coronavirus
, which has been flowing in from overseas, is spreading locally with a limited scope."
He added that cases where the route of infection is unclear are emerging in
Daegu
and the capital Seoul. There are at least 20 cases of
coronavirus
patients whose transmission path is unknown.
Typically, community transmission refers to a generation of cases with difficulty in grasping the epidemiological link in the community beyond confirmed cases stemming from those who returned from abroad and secondary infections who had contact with people found to have contracted the
coronavirus

.
The government is has already asked people in
Daegu
to remain indoors and not to go out and has asked all businesses and schools to close till further notice in what is called an "unofficial lockdown."
With more cases also materializing in Seoul, the government is also considering similar preventive measures there.
Health authorities also said that there is now about 4,718 cases being investigated and some are already undergoing testing and also being quarantined.
Scenarios similar to Wuhan are also fast materializing like overflowing hospitals, mask and health supplies running out at pharmacies and also supermarkets running low of products as consumers are stockpiling.
For more developing updates on the
South Korea Coronavirus
epidemic, keep on checking:
https://www.thailandmedical.news/articles/coronavirus
& lt;br />