WARNING: Blood Banks, Blood Recipients And Donors Should Exercise Caution As Cases Of Coronavirus Transfusion Transmitted Infections (TTIs) Emerge In South Korea
Coronavirus Health Warnings
: Despite early warnings by Thailand Medical News in an article dated on 3
rd
of March (
https://www.thailandmedical.news/news/blood-banks-and-hospitals-advised-to-take-precautions-to-prevent-transfusion-transmitted-infections-ttis-of-coronavirus-by-contaminated-blood-
) with the support of AABB Transfusion Medicine Board and Asia Pacific Blood network (though we cannot get a broader outreach as the despicable American social media platforms with their offices in Thailand, Singapore and India with truly vile staff will not promote ours news feed as we are not paying advertising customers), that the SARS-CoV-2 coronavirus can be transmitted by blood and blood banks and donors are to exercise caution and have relevant testing platforms in place, TTIs or transfusion transmitted infections have already started to materialize in South Korea due to negligence on the part of the blood bank and also the irresponsible behavior of donors.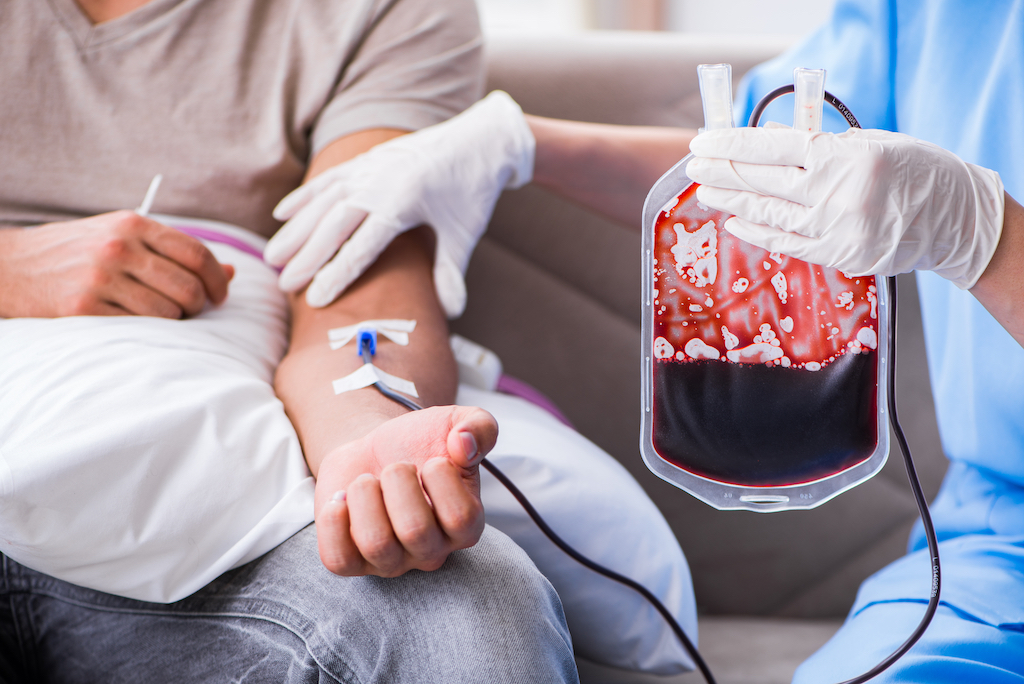 It was reported that a South Korean public servant who was infected with the SARS-CoV-2 coronavirus reportedly took part in a blood donation drive over a week before he was tested positive for the disease.
The patient from Daegu, the city worst hit by the Covid-19 virus in South Korea, began to display symptoms of the virus after donating blood on Feb 13, the Global Times reported. The patient was diagnosed with the disease on Feb 23.
South Korean media reported that a total of six people had donated their blood within two weeks before testing positive. Although the donated blood has been recalled, half of it has been transfused to nine recipients.
The blood bank did not have any pre-screening protocols nor tested samples prior to giving it to patients.
It was reported that all of the nine patients are currently in critical condition.
It is critical for blood banks and hospitals to exercise extra precautions and even patients going to receive transfusions should take necessary precautions to ensure that they can embark on legal suits should their contract the coronavirus as a result of negligence on the part of of blood banks and hospitals.
Donors who think that they might have the virus should refrain from donating blood as their blood might aggravate the conditions of the already chronic state patients and can even result in complications and fatalities.
For more
Coronavirus health warnings
, keep checking at:
https://www.thailandmedical.news/articles/coronavirus