US Medical News: Experts Are Warning That COVID-19 Infections Could Escalate Tremendously In US As African-Americans Are Busy Looting Stores And Burning Cities
US Medical News
:
EDITORIAL
- In a country that has reported 20,350 new cases of COVID-19 in the last few hours bringing the total in the country to 1,841,375 cases and a total of about 106,270 deaths as a result of the SAR-CoV-2 coronavirus, it is shocking to see on TV channels and online media spanning from the CNN, New York Times, Washington Post, Fox News images of black African Americans breaking, looting and burning stores all over various cities and states across America.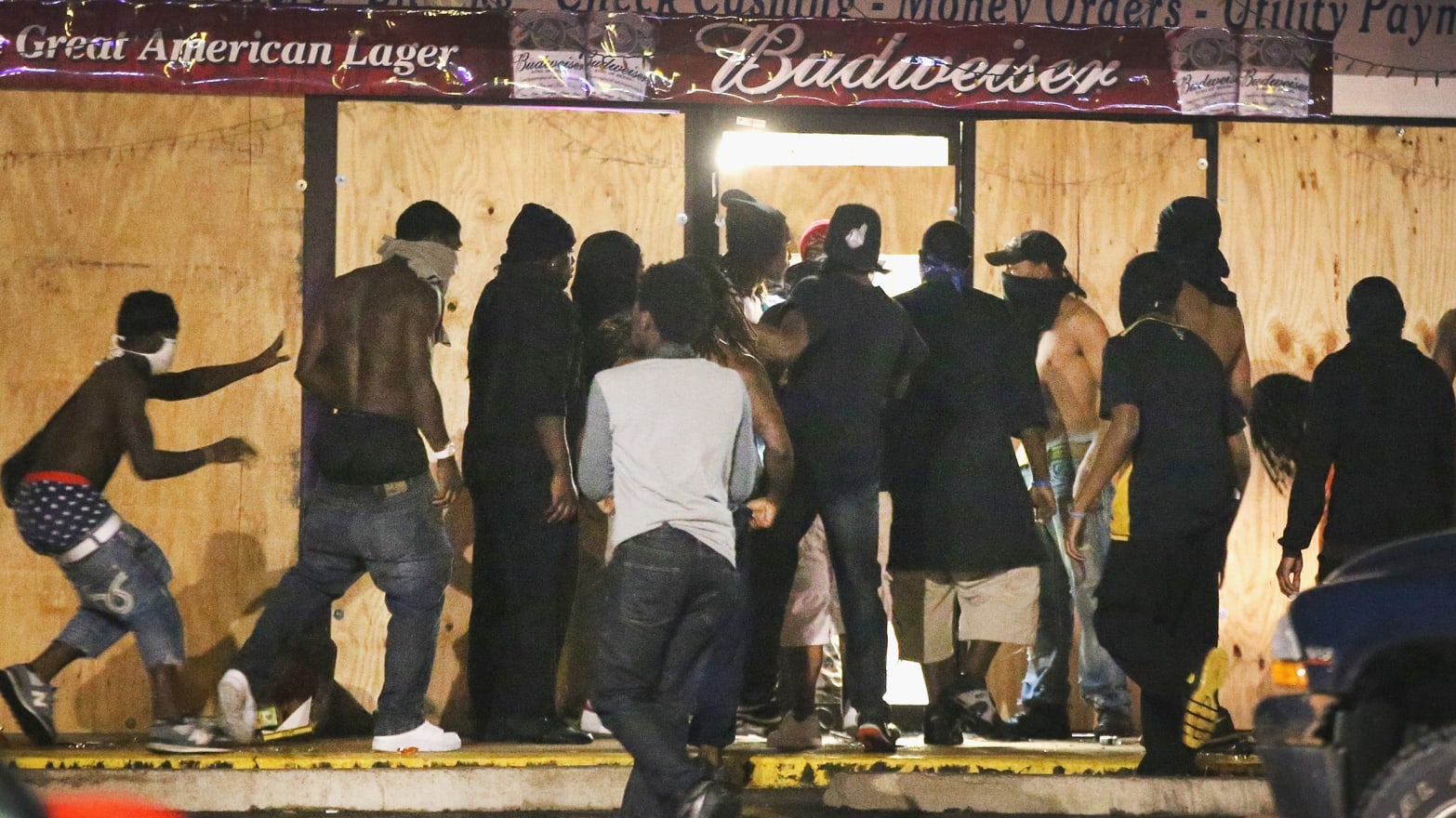 Already dealing with a COVID-19 crisis that has been badly managed and despite having to lift shut-downs in order to prevent further economic downturn and sufferings, the last thing thing the country needs is a civil unrest across America.
While the death of George Floyd is horrific and shows the inequality and racial discrimination in America and also the criminal elements in the Police Force, the authorities failed to quickly defuse the situation by immediately firing all four policemen and having them charged and put under arrest. The Police Chief, The Governor and The President failed to address the state and country immediately with the correct course of action taken and also to appease the communities as to what would be done next to prevent such occurrences. Instead we had an individual who messed up the handling of the COVID-19 crisis further aggravating the situation with his stupid tweets and fueling more anger and protests.
Also as day goes by the local American police forces are showing their true colours by arresting media staff, hurting protesters and also driving into protesters et , further reinforcing the fact that the police force needs a complete overhaul.
While it is completely correct for people to express their outrage and shock through peaceful protests, they should do so remembering that the COVID-19 crisis is still ongoing and that they should exercise precautions such as wearing a mask, maintaining social distancing and hand sanitizing etc. Instead what we see was that none of was being practiced.
Also shocking is all that we see are black African Americans breaking, looting and burning shops, stores and businesses. (Its very clearly seen on all the videos and online media). For a community that wants to be taken seriously and not as thugs, the videos and online media are telling a different story. One really wonders if these black African Americans shown on the video doing these things are really mourning their fellow community member who was criminally killed by the ruthless police or are they just living upon to the racialistic stereotypes images conceived of them.
Not sure if people are just being politically correct or what but why is no one commenting that in all the videos that can seen online globally, that in 99 percent of the time, black African Americans are the ones seen breaking and looting the shops. Is it their given rights?
No black prominent figures commented about this from the Obamas, Oprah, black community leaders etc.
Changes have to start from all sides.
While all this stupid saga is going on, millions more of innocent Americans are going to be infected with the COVID-19 and more Americans (Black, White, Hispanics, Asians, etc) are going to die from COVID-19.
&nbsp ;
It would have been better starting a real war with the country where the SARS-CoV-2 originated from rather then to have a civil unrest in the country.
Wake up America, the COVID-19 pandemic is not over yet.
For more
US Medical News
Updates, keep on logging to Thailand Medical News