Ministry Of Public Health (Thailand) Issues Instructions To Hospitals To Prescribe Less Antibiotics
The Ministry of Public Health has instructed all hospitals under it to prescribe medications appropriately, and lower antibiotics use by 20%, by 2021.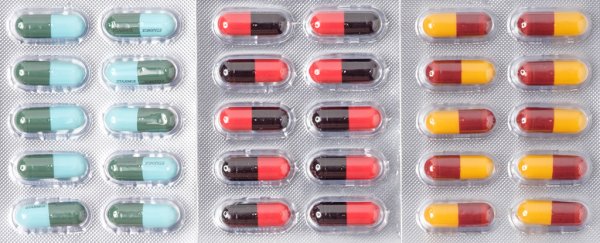 In 2019, the ministry will decrease antibiotic prescriptions for upper respiratory tract infections, acute diarrhea, open wounds and normal labor, to decrease drug resistant risks. The ministry instructed the hospitals to prescribe medications appropriately to patients suffering from non-communicable diseases such as hypertension and diabetes, as well as high-risk patients such as senior people, pregnant women, chronic kidney patients and patients who require consistent and continuous medicine.
The ministry also instructed 125 large hospitals nationwide to develop an integrated antibiotic resistance management system, with the goal to decrease antibiotic prescription by 20% and antimicrobial resistance illnesses by 50%.