---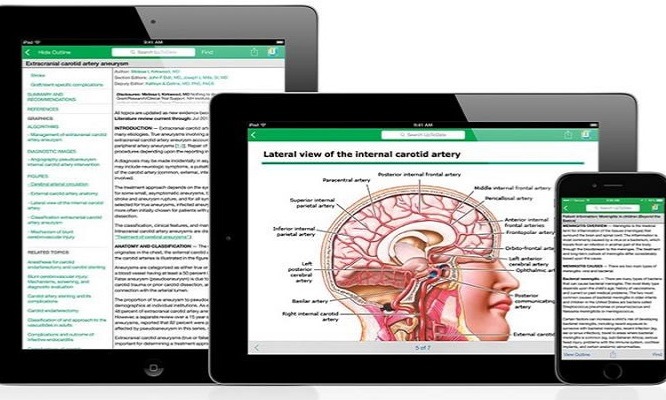 UpToDate is an app gives you medical information. The app requires individual or institutional registration. It's a support resource for healthcare professionals.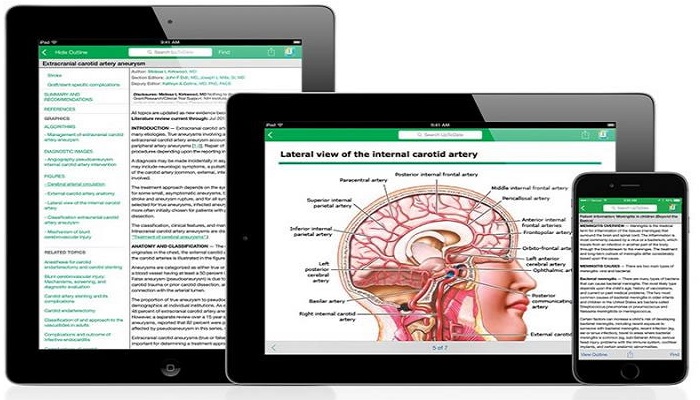 For more than 25 years, clinicians around the world have relied on UpToDate as their primary resource for medical knowledge at the point of care. The knowledge contained in UpToDate is evidence-based and continuously updated, but it is not merely an aggregation and report of the latest research; UpToDate presents a comprehensive synthesis of the evidence, followed by recommendations that can be acted on at the point of care. It combines an advanced publishing platform with the rigor of a sophisticated editorial process managed by a faculty of accomplished physician authors and editors, renowned leaders in their specialties.
In addition to an unparalleled breadth and depth of content, UpToDate offers subscribers mobile access options, tools and graphics, complementary patient information articles, and much more. Click here to explore all the features offered by UpToDate.
The only clinical decision support resource associated with improved patient outcomes
Research supports what UpToDate subscribers have been telling us for years: UpToDate is the only clinical knowledge resource associated with improved outcomes. Multiple studies have demonstrated that UpToDate changes clinical decisions, and at least two peer reviewed studies found an association with improved outcomes, including better hospital quality performance, reduced length of stay and, in one study, lower mortality. Visit our research page to learn more about the benefits of using UpToDate.
An indispensable resource for earning CME credits
UpToDate is accredited as a continuing education resource by many organizations including colleges, associations, and authorities from around the world. Use the time you already spend researching clinical questions with UpToDate toward your continuing professional development requirements. Clinicians can earn
AMA PRA Category 1 Credit™
and other credits, such as continuing education/contact hours and continuing professional education (CPD) credit for use in Mexico, Ireland and other countries.