COVID-19 Drugs: US FDA Approves Abivertinib for Phase 2 Safety And Efficacy Study In Hospitalized Patients With Moderate To Severe COVID-19
COVID-19 Drugs
: Biophramaceutical company Sorrento Therapeutics, Inc. has received clearance from the US FDA to initiate a Phase 2 trial of Abivertinib in patients with COVID-19 who have moderate to severe pulmonary symptoms.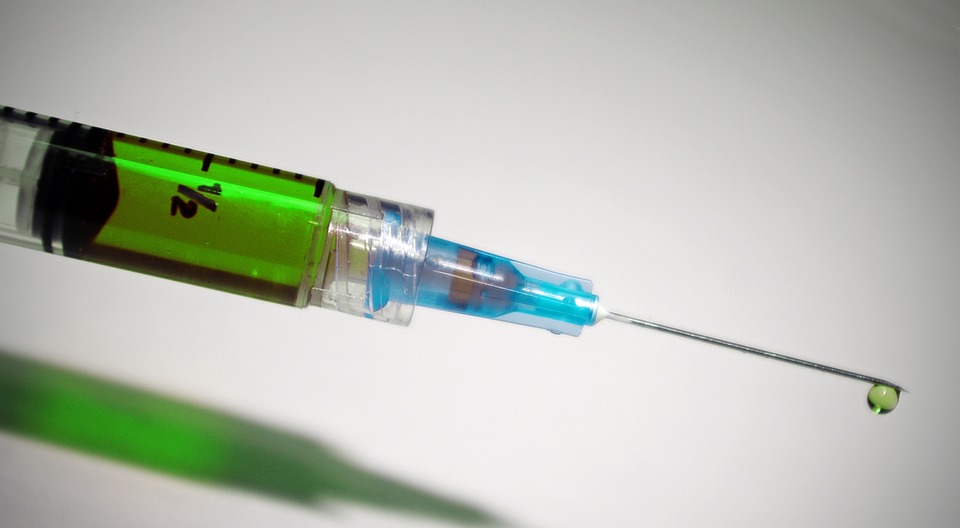 The drug Abivertinib is a novel small molecule tyrosine kinase inhibitor (TKI) that selectively targets both mutant forms of the epidermal growth factor receptor (EGFR) and Bruton's tyrosine kinase (BTK).
Late May 2020, Sorrento announced that it had entered into a binding term sheet for an exclusive license to ACEA Therapeutics' Abivertinib across all indications for all territories outside of China. The parties have since entered into an exclusive license agreement.
The drug Abivertinib irreversibly binds to the BTK receptor, preventing the phosphorylation of the receptor. Due to this effect, it has shown potent immunomodulatory activities in vitro by inhibiting key pro-inflammatory cytokine production, including IL-1beta, IL-6 and TNF-alpha. These cytokines are associated with cytokine release syndrome (CRS) or cytokine storm and COVID-19 disease progression with poor outcomes in patients with acute respiratory distress syndrome (ARDS).
As Abivertinib targets multiple cytokines simultaneously, Sorrento anticipates that the effects of Abivertinib will be incremental to the initial published findings by others for IL-6 inhibitors targeted for COVID-19 trials, and the clinical benefits will be more pronounced given the broader range of anti-cytokine activity.
The clinical trial, titled A Phase 2, Double Blinded, Randomized Study of the Efficacy and Safety of STI-5656 (Abivertinib Maleate) With Standard of Care Versus Standard of Care in Subjects Hospitalized With COVID-19 (NCT04440007), will be initially conducted in centers in the USA.
To date Abivertinib has been studied in over 600 patients worldwide in various oncologic indications, including one registration trial in non-small cell lung cancer. Most treatment-related adverse events (AEs) were grade 1 or 2, the most common of which were transaminase elevations and diarrhea, which are generally considered common for TKIs. Other common treatment-related AEs included anemia, neutropenia and thrombocytopenia, each of which are generally considered typical AEs with long-term use of TKIs. No unexpected AEs were reported.
For more on
COVID-19 Drugs
, keep on logging to Thailand Medical News