COVID-19 Drugs: Coronavir, A New Antiviral To Treat COVID-19 Approved For Use By Regulatory Agency in Russia
COVID-19 Drugs
: R-Pharm, a Russian pharmaceutical company has secured regulatory approval for the use of its antiviral drug Coronavir, to treat patients suffering from Covid-19. The company released the announcement today to Russian media.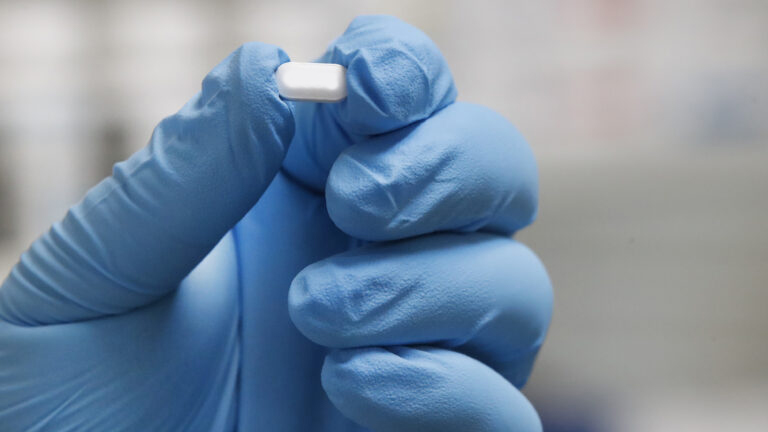 The regulatory approval comes after a clinical trial in mild to moderate Covid-19 patients showed that the drug is highly effective in blocking replication of SARS-CoV-2, the novel coronavirus that causes the disease.
The Russian biotech and pharma company told media, "Coronavir is one of the first drugs in Russia and in the world that does not tackle the complications caused by SARS-CoV-2, but battles the virus itself."
Clinical study data revealed improvement in 55% of outpatients on day seven of treatment with the drug, compared to 20% of those on standard etiotropic therapy, which targets disease cause instead of symptoms.
Furthermore a significant difference was observed at 14 days, added the company. The virus was found to be eliminated in 77.5% of Covid-19 patients by day five of treatment with Coronavir.
R-Pharm medical director Dr Mikhail Samsonov told Thailand Medical News via a phone interview a few hours ago, "Global clinical practice and the clinical study we conducted have confirmed that Coronavir puts a much more rapid stop to the infection as a result of its effective obstruction of the virus's replication."
Russia's Central Research Institute of Epidemiology clinical trials head Tatyana Ryzhentsova, the drug entered clinical testing in May and has been used to treat more than 110 outpatients so far.
However when asked the constituents or the drug and the way it works and also which journals the studies are published in, there was no answer from the agency nor the company.
Thailand Medical News will giving updates on this as more details emerge. In the meantime, for more articles on
COVID-19 Drugs
, keep on logging to Thailand Medical News.