The many tourists who enjoy winter's cool breezes should beware of malaria and typhus, especially those who like to pitch their tents in the great outdoors.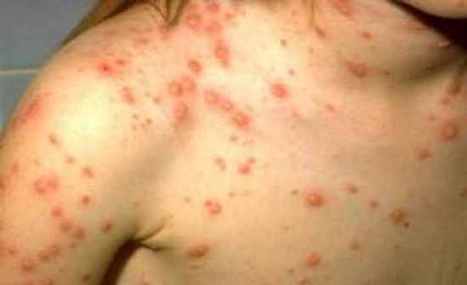 Typhus

Dr. Surachai Chokekanchitchai, the Director of Uthai Thani Hospital, recently noted that tourists pitching tents in the woods run the risk of getting bitten by mosquitoes, which in Thailand can include anopheles mosquitoes, which cause Malaria.

If after 14 days of exposure a person has a high fever, headaches, alternating sensations of cold and heat as well as sweating, and then, after appearng to get better, the symptoms return, the individual should again see a doctor and report their forest-dwelling history to receive appropriate treatment quickly. If complications occur, the sickness can result in death.

People should also beware of chigyers, which can cause typhus. The infected will have a high fever, shiver a lot and have headaches at the temples and brow, pains in the eye sockets and muscle pain and fatigue. Some may have red wounds that look like cigarette burns but are not itchy. About 20% of the infected may suffer severe complications, such as pneumonitis or encephalitis, which can lead to death.

Pitching a tent in the woods should only be done in a clearing, and campers should avoid sitting or lying down on the grass, should always cover their bare body well, and apply mosquito and insect repellents to their arms and legs for protection.