The Thai Food and Drug Administration has announced that Self HIV Test Kits are now available for all to purchase at participating pharmacy outlets.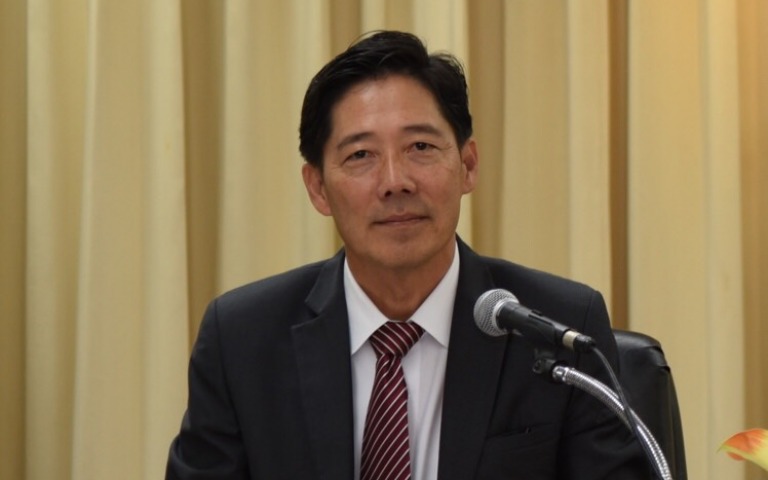 Dr Tares Krassanairawiwong, the FDA Secretary general also said that individuals that have positive reactive test should immediately contact a doctor or nearby medical hospital of licensed clinic to get appropriate medical advice
There are more about half a million infected individuals in Thailand with the numbers growing annually. Youths , Sex Workers and also Gay Men tend to be at the highest risk targets.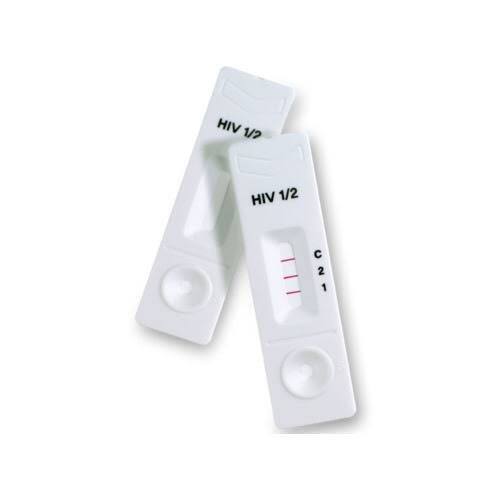 Unlike in the past, the HIV is more manageable these days with a variety of antivirals available in the market and also more doctors specializing in it.
For more details, please refer to:
https://pr.moph.go.th/?url=pr%2Fdetail%2F2%2F02%2F125865%2F&fbclid=IwAR26H8R3LWdjBatj9oMAIcIUBt4SMzmC6UQs6g29uPzQN1M9s9-YixQZUhs