Seeking Volunteers Who Wish To Make The World A Better, Safer And Healthier Place
We need help from our readers! Payment Gateway Suggestions, Volunteer Spanish Translators, Japanese Translators, SEO Specialist, Fund Raisers, Writer and Rewriters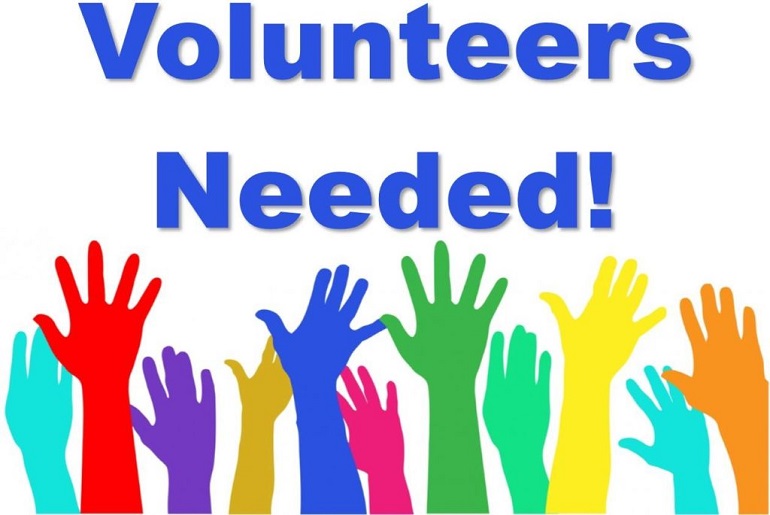 We are just a two man team that works with numerous research entities, medical schools and labs around the world and we operate a few medical and health sites by ourselves.
We need kind hearted individuals who wish to volunteer their services to help maintain this site and also to expand to reach out and help other communities that do not speak English.
We came to know that a large population of Spanish communities in US, South America and Europe do not have access to proper medical news and information and hence we wish to start such as section to cater to them. They actually read intellectual online content unlike Thais.
Hence are looking for volunteers who can properly translate medical documents to Spanish from English.
The same goes for the Japanese market and we are searching for volunteer translators who can translate medical articles from English to Japanese.
We also need any suggestions of payment gateways to receive donations as Paypal is a terrible gateway.
Also any kind SEO experts or agencies who wish to volunteer their services in return for exposure on our site, do contact us.
We are also seeking fund raisers who can help us with various medical related projects.
Medical writers and rewriters who wish to volunteer their skills are also welcomed.
All volunteers will get exposure on our various medical online sites.
Drop us your details. No time wasters please.