Fezolinetant is a new non hormonal drug targeting menopausal vasomotor symptoms may add treatment options for women undergoing menopause. In a research published in
Menopause Review,
approximately 63 percent of women ages 40 to 65 all over the world have reported the occurrence of hot flashes and sweating. (it a discomforting symptom that many women undergoing menopause have gone thru from a red face, the beating of the heart, the soaked bedsheets etc)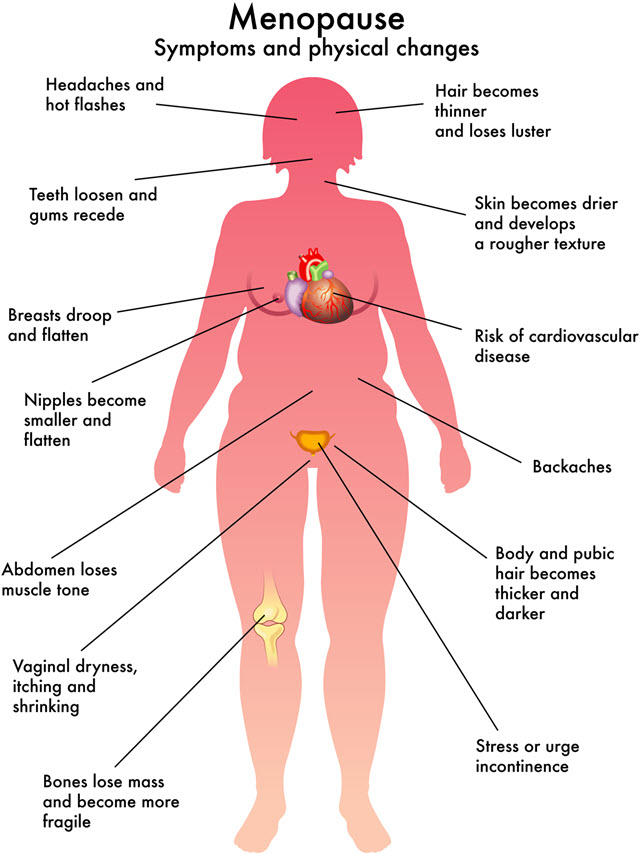 There is good news on the horizon. Research presented at the annual meeting of the North American Menopause Society (NAMS) in Septmeber this year showed great promise in fezolinetant, a new, nonhormonal oral medication for women with moderate to severe vasomotor symptoms of menopause (VSM) that is currently under development.
There is only one other nonhormonal drug Is FDA-approved for vasomotor symptoms which is called paroxetine.
The most commonly used drugs to control these symptoms currently are hormonally-based, which many woman should not take because they have estrogen receptor–positive cancer, leg or lung blood clots, stroke, liver disease, or unexplained vaginal bleeding.
Currently the only nonhormonal medication available that is FDA-approved for use for VSM is paroxetine (Brisdelle), a selective serotonin reuptake inhibitor (SSRI).
Fezolinetant works in an entirely different way from paroxetine; it is an oral elective neurokinin 3 (NK3) receptor antagonist, which counteracts the effect estrogen depletion has on hypothalamus neurotransmitters that regulate temperature, according to a study published in
Menopause
Review.
Dr Stephanie S. Faubion, medical director of NAMS's Phase 2 Trial of Fezolinetant commented in an interview with
Thailand Medical News,
"This will be great if this drug works, because if we can impact hot flashes without hormonal medications, it opens up a new therapy for women who can't use or are concerned about using hormones. It gives us something else in our armory."
In the phase 2 trial, 356 women randomized to receive either placebo or fezolinetant were assessed at weeks 4 and 12. Even while taking into consideration and adjusting for placebo effect, Nanette Santoro, MD, of the University of Colorado School of Medicine in Aurora, reported a significant reduction in the frequency of vasomotor symptoms, noted an article published September 27, 2019, by Endocrinology Advisor. From baseline to week 12, there was a 75 to 87 percent reduction in the frequency of vasomotor symptoms, compared with 55 percent reduction reported by the placebo group.
Dr. Faubion explained that placebo effect is common in all
hot flash trials: "Hot flashes can be worsened by stress. If you give women sugar pills and say this is going to help you with hot flashes, it is going to reduce stress and anxiety, and that alone may help women feel better. It usuall y accounts for about a 30 percent response, so we have to get past that. That's why cognitive behavioral therapy and hypnosis are effective therapies for hot flashes." In this study, the researchers accounted for placebo effect, and still came out with a more robust response to fezolinetant.
Hot flashes and night sweats can disrupt women's sleep and can lead to anxiety, irritability, loss of productivity, and depression, according to research published in
Health Quality of Life Outcomes
. At the annual meeting, NAMS cited the research as one of the top abstracts presented at the 2019 NAMS meeting. "We haven't had anything new in the hot flash world in quite some time. This is a new drug that is different and works in a different way, so we are hopeful it will come to market," says Faubion.
Astellas, the pharmaceutical company that is funding development of the drug, has announced that it is starting the phase 3 clinical trial. If and when fezolinetant will be released to the public depends on these results and FDA approval.But it is expected to hit the markets in late 2020.
Despite speculations that the study might be bias as its being funded by a pharma company that is developing the drug, many physicians and medical researchers who have been monitoring the trials feel that a high degree of professionalism has been displayed and that all safety issues and side effects have been carefully monitored and that the drug would be a good addition to a list of non-hormonal drugs for women undergoing menopause to choose from.