COVID-19 Pandemic: More Cases Of Virus Reactivation Being Reported In Recovered Patients In South Korea
COVID-19
Pandemic: To add more confusion to the unknown characteristics of the SARS-CoV-2 coronavirus that scientists and medical experts are still trying to unravel, South Korea reported on Monday (13
th
April 13) that at least 116 people initially cleared of the new coronavirus had tested positive again, although officials suggested that they would soon look at easing strict recommendations aimed at preventing new outbreaks.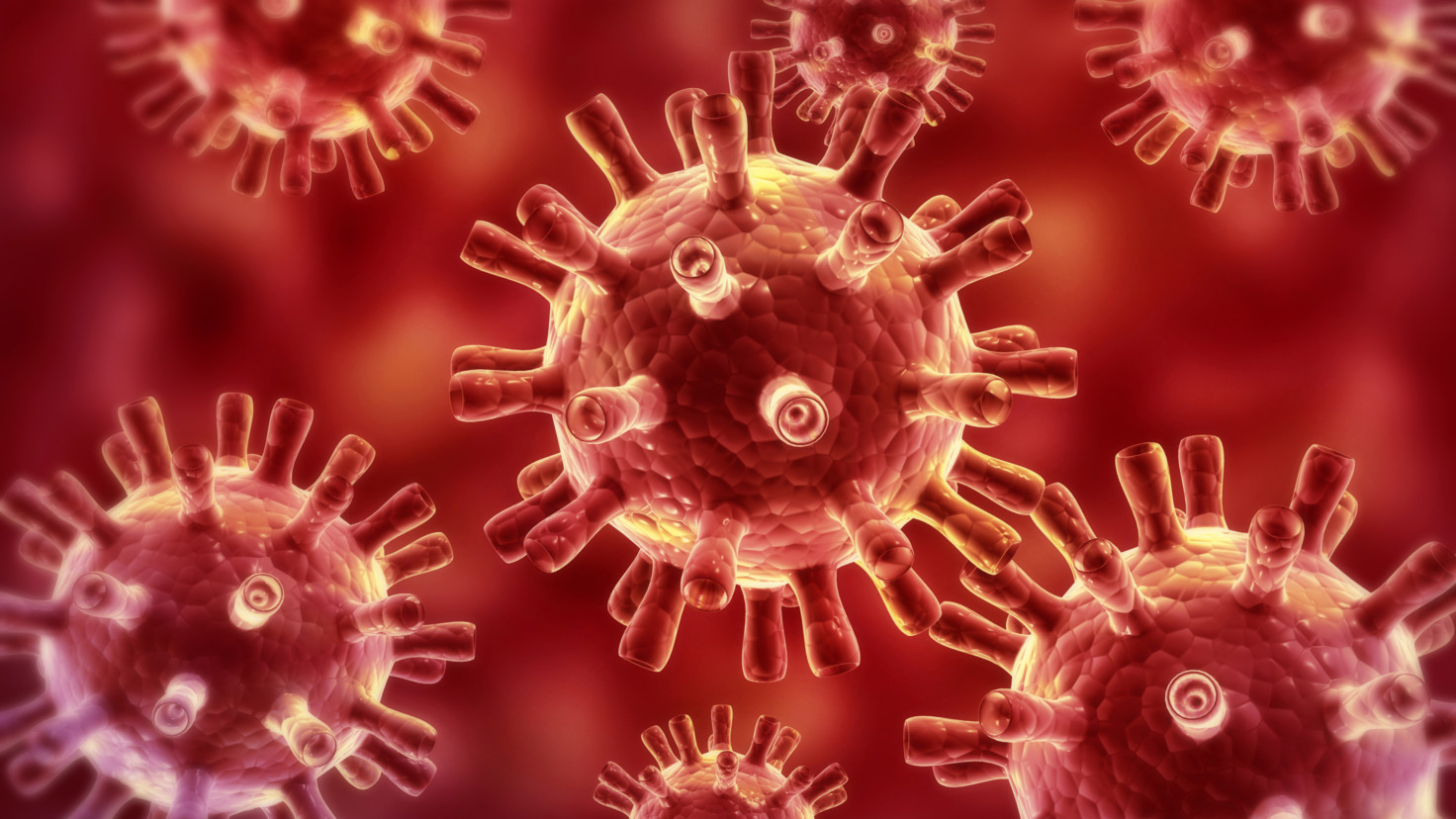 The rise in "reactivated" patients has raised concerns as the country seeks to stamp out infections.
Health Officials are still investigating the cause of the apparent relapses. But Dr Jeong Eun-kyeong, director of the Korea Centres for Disease Control and Prevention (KCDC), has said the virus may have been reactivated rather than the patients being re-infected.
The 116 cases is more than double the 51 such cases South Korea reported a week earlier.
The residual amounts of the SARS-CoV-2 coronavirus that causes the deadly COVID-19 disease is thought to still exist in recovered patients just as in the case of the Herpes or HIV viruses. Viral load tests are not sensitive enough to pick a certain low amount of virus copies per ml of blood, hence test results might come back as negative.
To date, there are no studies to show as to whether these residual amounts of virus in 'recovered patients' remain dormant or can be activated under what conditions and also what damage they can do to the human body while "residing" in either dormant or active states for a long period of time in the human body.
KINDLY HELP! Please help support our site and our initiatives to propel and aid research by making a donation to help sustain the site. Donations are accepted via paypal:
https://www.thailandmedical.news/p/sponsorship
To add further confusion, there are also cases of recovered COVID-19 patients who despite having antibodies, got reinfected again, indicating that the antibodies and developed immunity could be short term. Many such cases had been reported in China and also elsewhere.
An urgent need to study these areas concerning virus reactivation and reinfection needs to be addressed urgently as many new treatment protocols being developed such as plasma therapy etc could be jeorpadised if more data is not known fast enough.
To further complicate things, with the various new mutated strains emerging, proper studies should be addressed as to whether a person affected with one strain can be infected with another ie are developed antibodies from one strain resilient against another strain.
We at
Thailand Medical News
keeps warning that whatever we have seen with regards to the SARS-CoV-2 coronavirus is not even the first wave but merely a 'dry run' by the virus and that authorities, medical researchers and experts should not be complacent and a more coordinated effort to share research data and also to delegate more resources in to various aspects of research should adopted quickly before the first true wave of the SARS-CoV-2 hits globally. We are basing this on following the mutation aspects of the virus to date, its evolving characteristics and also the various distinct clinical manifestations seen around the world along with new emerging research on its evolving kinetics.
For more on the
COVID-19
pandemic, keep on logging to
Thailand Medical News
.
KINDLY HELP! Please help support our site and our initiatives to propel and aid research by making a donation to help sustain the site. Donations are accepted via paypal:
https://www.thailandmedical.news/p/sponsorship