BREAKING B.1.1.529 Also Discovered In Belgium As Genome Sequencing Confirmed Presence. The New Horrifying Variant Could Be Silently Spreading Globally
Health authorities in Belgium have confirmed that Europe's first case of the new B.1.1.529 variant has been detected in the country.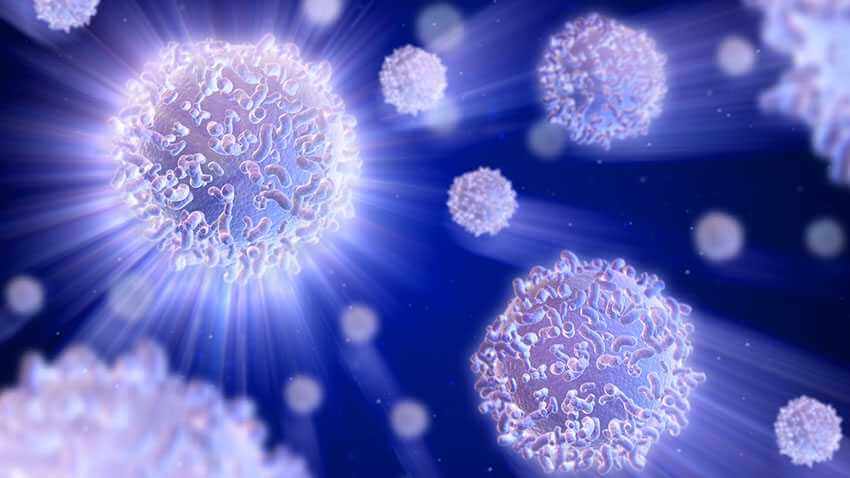 Interestingly barely an hour after the UK health secretary, Sajid Javid had imposed new restrictions on travel from South Africa and five other nearby countries and also warned it was highly likely the new variant has spread further than where it was first discovered in South Africa, Belgium recorded a case in a woman who had recently travelled from Egypt via Turkey.
The B.1.1.529 case was identified in an unvaccinated young adult woman who developed mild flu-like symptoms 11 days after travelling within Europe and had no links with South Africa or other countries in southern Africa.
Importantly the identification of the variant in Europe raises questions about whether restrictions on travel from South Africa, Botswana, Lesotho, Eswatini, Zimbabwe and Namibia will be enough to stop the variant reaching the UK.
There are currently numerous suspected cases in France, Germany, Netherlands, UK and Qatar awaiting genomic sequencing results.
UK health secretary, Sajid Javid said a few hours ago that he was "concerned this new variant may pose substantial risk to public health" because of the fear it may escape current vaccines.
All air travel and flights from six countries ie South Africa, Botswana, Lesotho, Eswatini, Zimbabwe and Namibia have been temporarily banned from midday on Friday until hotel quarantine is set up again, costing £2,285 for one adult.
It was announced that from 4am on Sunday, UK and Irish nationals arriving from those countries will be required to book and pay for a government-approved hotel quarantine for 10 days. Non-UK/Irish nationals will be banned from entry.
Also, any UK nationals who arrive from those countries before Sunday, or who have arrived in the last 10 days, must get day two and day eight PCR tests even if they are vaccinated, and isolate at home along with the rest of the household. NHS test and trace will be contacting any travellers in this category and asking them to get PCR tests and undergo isolation.
The EU is not only planning to ban flights from all countries where the
B.1.1.529
variant has been detected but is also planning to ask all member countries to close their borders.
To date the B.1.1529 variant has been detected in Botswana, South Africa, Hong Kong, Israel and just in Belgium.
As of press time, more suspected cases have been detected including in countries like India, Pakistan, Philippines and also Malaysia but are pending genomic sequencing results.
For more updates on the B.1.1.529 variant, keep on logging to Thailand Medical News.
Read Also:
https://www.thailandmedical.news/news/breaking-preliminary-studie s-now-show-that-b-1-1-529-is-about-500-times-more-infectious-than-delta-and-has-about-2-to-3-furin-cleavage-sites