BCG Vaccine: More Studies Are Showing That The BCG Vaccine Does Not Protect Against COVID-19
BCG Vaccine
: Initially several researchers and prominent news outlets have noticed that countries still administering the Bacillus Calmette-Guérin vaccine against tuberculosis had fewer coronavirus cases and fewer deaths per capita in the outbreak's early stages. This led many to assume that the BCG vaccine could to a certain degree protect against the COVID-19.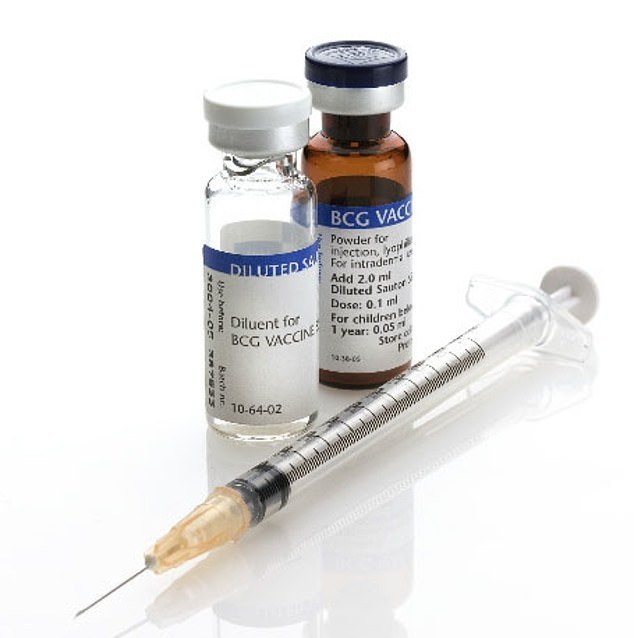 However more studies are emerging showing that this is not the case. In one study by Dr Clement de Chaisemartin from the University Of California-Santa Barbara used data from Sweden that had discontinued the BCG vaccine showed that the vaccine did not help against the COVID-19. In April 1975, Sweden discontinued newborns BCG vaccination. The vaccination rate fell from 92% to 2%. By comparing the numbers of COVID-19 cases and hospitalizations for cohorts born just before and just after that change, the researcher find no statistically significant differences.
https://arxiv.org/abs/2006.05504
Another study by Dr Richard Bluhm from Leibniz University Hannover/University Of California-San Diego and Maxim Pinkovskiy Leibniz from the Bank Of New York, looked at the incidence of coronavirus cases along the former border between East and West Germany, using modern econometric techniques to investigate whether historical differences in vaccination policies account for the lower level of infection in the East.
Their detailed analysis of data also showed that there was no correlation between the BCG vaccine and COVID-19 prevention.
https://voxeu.org/article/bcg-vaccine-does-not-protect-against-covid-19
Another study by Israeli researchers published in the JAMA journal also showed the same results that the BCG vaccine does not provide any protective properties against the COVID-19.
https://jamanetwork.com/journals/jama/fullarticle/2766182
There are couple of clinical trials currently under way to actually test the BCG vaccine but to date none have shown any real protective signs.
For more on the
BCG Vaccine
, keep on logging to Thailand Medical News.