Europe Covid-19 News: Infections Surging Exponentially In Germany, Italy, France, Spain While UK Concealing Figures. Virus Outbreaks In 41 Schools In Germany
Europe Covid-19 News
: Europe is basically reverting back to the early days of the pandemic as new cases of COVID-19 infections are reaching record highs again.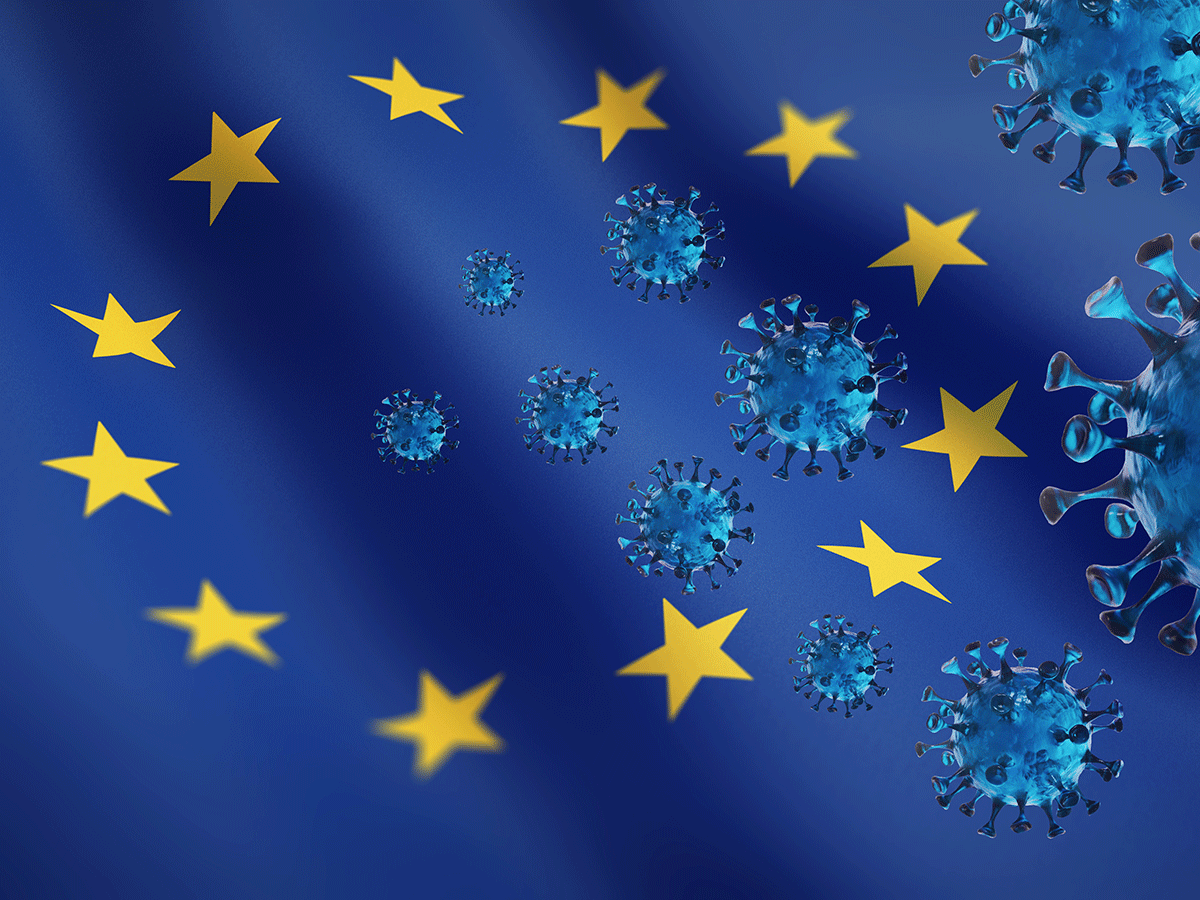 Reports are showing that the pandemic was rebounding across the continent, often due to travel, summer holidays and parties plus youths and younger adults are adopting a carefree attitude and disregarding social distancing measures or even mask and hand washing measures. Some are even living in denial and saying that the crisis over!
Italy registered 845 new cases on Thursday, its highest daily tally since May while France reported 4,700 fresh infections, a massive increase from the previous day.
Spain on Thursday reported the biggest daily tally of COVID-19 cases this summer, with the Health Ministry confirming 7,039 new infections. Spain's daily increases topped even Italy and those of France combined.
It was reported today (Friday),that Germany's disease control center registered 1,426 new cases. That was below the 1,707 cases from Thursday, which was the highest number of new daily infections since late April. At the height of the pandemic in late April, Germany had around 6,000 new cases every day.
At least 41 schools in Berlin have reported that students or teachers have become infected with the coronavirus not even two weeks after schools reopened in the German capital.
It was also reported that hundreds of students and teacher are in quarantine. Elementary schools, high schools and trade schools are all affected, the paper wrote. There are 825 schools in Berlin.
Meanwhile doctors in UK are reporting a surge of cases and hospitals are once again running into a chaotic situation and death rates are also rising not just cases of new infections, but it reported that the Boris led government is trying to conceal figures simply to look competent.
Hilariously, despite the rise in cases, the incompetent team at WHO publicly announced that lockdowns should not be necessary.
The head of the WHO's European branch, Hans Kluge, told media, "With the basic nationwide and additional targeted measures, we are in a much better position to stamp out these localized virus flare-ups. We can manage the virus and keep the economy running and an education system in operations." (It seems that WHO wants common people to work so that taxes are paid and collected and so that European governments can use these collected taxes to make contributions to the WHO, so that officials there can spend it on paying social media platforms like Chinese owned TikTok to disseminate their fake news and misinfomation!)
Many experts are warning that Europe might see a worse COVID-19 scenario the next few months.
For more
Europe COVID-19 News
, keep on logging to Thailand Medical News.