CORONAVIRUS BREAKING UPDATES! WHO Team In China Have Yet To get Approval To Visit Ground Zero At Wuhan, Singapore Restricts Movements Of Doctors, Personnel and Patients In Hospitals
News has emerged that WHO's team of medical experts that were sent on a mission to China since the 10
th
of February are holed up in Beijing at Health Authorities Offices and are merely given coordinated briefings and presentations but have not been allowed to the street levels or have yet to granted permission to travel to ground zero at Wuhan. As of this time, it is not even known if such a trip would materialize although Chinese doctors are reporting from Wuhan Central Hospital that patients are being moved out to adjoining new facilities and massive "tidying" up is taking place.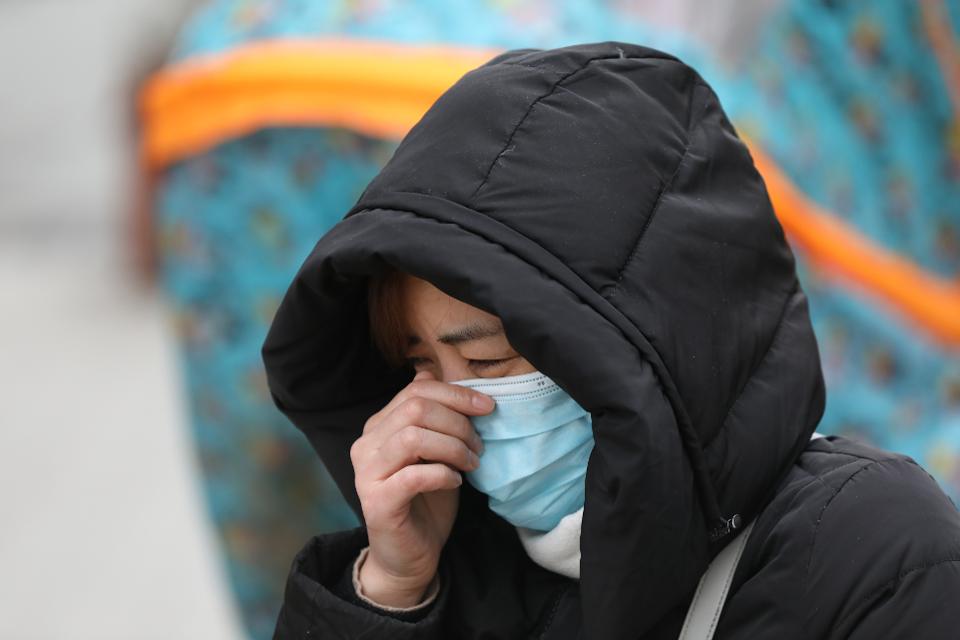 However back in Geneva where WHO is hosting an International meeting of more than 420 medical scientists from around the world, the WHO leadership team seems to have changed their stance and are now seemingly looking more worried than they were before Monday and issuing statements about the
Covid-19 coronavirus
being a global threat and the need for faster and urgent solutions.
Over at UK and US, there is already word that more major measures and stringent directives are going to be issued in the next few days due to the emergence of some new data concerning the
coronavirus
, but sources are unavailable to say what that data is specifically.
Meanwhile in Singapore, The Ministry of Health (MOH) has issued a directive that Doctors in the public sector will have to restrict their work to within one hospital, while patients and healthcare staff should also limit their movements across different healthcare premises to public hospitals in a bid to reduce the risk of cross-institutional transmission of the
coronavirus
. It takes effect from Monday (Feb 10) and applies to all public hospital staff, including administrative and ancillary staff.
One physician, who requested not to be named, questioned if private-sector specialist doctors should be allowed to move between two hospitals and clinics.
He added, "There is a high chance of the virus spreading in hospitals, just like during Sars period. Hence limiting the movement of doctors to one hospital will help to limit the spread of the virus."
Already there has been two published medical studies that show hospital transmissions account for a huge percentage of individuals contracting the
Covid-19 coronavirus
in China and that medical personnel are also at a very high risk of contracting the virus.
For latest developments and news about
coronavirus

research
, the
coronavirus

epidemic
or the
Thailand Coronavirus
scenario, keep on checking at:
https://www.thailandmedical.news/articles/coronavirus