HalioDx And OSE Immunotherapeutics Announce Research Partnership on Immune Biomarkers for NSCLC Treatment
Biotech News



Biotech giants, OSE Immunotherapeutics.
a clinical-stage biotechnology company focused on developing innovative immunotherapies, and
HalioDx
, the immuno-oncology diagnostic company, has announced a partnership to conduct a translational investigation of immune biomarkers as part of the ongoing Phase 3 clinical trial of neoepitope combination Tedopi® in non-small cell lung cancer (NSCLC) patients.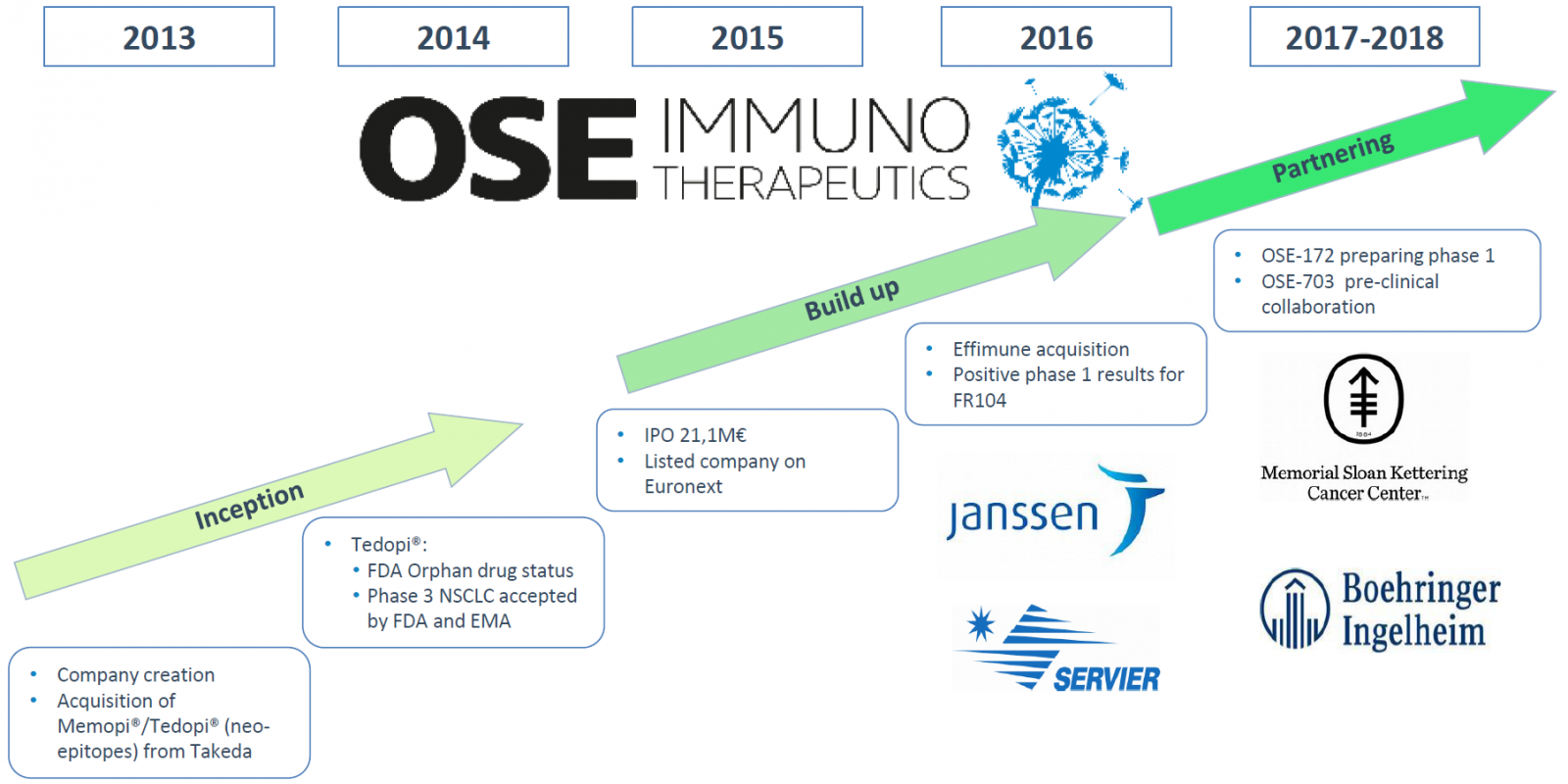 The
biotech
research partnership will focus on the testing and analysis of clinical biopsy tissue samples from patients participating in the ongoing Phase 3 Atalante 1 clinical trial. HalioDx will leverage its expertise in proprietary technology immuno-oncology diagnostic platforms to perform immune biomarker exploratory work as part of the clinical trial objectives.
Alexis Peyroles, Chief Executive Officer of OSE Immunotherapeutics told
Thailand Medical
News via a phone interview, "We look forward to combining our companies' innovative approaches, OSE's neoepitope combination Tedopi® and HalioDx's pioneering diagnostic applications such as Immunoscore® and Immunosign®, to conduct a translational investigation focused on identifying potential immune biomarkers in NSCLC. Based on the data generated, we aim at defining the profile of responder patients to Tedopi® treatment in advanced lung cancer."
Vincent Fert, Chief Executive Officer of HalioDx added, "Relapse of NSCLC patients after treatment with PD-1/PD-L1 checkpoint inhibitors (ICI) is today a critical issue to solve. Tedopi® is an exciting and promising approach to overcome ICI resistance. We are delighted to work together with the OSE team to execute this comprehensive biomarker program with the objective to map the immune contexture and identify the responders," added Vincent Fert, Chief Executive Officer of HalioDx.
Tedopi® is currently being evaluated in a Phase 3 trial, called Atalante 1, in advanced NSCLC for HLA-A2 positive patients after failure from previous treatment with PD-1/PD-L1 checkpoint inhibitors. Results from the first step of this ongoing Phase 3 trial are expected by the end of Q1 2020. Tedopi® is also being studied in an ongoing Phase 2 trial in patients with pancreatic cancer.