Canadian Healthtech Startup, MolecuLite Receives US FDA Approval For Wound Imaging Medical Device
MolecuLight
, a Toronto-based
healthtech startup
has received clearance from the US Food and Drug Administration (FDA) for its handheld
medical device
used for detecting infected wounds through fluorescence imaging, called i:X. The approval means the
healthtech startup
can now market and sell its
medical device
in the United States for its intended purpose. This regulatory clearance will also assist in the adoption of the
medical device
in the US.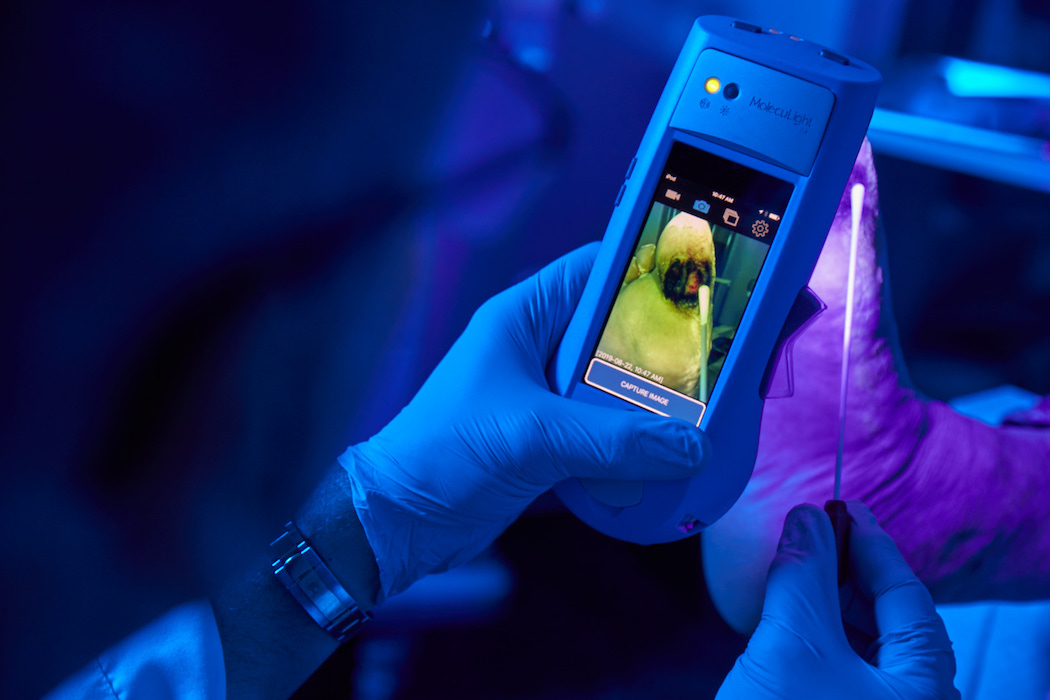 MolecuLight
was founded in 2013 and specializes in imaging technologies for health applications.
MolecuLight
received regulatory approval to sell the i:X
medical device
in Canada in 2015, about a year after it raised a US$4 million seed round. It is also cleared for use in the European Union.
The regulatory type of clearance
MolecuLight
received from the FDA is called a 510(k) clearance, which is a premarket submission made to FDA to demonstrate that the
medical device i
s at least as safe and effective as a legally marketed
medical device.
MolecuLight
's
medical device
was approved following a clinic trial involving 350 patients that the company said demonstrated a three-fold increase in both sensitivity and diagnostic odds ratio in the number of wounds detected as containing bacteria.
The
medical device
was originally submitted to the FDA for approval through a de novo process in August 2018.
Medical devices
that are classified through the de novo process may be marketed and used as predicates for future 510(k) submissions. The 2018 clearance allowed the
medical device
to be used to capture and measure wounds, but this new clearance means the device can be used to spot infected wounds.
Chief Marketing Officer of MolecuLite, Rob Sandler told
Thailand Medical
News that although the system was commercially available in the US since March 2019 under
MolecuLight
's previous de novo FDA approval, its new, expanded clearance better describes the full utility of the system. He added that this clearance will assist in the adoption of the
medical device
across the US.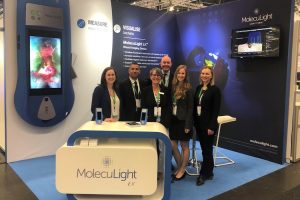 The MolecuLight Team
Speaking to
Thailand Medical
News, Sandler said, "There is no comparable
medical device
available that provides this insight to wound care practitioners and we believe the new 510(k) label expansion will enable us to more clearly describe this utility. The
;MolecuLight
i:X is becoming an indispensable tool to support their wound care practices and will help enable customers to modify treatment to improve patient outcomes."
MolecuLight
's clinic oncology business was in August 2019, acquired by Photonamic GmbH & Co. KG., a week before
MolecuLight
received a US$7.5 million USD loan from Oxford Finance.