Some COVID-19 Vaccines Adverse Effects Are Caused By Stupid Doctors And Nurses Injecting Them Intravenously Instead Of Intramuscularly!
The COVID-19 vaccines are meant to be injected intramuscularly and there is a safe technique in which when the needle is inserted, the syringe should be pulled back a bit to see if there is blood and if there is blood, then that means that a vessel has been penetrated and the needle should be withdrawn and re-injected again to another site, always making sure that that no vessels are penetrated and then the vaccine is only injected into muscle tissues.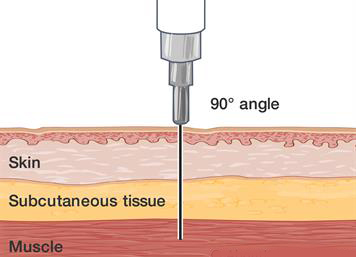 This is method of injecting vaccines is extremely important especially when mRNA vaccines are concerned as if not, the vaccine can end up being injected into the blood circulatory system when it ends up being distributed to the various organs including the heart where it can end up causing myocarditis!
Studies conducted by researchers from the University of Hong Kong have demonstrated in mouse models that intravenous injections of the mRNA COVID-19 vaccines will lead to myopericarditis.
Their study findings were published in the peer reviewed journal: Clinical Infectious Diseases.
https://academic.oup.com/cid/advance-article/doi/10.1093/cid/ciab707/6353927
The technique of administering
intramuscular injections
have however been modified by lazy healthcare professionals and even the stupid and non-credible US CDC has suggested omitting this safety process!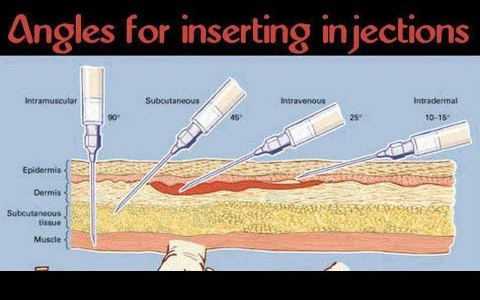 Hence that is one reason why there has been a number of adverse effects reported from the COVID-19 vaccines.
Please note that I am neither a pro COVID-19 advocate nor neither an anti-vaxxer, I am merely highlighting a critical and safe component of how inject the COVID-19 vaccine the right way so as to not cause any adverse effects.
In most online videos of even VIPS or celebrities getting injected, you do not see the doctors or healthcare staff administering these vaccines including in this safety protocol.
Just look at this video of Biden getting his booster shot yesterday by a so called White House medical professional, the safety measure was not included!
https://www.youtube.com/watch?v=uckUESepbqU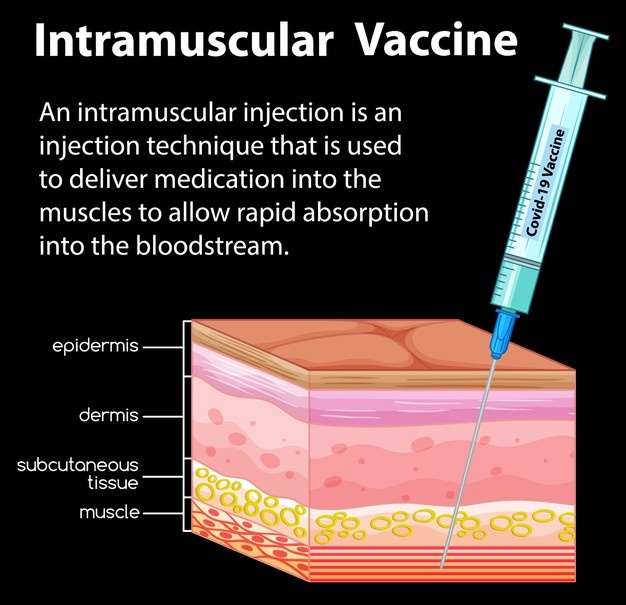 Thailand has now started a smart initiative of injecting the COVID-19 vaccine via intradermal modes.
Not only is this practice more safe but it also helps to conserve the usage of more vaccine.
For more about how to inject drugs, pharmaceutical preparations or vaccines the right way, keep on logging to Thailand Medical News.