BREAKING NEWS! Deadly SARS-CoV-2 Variant A.VOI.V2 With The Most Ever Mutations And Deletions Found In Tanzania!
The current COVID-19 pandemic is already changing course despite the advent of the COVID-19 vaccines with dubious efficacies due to the constant emergence of various 'Variants of Concern' or VOCs that are fast spreading across the world and becoming dominant.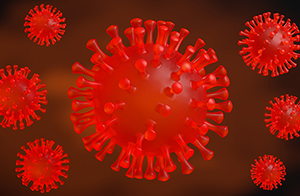 However a new alarming discovery in Tanzania could help accelerate the current pandemic such that a sizable percentage of the global population is wiped out should it start spreading around and becoming dominant.
The new discovery of the most mutated variant of the SARS-CoV-2 coronavirus yet was found in travelers from Tanzania, prompting scientists to call for greater monitoring in a country that has largely ignored the pandemic.
A detailed report has been submitted to the World Health Organization, US CDC and other regional bodies shows the strain has 10 more mutations than found on any other version of SARS-CoV-2 variants, according to Dr Tulio de Oliveira, director of Krisp, a scientific institute that carries out genetic testing for 10 African nations.
The new variant temporarily named as

A.VOI.V2

has a total of 31 amino acid mutations, of which 11 are in the spike alone and three deletions in the N-terminal domain.
It has some key mutations, including the E484K, R346K and P681H. The R346K is the associated with resistance to class 3 RBD NAbs recently described by the Bloom Lab in Seattle.
There are also 5 substitutions and 3 deletions in the NTD antigenic supersite (Y144Δ, R246M, SYL247-249Δ and W258L)
It the most diverse A lineage sequencer ever described.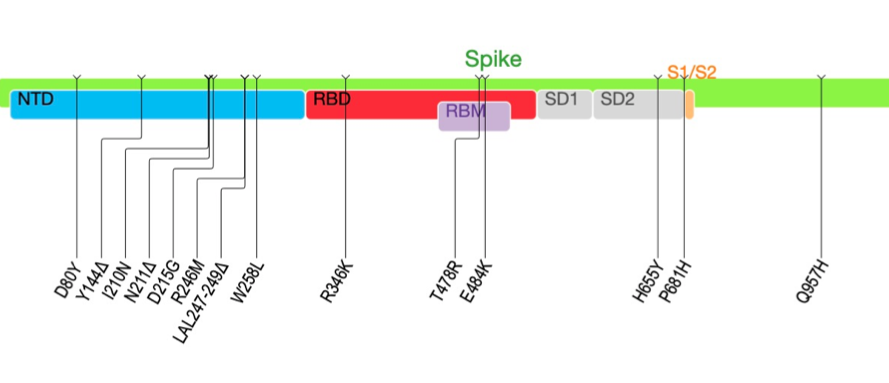 Krisp, which discovered a new strain in South Africa last year that propelled a resurgence of infections in the country, found yet this new variant in travelers arriving in Angola from Tanzania.
Dr Tulio de Oliveira said, "It is potentially of interest as it's a great threat and priority should be to focus on more immediate studies on this new variant and ways to curtail its spread fasts."
According to local physicians and experts, those infected with the new variant typically progress into disease severity fast days after being infected and typically die weeks later.
Experts are still figuring out other mutations and deletions found on the deadly variant.
When compared with other variants of concern and variants of interest, this is the most divergent one.
SARS-CoV-2 variants of the coronavirus have caused concern globally as, for instance, the one first identified in South Africa known as 501Y.V2 has proven more infectious and able to more easily evade some vaccines.
No work has been done yet on the version found in three Tanzanian travelers to ascertain the effects of the COVID-19 vaccines against it but rest assured as it has always been the typical scen ario that most of these vaccine manufacturers will immediately issue media statements that their vaccines have a certain degree of efficacy against this new variant just as they had done for all the past variants of concern despite new studies showing otherwise!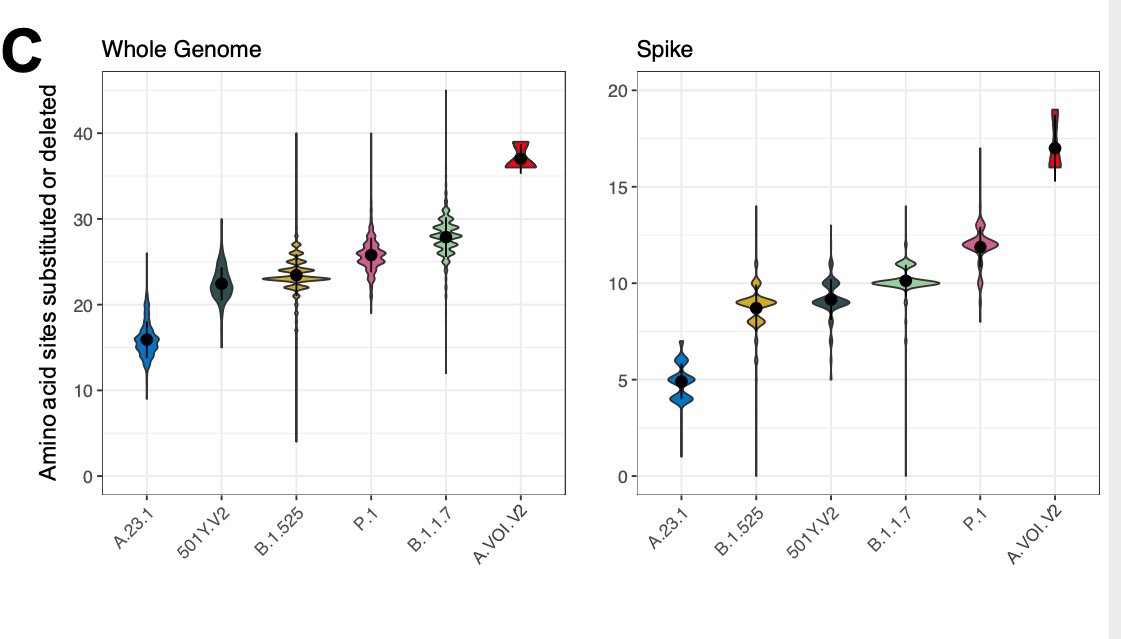 It is reported that the newly discovered version will be grown at laboratories at Krisp and an attempt will be made to ascertain how easily it evades antibodies, Dr Oliveira said. The variant comes from a lineage of the virus first identified in China, whereas many others trace their roots to Europe.
Interestingly until the recent death of President John Magufuli, Tanzania had previously stopped releasing data on coronavirus infections and opened up the economy including the resort island of Zanzibar, which attracts international tourists. Magufuli's stance attracted criticism from neighbors and the WHO as anecdotal evidence suggested many people in the country have contracted the disease. However his successor, Samia Suluhu Hassan, has yet to indicate whether she will change his policies.
Dr Oliveira said, "This may be a big wake up call to Tanzania and the world."
The Sequences are available in GISAID with accessions: EPI_ISL_1347940, EPI_ISL_1347941, EPI_ISL_1347942
A preliminary preprint version is available at :
https://www.krisp.org.za/publications.php?pubid=330
For the latest on
SARS-CoV-2 variants
, keep on logging to Thailand Medical News.