Australian molecular diagnostics startup: Genetic Signatures has raised US $25 million, it said last week.
The participating investors in the financing were Regal Funds Management, Perennial Value Management, Asia Union Investments, and Karst Peak Capital, a spokesman for Genetic Signatures said. Asia Union Investments is the family office of Genetic Signaures majority holder and Cofounder Chris Abbott.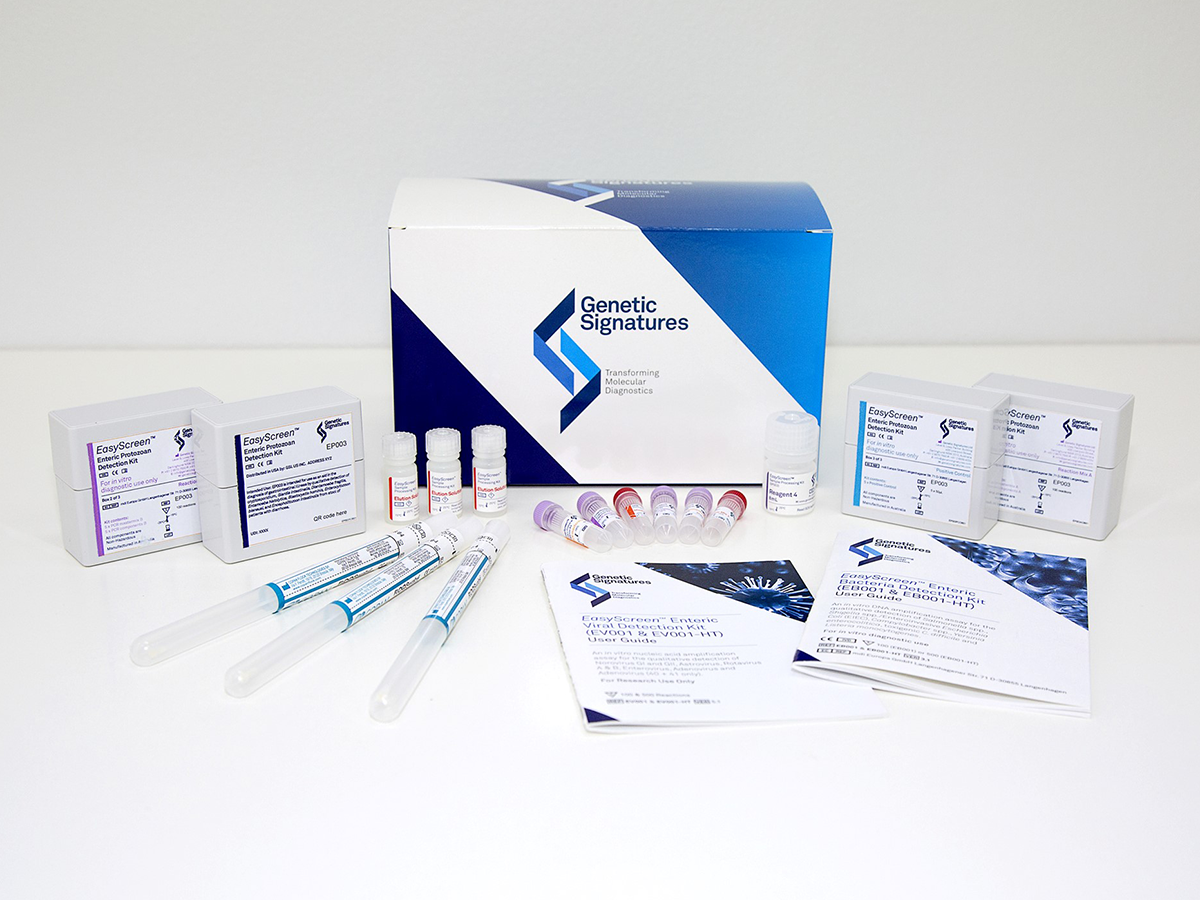 The raised funds will be used to grow its sales teams in the US and Europe to market its portfolio of multiplexed molecular diagnostic tests for infectious diseases. The Sydney-based company said last month it planned on raising A$35 million ($23.9 million) in a two-tranche placement of 35.7 million shares to accelerate commercial expansion of its tests in the UK and the US.
Genetic Signatures' core technology, called 3base, leverages PCR methods to convert the four-base genetic sequence of a pathogen to a three-base sequence, reducing heterogeneity by reducing the differences between subtypes, it said. It added that the 3base technology enables high-throughput screening with broad target coverage.
The
medical startup
's EasyScreen kits, intended for use in high-volume hospital and pathology labs, are available for use by labs in Australia and Europe, and the company is starting to market its other products in Europe. In the US, it sells analyte-specific reagents for laboratory-developed tests, and in mid-2020 it plans to submit its enteric protozoa kit to the Food and Drug Administration for 510(k) clearance.
The startup told
Thailand Medical
News that it has met with the US FDA, it said, and is validating the test kit and preparing for the clinical trial component. The kit will be targeted to high-throughput, large centralized labs.