COVID-19 Vaccine News: US-Based Dynavax Partners With Taiwan's Medigen To Develop New Adjuvanted COVID-19 Vaccine
COVID-19 Vaccine News
: Dynavax Technologies, a fully-integrated biopharmaceutical based in California has partnered with Taiwan-based Medigen Vaccine Biologics to develop a new adjuvanted Covid-19 vaccine candidate.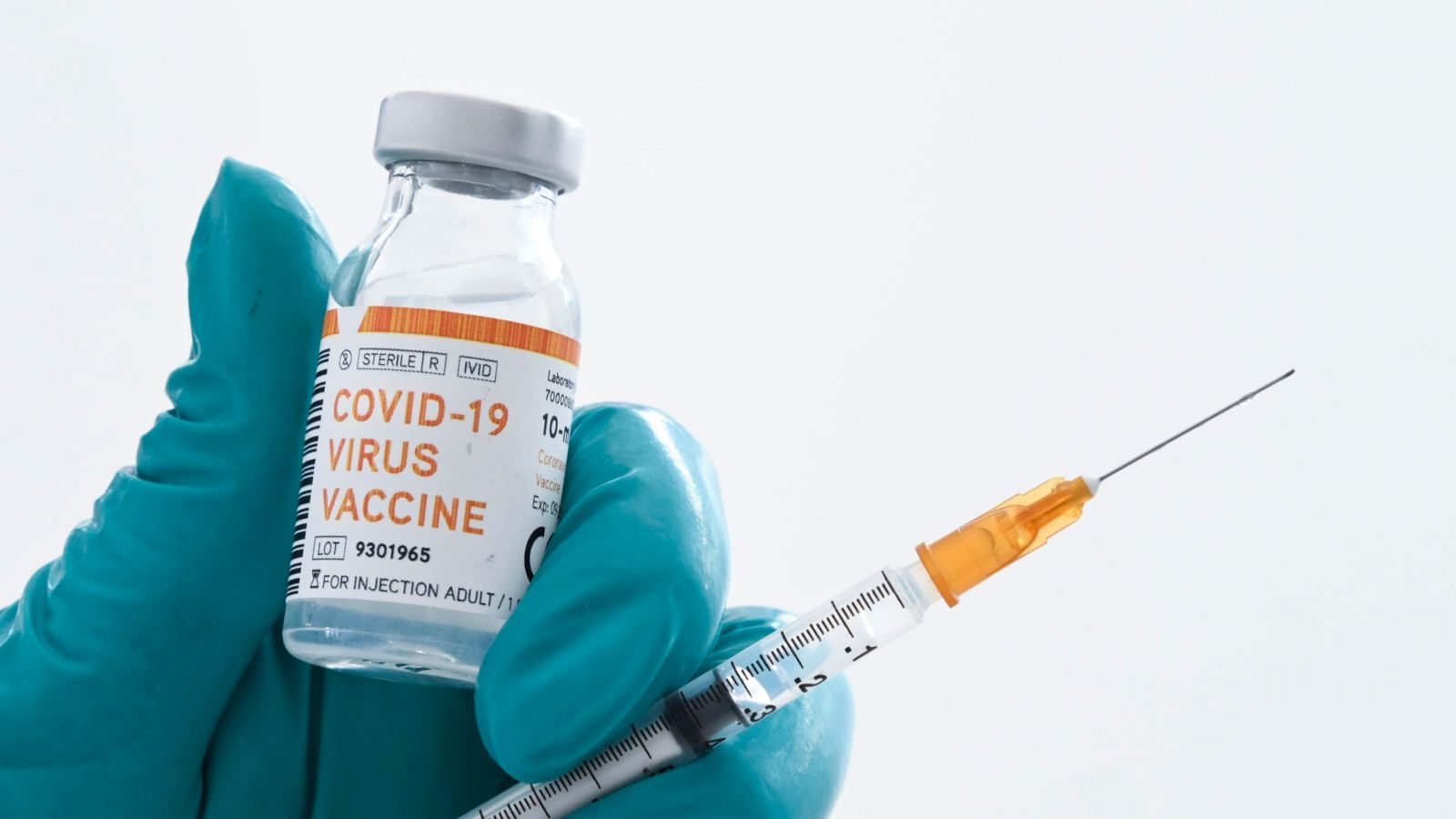 The new collaborative vaccine development will leverage on Medigen's stable prefusion form of the SARS-CoV2 recombinant spike protein in combination with Dynavax's advanced adjuvant CpG 1018.
The subunit vaccine from Medigen is based on the technology license from the US Vaccine Research Center at National Institutes of Health (NIH). In preclinical studies, this adjuvanted vaccine candidate was observed to produce 'strong' immune responses.
Dr Charles Chen, Medigen Vaccine Biologics CEO told Thailand Medical News, "In preclinical testing, the combination of Dynavax's proven adjuvant with our recombinant spike protein vaccine candidate generated strong virus neutralizing antibody responses and cellular immunity. These results support advancing evaluation of the combination into Phase I human testing, which we expect to begin in September of this year."
CpG 1018 was developed by Dynvax to enable an enhanced vaccine immune response.
Research data from pre-clinical and clinical studies showed that the addition of the adjuvant boosts antibody concentrations induces CD4+ and CD8+ T-cell populations and produces T and B-cell memory responses.
Executives from Dynavax expect its adjuvant to speed-up the development and large-scale production of the COVID-19 vaccine.
Upon completion of an on-going scale up program, the existing equipment capacity for CpG 1018 is estimated to be 600 million to 1.2 billion doses per year, based on final dose selected.
Ryan Spencer, CEO of Dynavax Technologies added, "CpG 1018 is expected to enhance the immune response and may play an important role in developing an effective vaccine, especially for populations traditionally less responsive to vaccination such as older adults who are at greatest risk for severe disease from Covid-19."
Earlier in March, Dynavax partnered with the Coalition for Epidemic Preparedness Innovations (CEPI) to create a vaccine against Covid-19.
From the terms of the alliance, the company agreed to provide access to CpG 1018, used in HEPLISAV-B, a US Food and Drug Administration (FDA)-approved hepatitis B vaccine for adults.
For latest
COVID-19 Vaccine News
, keep on logging to Thailand Medical News.