US President Signs New Law Allowing Telemedicine Prescribing of Controlled Substances: DEA Special Registration to Go Live
President Trump just signed into law the "Special Registration for Telemedicine Act " (the Act), requiring the Drug Enforcement Administration (DEA) to activate a special registration allowing physicians and nurse practitioners to prescribe controlled substances via telemedicine without an in-person exam. The DEA has no more than one year to complete the task.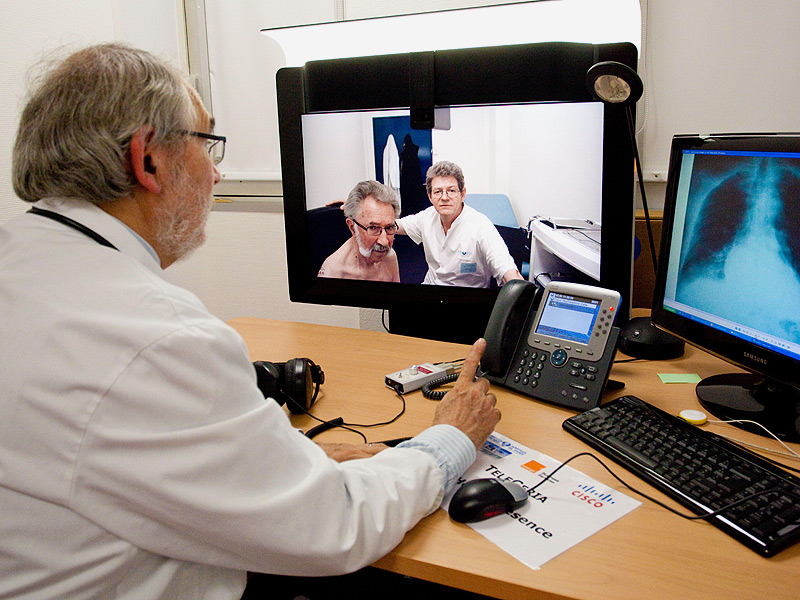 Until now, the federal Ryan Haight Online Pharmacy Consumer Protection Act of 2008 (Ryan Haight Act) did not allow practitioners to prescribe controlled substances unless the practitioner either: (1) conducted a prior in-person exam; or (2) met one of seven "practice of telemedicine" exceptions. However, the "practice of telemedicine" exceptions are very narrow. They created an unintended barrier for legitimate practitioners seeking to use telemedicine to address practitioner shortages and deliver clinically-appropriate medical care to patients located in settings such as homes, schools, and rural areas (all common "originating sites" in contemporary direct-to-patient telemedicine service models). One of the exceptions – the special registration exception – was designed to allow telemedicine prescribing in these other settings without an in-person exam. However, for nearly ten years, the DEA never activated that special registration. The President's new law changes that.
What Does the Law Actually State?
The law, which was added to Title III, Subtitle B, Chapter 4 of a larger legislation titled the "SUPPORT for Patients and Communities Act," reads as follows:
Section 311(h)(2) of the Controlled Substances Act (21 U.S.C. 831(h)(2)) is amended to read as follows:
"(2) REGULATIONS.—Not later than 1 year after the date of enactment of the SUPPORT for Patients and Communities Act, in consultation with the Secretary, the Attorney General shall promulgate final regulations specifying—
"(A) the limited circumstances in which a special registration under this subsection may be issued; and
"(B) the procedure for obtaining a special registration under this subsection."
Next Steps: Look for Proposed Regulations from the DEA
To Congress' credit, the final version of the law addressed a key problem with one of the initial drafts, which originally required the DEA to issue "interim final regulations." Had that version been signed into law, the DEA would have been directed to simply publish the rule and effective date, without considering public comment. Fortunately, the final version signed into law sets a one-year deadline for the DEA to issue a "final regulation." The law affords DEA ample time to issue proposed regulations, allow a 60 or 90-day period for the public to submit comments, consider and respond to those comments, and then publish the final regulations. Interested providers and telemedicine advocates should watch for the proposed regulations, submit comments, and make their voices heard on this important issue. Indeed, many states expressly allow telemedicine prescribing of controlled substances, and telemedicine advocates should celebrate how federal law will now serve to encourage, rather than inhibit, clinically appropriate telemedicine pres cribing practices for controlled substances.
We will continue to monitor progress of the DEA special registration and other developments on the Ryan Haight Act, so please check back for updates.
The Developments of regulatory aspects of telemedicine also signifies positive feedback as other countries might follow suit and hopefully the thai authorities start to embrace and support these new changes that society is in dire need and which will also help alleviate the stress on the public healthcare system.