COVID-19 Hand Sanitizers: US FDA Issues Repeated Warnings About Negative Effects Of Methanol-Based Hand Sanitizers
COVID-19 Hand Sanitizers
: The U.S. FDA (Food and Drug Administration) is warning consumers not to use alcohol-based hand sanitizers containing methanol, or wood alcohol, which is used in fuel and antifreeze and is toxic if absorbed through the skin or life-threatening if ingested.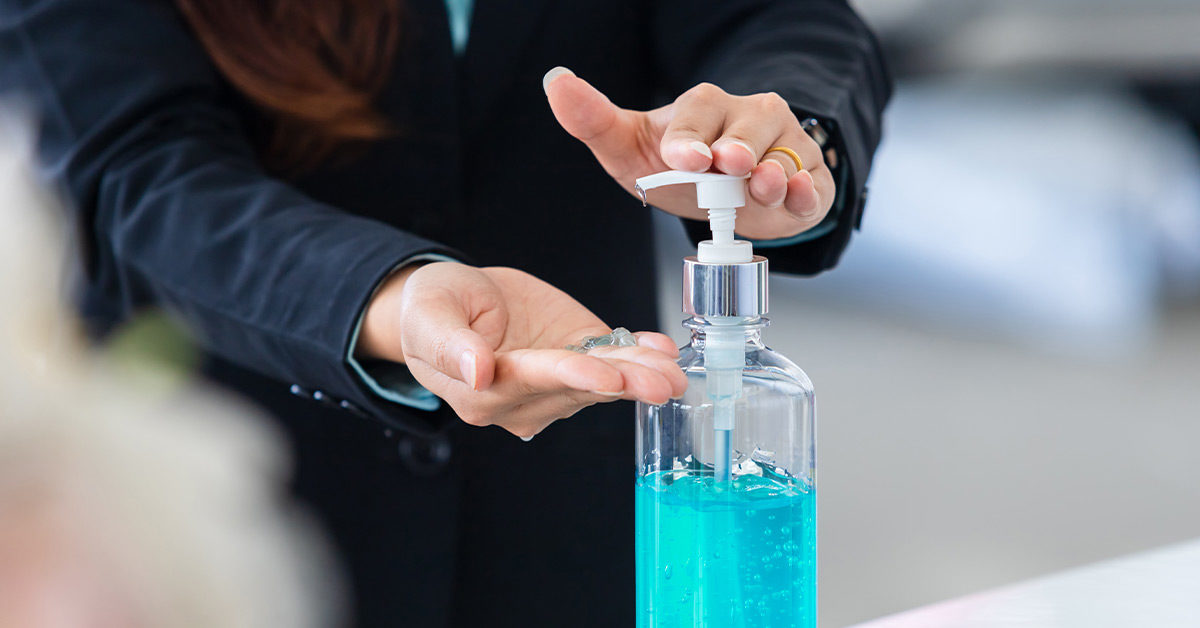 Furthermore most of these products were found to be not effective against the SARS-CoV-2 coronavirus, further endangering the lives of those using such sub-standard products.
The US FDA has acted to prevent these products from coming into the country and is working with manufacturers to recall products.
The US FDA also issued a warning letter that was sent to Eskbiochem S.A. de C.V. for distributing a methanol-containing product with unapproved claims—including falsely claiming that it has FDA approval.
From past studies it is known that methanol exposure can cause nausea, vomiting, headache, blurred vision, permanent blindness, seizures, coma, permanent damage to the nervous system, or death.
US FDA Commissioner Stephen Hahn, M.D. told Thailand Medical News, "Practicing good hand hygiene, which includes using alcohol-based hand sanitizer if soap and water are not readily available, is an important public health tool for all people to employ."
But, he added, "consumers must also be vigilant about which hand sanitizers they use, and for their health and safety we urge consumers to immediately stop using all hand sanitizers on the FDA's list of dangerous hand sanitizer products."
Most of these substandard hand sanitizers are originating from China and certain South-East Asian countries. Consumers are warned about buying such products especially from online e- commerce sites or Facebook pages.
For more on
COVID-19 Hand Sanitizers
, keep on logging to Thailand Medical News.