COVID-19 Drugs: U.S. FDA Approves Siltuximab To Treat Acute Respiratory Distress Syndrome (ARDS) In COVID-19 Patients
COVID-19 Drugs
: EUSA Pharma has secured approval from the U.S. Food & Drug Administration (FDA) for a Phase III clinical trial protocol of intravenous siltuximab plus standard of care in hospitalized patients with Covid-19 associated Acute Respiratory Distress Syndrome (ARDS).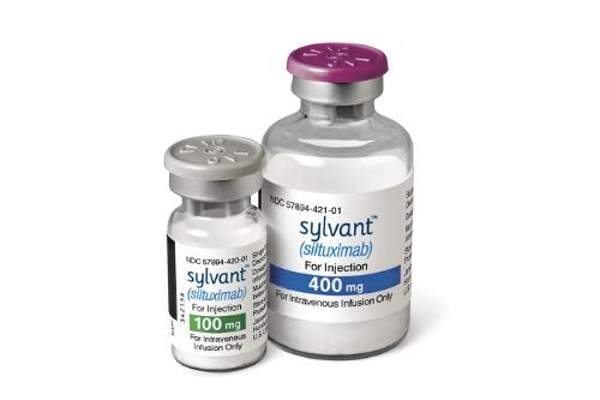 The pharmaceutical company will now proceed with the randomized, double-blind, placebo-controlled clinical trial to evaluate the safety and efficacy of siltuximab, a monoclonal antibody.
The Monoclonal antibody Siltuximab can directly neutralize interleukin (IL)-6, an inflammatory cytokine detected at elevated levels in multiple inflammatory conditions, including Covid-19 and specifically binds to IL-6 to inactivate its induced signaling.
Dr Lee Morley, EUSA Pharma CEO told Thailand Medical News, "Treatment approaches neutralizing IL-6 could therefore play a key role in mitigating further detrimental inflammation and progression to respiratory failure, which can be fatal. We thank the U.S.FDA for recognizing the importance of this clinical trial and the quick approval we received. Our plan now is to initiate the study as quickly as possible with the hope of seeing improved clinical outcomes in these critically ill patients."
In the Phase III trial, about 400 patients with viral ARDS and elevated serum levels of IL-6 are expected to be enrolled.
The main primary objective of the trial is to evaluate all-cause mortality at 28 days by adding siltuximab to standard of care, compared to placebo plus standard of care.
The trial's secondary objectives include time to seven-category ordinal scale of clinical status improvement, ventilator-free days within 28 days, and organ failure-free days.
This newly approved confirmatory clinical trial is important as the previous findings require validation in a well-controlled randomized study. Furthermore, limited published data is available on the safety and efficacy of siltuximab in Covid-19.
For more on
COVID-19 Drugs
, keep on logging to Thailand Medical News.