US Medical News: Exponential Rise In COVID-19 Infections. 47 342 New Cases In The Last 24 Hours
US Medical News
: America is facing an exponential rise in COVID-19 cases. In the last 24 hours, 47,342 new cases were reported and the numbers are still rising. Though there were only 663 deaths, the number of critical patients are rising as well with hospitals bearing the stress. It was reported that there are currently more than 24,700 patients in critical conditions across the country.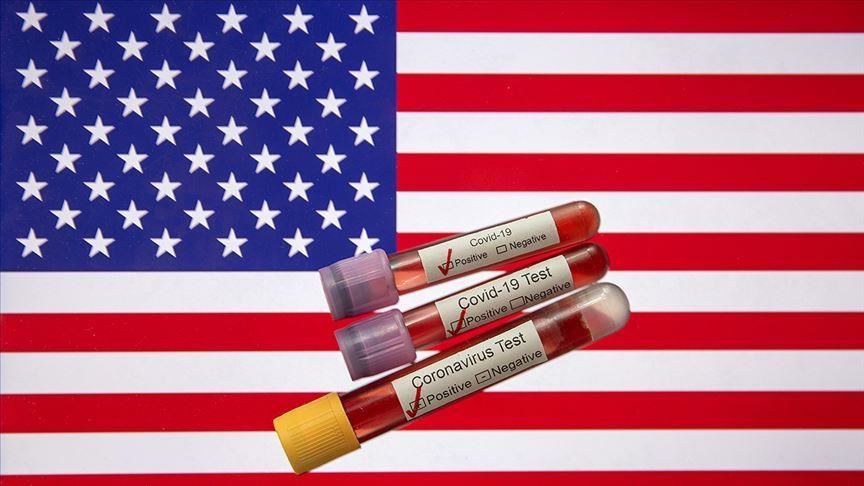 As of today the total number of infected cases in the US is more than 2,553, 686 off which 1,068,768 were deemed as having 'recovered' by health authorities.
The total number of Americans who have died from COVID-19 so far has reached 127,649.
The US CDC has reported that more than 31,354,678 COVID-19 tests have been done so far.
Though authorities are saying that most of the newly infected are young adults, this will still have long term implications as despite speculations that most young adults only develop mild symptoms and do not progress into severe conditions; there is emerging proof that there are many long term health complications once one gets infected with the SARS-CoV-coronavirus.
America is one of the few countries where the COVID-19 crisis has been so badly managed from day one. There is a lack of proper leadership to steer the country during this health crisis and it is expected that much more Americans will die in the next few months.
But strangely most Americans are living in denial and are not concerned about the COVID-19 disease as they are not interested in wearing protective masks or maintaining social distancing or even bothered about reading and knowing more about the COVID-19. Sadly, the whole COVID-19 issue has been become politicalized.
For more on
US Medical News
, keep on logging to Thailand Medical News.