WARNING! As Coronavirus Spreads Worldwide, It Is Evolving And New Anomalies Being Reported. British Epidemiologist Are Predicting That Coronavirus Could Be Affecting The World For Another 18 Months If Not Longer.
The new SARS-Cov-2
coronavirus
that causes the Covid-19 disease is now fast spreading worldwide with more than 34 countries having confirmed infected cases. The total death toll including in China is now more than 2,700 while the number of confirmed infected cases despite coverups is still high at 80,215 individuals. (Imperial College London has already released studies showing that figures in China could be as high as 19 times! While countries like Iran and even Korea are now also concealing the true numbers.)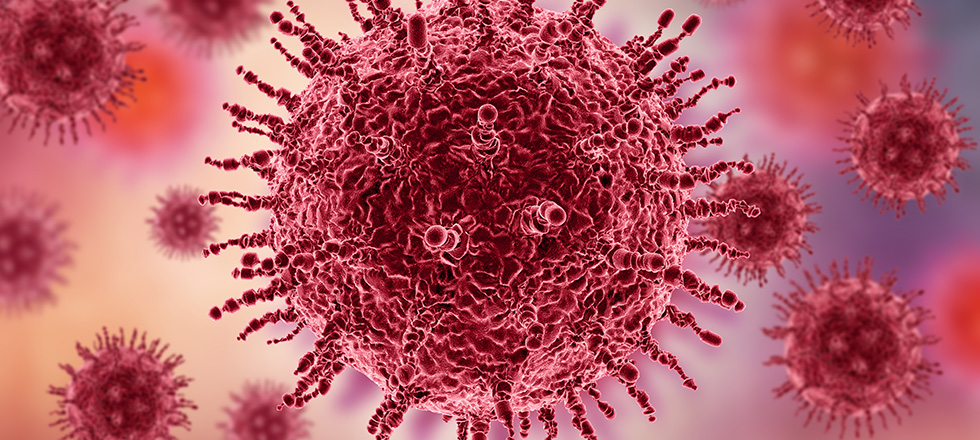 What is worrying is that thousands of suspected
coronavirus
cases are now appearing all over the South American countries with very little attention paid by media and is some cases due to censorship imposed by tight governmental controls. Some of these countries do not have access to diagnostics or even a decent medical and healthcare infrastructure.The silent spread of the disease is already happening and could have a disastrous effect if not contained now. Doctors in countries like Columbia amd Peru are reporting that they are having many suspected
coronavirus
cases with no access to proper diagnostics and as just what happened in the early days in Iran, health authorities are imposing directives asking all doctors and healthcare staff to treat all suspected cases as common flu!. Some are also speculating that countries like Brazil and Argentina might already be having infected cases silently spreading the disease.
Many medical experts are expecting that the new
coronavirus
is evolving and already exhibiting certain anomalies when compared in the initial stages in China. For instance more younger healthy adults are being infected and progressing quickly into severe critical conditions despite having no underlying health diseases. Such an occurrence has been reported in South Korea at the moment. In Japan, more younger children are being infected including toddlers and children below 12.
Meanwhile in China, reinfections are merging among treated or 'cured' patients while some of the antiviral trials that were initially promising are now showing inefficacy.
The
coronavirus
is also emerging to be more 'aggressive' in term of its cellular behavior as researchers at Shanghai are reporting that cases are emerging I which the new
coronavirus
is now even attacking the ACE2 receptors not only in the lungs but more aggressively in heart and kidney tissues even faster with patients experiencing heart failures and kidney failures even in mid stages of the infection. The classic pneumonia symptoms are missing in some as they progress to a quicker death.
"The new
coronavirus
looks like other infections and of course that's dangerous for a new emerging pathogen because basically you can't tell straight away what you're dealing with," Dr David Carrington, virologist at St Georges University Hospitals in London, told
Thailand Medical Ne ws
.
He added, "The majority of individuals don't have that complicated pneumonic picture, they have more respiratory features that in themselves will not be able to be identified quickly if you're looking for this virus."
Many British epidemiologist are now speculating that the new
coronavirus
is not going anywhere soon but instead could be still wreaking havoc globally for the next 15 months or even longer, with even a renewed vigor.
For more updates on the
coronavirus
, keep checking at :
https://www.thailandmedical.news/articles/coronavirus