Thailand Coronavirus Updates: More Than 122 New Cases Bringing Total Infected To 721.Bangkok Partial Shutdown Backfires!
Thailand Coronavirus
Updates : Dr Taweesin Visanuyothin, official spokesman for the Public Health Ministry, announced on Monday that there has been 122 new confirmed cases of Covid-19 since the last 24 hours bringing the total to 721. To date, only one person has died from the disease in Thailand according to government officials. (just like they announced they found a cure for the disease a few weeks ago by doctors from Rajvithi Hospitals!)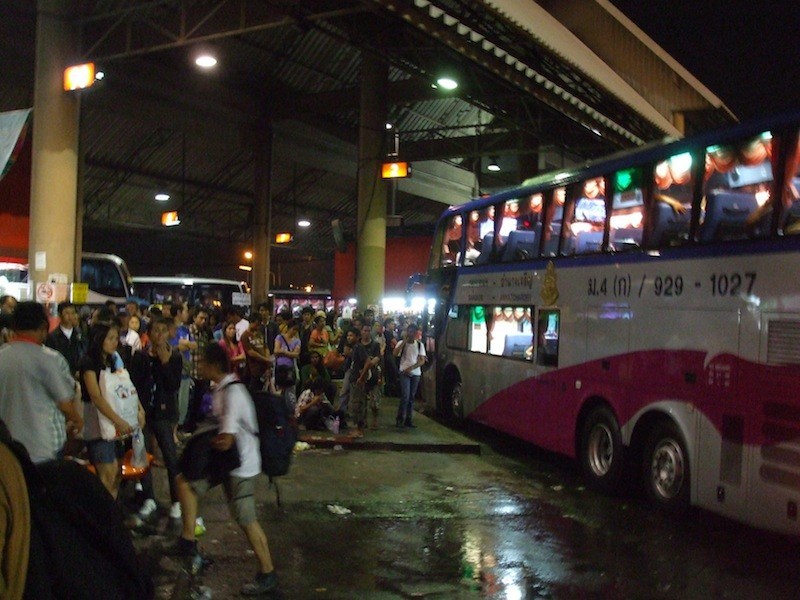 According to Dr Visanuyothin, the new cases can be categorized into three groups. The first group of 20 are connected to cluster cases, four people had attended a boxing event in a stadium, 16 had close contact with others previously confirmed as infected.
The next group comprises 10 people of whom four had just travelled back from overseas (two Thais returned from Poipet, Cambodia and Germany, and two foreigners were Swiss and French), while six had been working in crowded areas (staff in pubs) and close to foreigners (drivers).
However, the origin of the virus in the third group of 92 is still being investigated.
To date, the total number of confirmed cases in the country stands at 721 of which 668 are under treatment, 52 have recovered and been discharged, and there has been one death.
Meanwhile, the plans to shut down Bangkok partially with the closure of shopping malls, pubs, clubs etc has indirectly backfired on trying to stop the spread of the virus as thousands of Thais started returning back to their provinces on Sunday and Monday!
One epidemiologists from UNSW, Sydney who was monitoring the situation remotely said that tragically the situation was sad as it showed that people in control had no knowledge of what they are doing and what necessary preventive or stringent measures to take. As far as he sees it, the government authorities are helping to spread the Covid-19 disease with their never thoroughly thought through strategies!
In the meanwhile, the local health authorities are asking people who had visited the following places during March 8
th
To March 14 to contact them immediately for Covid-19 testing immediately.
The locations include Lumpinee Boxing Stadium, Rajadamnern Stadium (March 8-14), Future Park Rangsit Van Terminal (March 8-20), Rajamangala University of Technology Suvarnabhumi (March 13) and Wat Rajadhivas (March 14).
Individuals are to contact the MOPH directly and to take a test and self-isolate immediately after that.
For more on
Thailand coronavirus
updates, please keep on logging on to
Thailand Medical News
.