Thailand Coronavirus Updates
: Thai health authorities have announced that they had raided an illegal factor in the province of Saraburi that was recycling used face masks to be sold at exorbitant prices back in the various stores in Thailand.
Acting on a tip off, that the facility illegally recycled used face masks,
police and health authorities raided the factory at Nongsuong district in Saraburi where tens of thousands of used mask were found.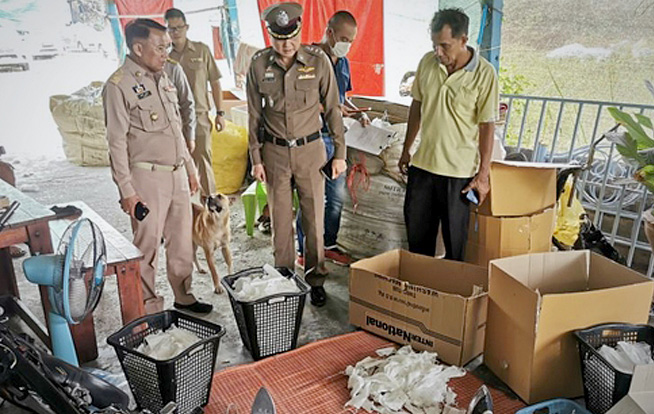 Thai police found six workers sorting out used face masks and ironing them before folding them in boxes to look like new, unused ones.
One of the workers reportedly told the police that they received used face masks from a dealer and therefore did not know the real origin. They said that they were paid Bt 1 to "process' each mask and had a turnaround of up to a thousand pieces each a day.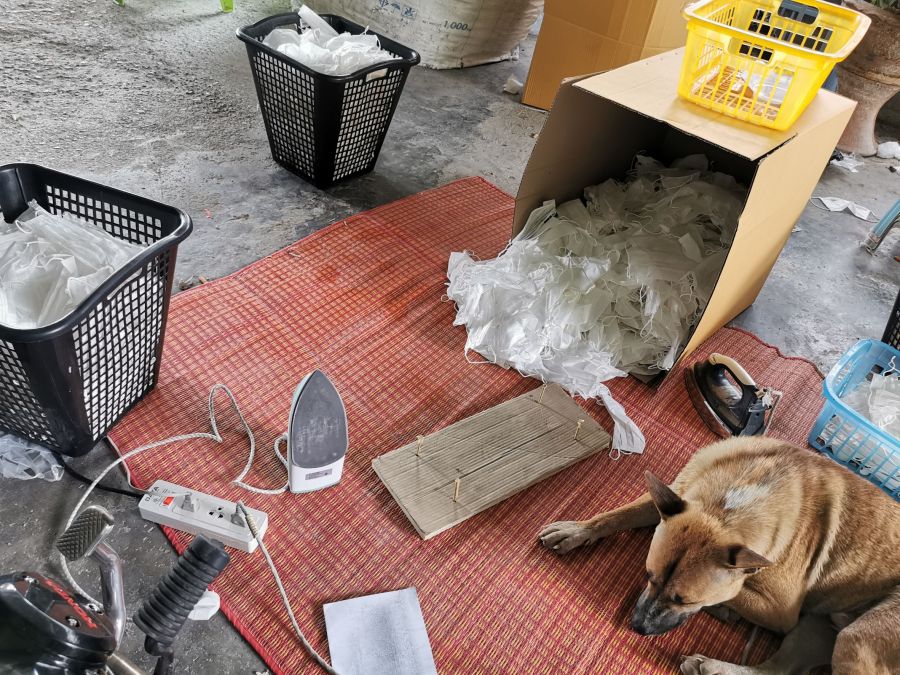 All the face masks were seized by officials some samples were sent to the Ministry of Commerce to investigate the origin.
Criminal charges will be filed against the owners and factory workers as the factory's operations could jeopardise the health of people who buy the used face masks as well as those in the community near the factory.
For more on
Thailand Coronavirus
updates, keep logging on to:
https://www.thailandmedical.news/articles/coronavirus