Merck Collaborates With Taiho And Astex For Oncology Research On Developing Small Molecule Inhibitors
Pharma
giant,
Merck
also known as
MSD
outside the United States and Canada, has announced an exclusive worldwide research collaboration and license agreement with
Taiho
Pharmaceutical
Co, Ltd., ("Taiho") and
Astex Pharmaceuticals
(UK), a wholly owned subsidiary of Otsuka
Pharmaceutical
Co., Ltd. ("Astex"), focused on the development of
small molecule inhibitors
against several drug targets, including the
KRAS oncogene
, which are currently being investigated for the treatment of
cancer
.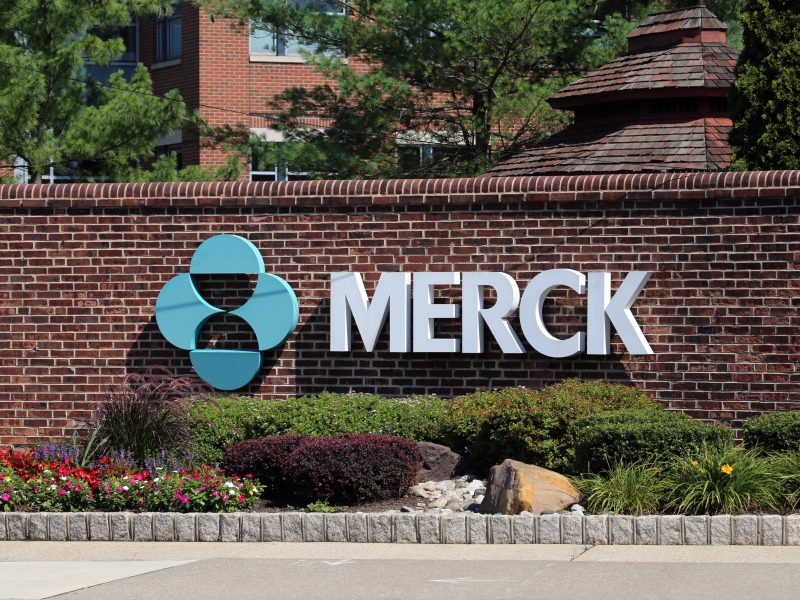 Dr. Roger M. Perlmutter, President,
Merck
Research Laboratories told T
hailand Medical
News, "At
Merck
we continue to pursue new regimens designed to extend the benefits of highly selective therapies to more patients with
cancer
. This agreement with
Taiho
and
Astex
combines our respective s
mall molecule
assets and industry-leading expertise in
cancer
cell signaling to enable development of the most promising drug candidates."
Terms of the agreement are such that
Merck, Taiho
and
Astex
will combine preclinical candidates and their data with knowledge and expertise from their respective research programs. In exchange for providing
Merck
an exclusive global license to their
small molecule inhibitor
candidates,
Taiho
and
Astex
will receive an aggregate upfront payment of $50 million and will be eligible to receive approximately $2.5 billion contingent upon the achievement of preclinical, clinical, regulatory and sales milestones for multiple products arising from the agreement, as well as tiered royalties on sales.
Merck
will fund research and development and will be responsible for commercialization of products globally.
Taiho
has retained co-commercialization rights in Japan and an option to promote in specific areas of South East Asia.
Dr Teruhiro Utsugi, Ph.D., Managing Director at
Taiho
added, "
Taiho
has used its unique and proprietary drug discovery platform to generate a number of
small molecule inhibitors
. This alliance builds on our
KRAS
research up to now and together with
Merck
, allows us to combine our expertise to significantly accelerate the global research, development, and commercialization of a number of our mutant
KRAS
programs by accessing external talent and resources."
Dr Harren Jhoti, Ph.D., president and CEO of
Astex
commented, "Together with our
Taiho
colleagues we are delighted to be working with
Merck
, one of the global leaders in
oncology
drug development, on this strategic alliance. This collaboration is another testament to
Astex
's position as the leader in fragment-based drug discovery."
The
KRAS oncogene
is among the most frequently mutated
oncogenes
in
cancer
. It is estimated to occur in more than 90% of pancreatic
cancers
and approximately 20% of non-small cell lung
cancers
(NSCLC) and is associated with poorer outcomes.