The US FDA (Food and Drug Administration) has approved South Korean company SK Chemicals' patch-type Alzheimer's drug,
SID710.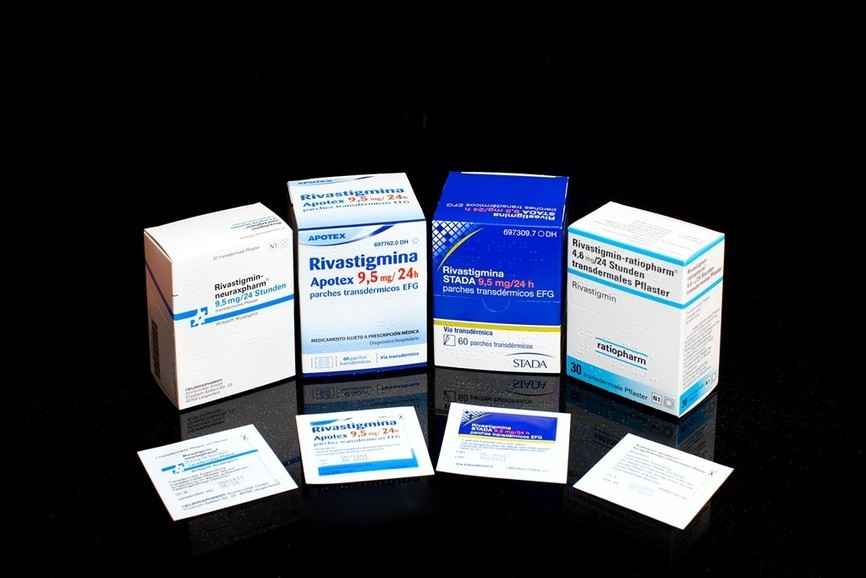 The drug which has already secured approval in the European Union in 2013, is the generic version of Novartis' Exelon Patch for the treatment of
dementia
symptoms associated with
Alzheimer's disease.
The approval marks the first time a South Korean pharmaceutical company has applied to the US regulator for an
Alzheimer
's patch on its own and secured it.
"It is meaningful that SK Chemicals' high technology skill was acknowledged through the FDA approval."commented SK Chemicals CEO Dr Jeon Kwang-hyun in a phone interview with
Thailand Medical
News.
Dr Kwang-hyun added that the company are aiming to distribute the product into the South American and Southeast Asian markets.
At the moment,
SID710
is being sold in 19 countries including Australia and Canada, was developed independently by SK Chemicals in 2010.
SID710
is a drug, which contains
rivastigmine
and it supports patients with
Alzheimer's disease
who mostly fail to take their medicine and face difficulties in swallowing tablets to attach the patch on the skin once a day for continuous delivery to the body.
Typically, patients should use the patch only once a day. However, the
drug's
efficacy is similar to other oral medications.
The
dementia
treatment has been sold in Korea under the brand Wondron patch since 2014.
Eversince the establishment of Sunkyung Textiles in 1969, SK chemicals has expanded into a chemical and life sciences enterprise representing South Korea.
The Korean company's life sciences business is dominated by
pharmaceuticals
and
biotech
. It is anchored by healthcare solutions that cover patient care from diagnosis to treatment and prevention.