COVID-19 Contest: Win A Samsung S21 Ultra 5G Phone By Telling Us What's Wrong With Moderna's Study Claiming Its Vaccines Work On The New Variants!
COVID-19 Contest
: In a spirit of getting more involvement from our readers, we are organizing a simple contest for all our readers around the world, simply read the recently published preprint study by researchers from Moderna and the US NIH and tell us the flaws and hidden facts from the study claiming that its vaccines work on the new
SARS-CoV-2 variants
.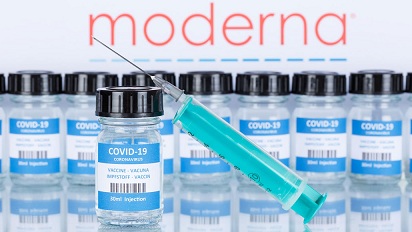 The preprint study can be found here:
https://www.biorxiv.org/content/10.1101/2021.01.25.427948v1
Please note that the US NIH has vested interest in the Moderna and also Pfizer's Vaccines after investing American tax payers' monies into the development of these vaccines.
A lot of American media and untrustworthy medical sites have been promoting this study in the last few days and instead of giving our own views this time, we will let readers send us their response and the best review of the study indicating the flaws will be published and the writer will win a brand new Samsung S21 Ultra 5G Phone that will be posted to them anywhere around the world.
Unfortunately we are limited by budgets and can only give way one price and will publish the winner's details subject to any privacy details the winner might want included.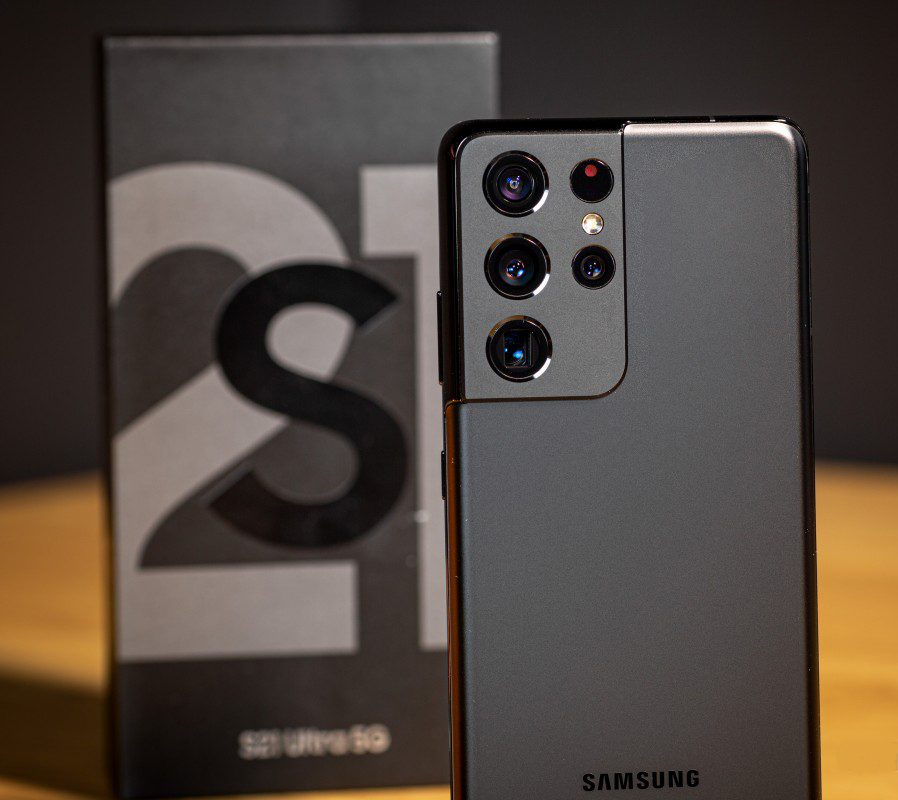 Due to the urgency for more people to know the details of the flaws of the study, the deadline for this review is the 1
st
of February 2020 and kindly send your entry via our contact form on the found on the website, including details of the writer and also contact details and address.
We will be having more readers' contests and engagement platforms in our new revised website coming soon.
For the latest of the COVID-19 pandemic, keep on logging to Thailand Medical News.