Thailand Coronavirus Updates: 11 More Confirmed Infected Cases Involving A Hong Kong National and Thais In First Cluster Case
Thailand coronavirus
updates: Thai health authorities today announced 11 more new cases of Covid-19 infected patients that originated in a first cluster infection case in Thailand.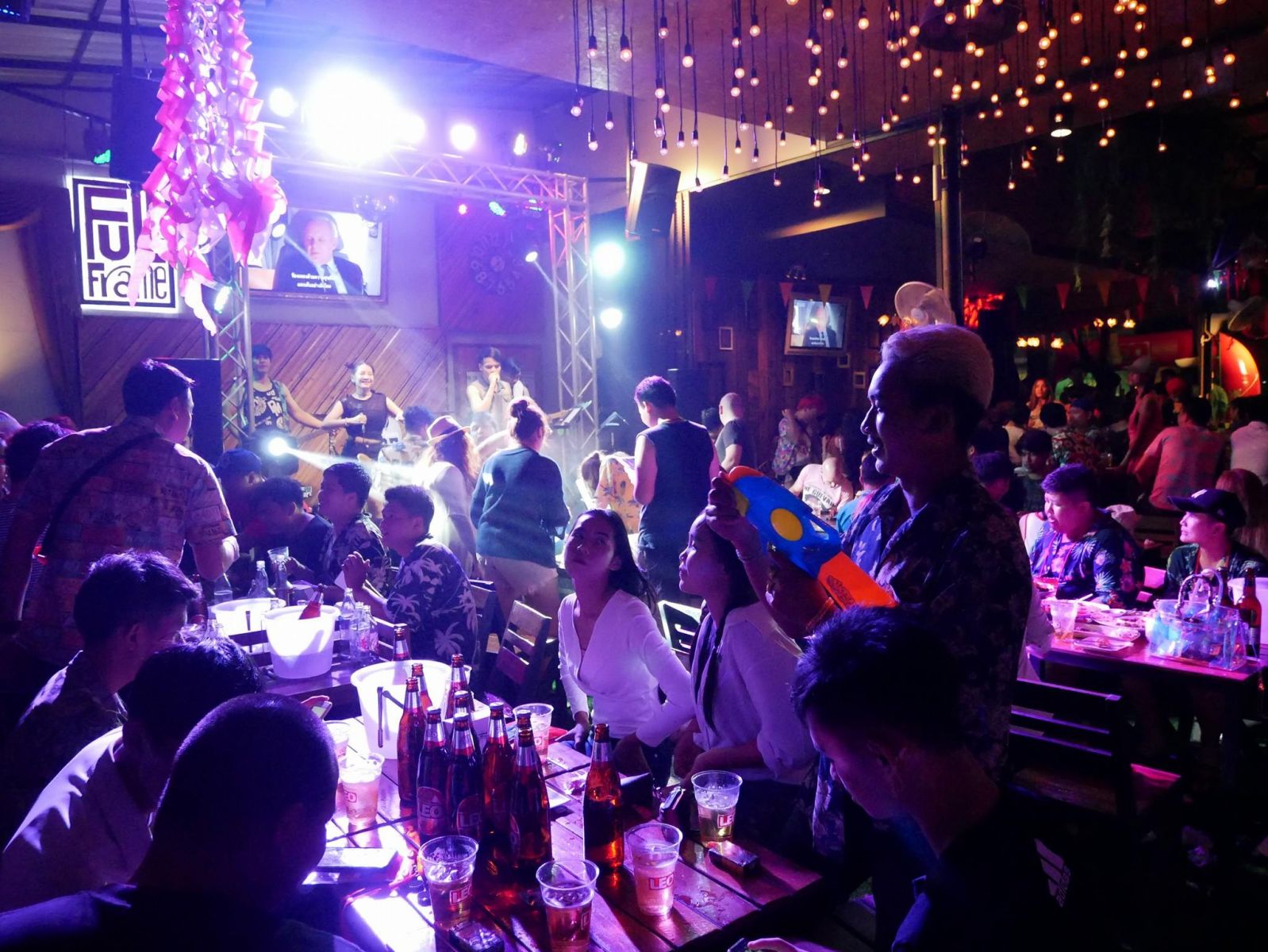 Accordingly, a Hong Kong national had a drinking party with a group of Thais.
The group of 15 Thai individuals and the Hong Kong National was apparently sharing drink glasses and even cigarettes but only 11 contracted the coronavirus and have been hospitalized while the remaining 4 are under quarantine.The Hong Kong national had already returned back to Hong Kong.
The total number of infected cases in Thailand is now 70 with one dead so far. Thirty-four people have been discharged with 24 still in hospital, one of them in serious condition at Bamrasnaradura Infectious Diseases Institute. Thailand also has about 1,200 suspected cases under investigation.
Meanwhile Thailand has also started mandatory tracking of all foreigners arriving in Thailand or residing here. For those arriving in Thailand, they are to furnish their addresses, telephone numbers, emails and other data to immigration officials upon arrival, failure to do so can result in them being turned away while those that supply incorrect information can be jailed or fined. For foreigners already residing in Thailand, they are to furnish their latest address, telephone numbers and emails to the immigration department. Any checks that show that the information has not been updated can result in immediate deportment.
For more on
Thailand coronavirus
updates keep on checking at:
https://www.thailandmedical.news/articles/coronavirus