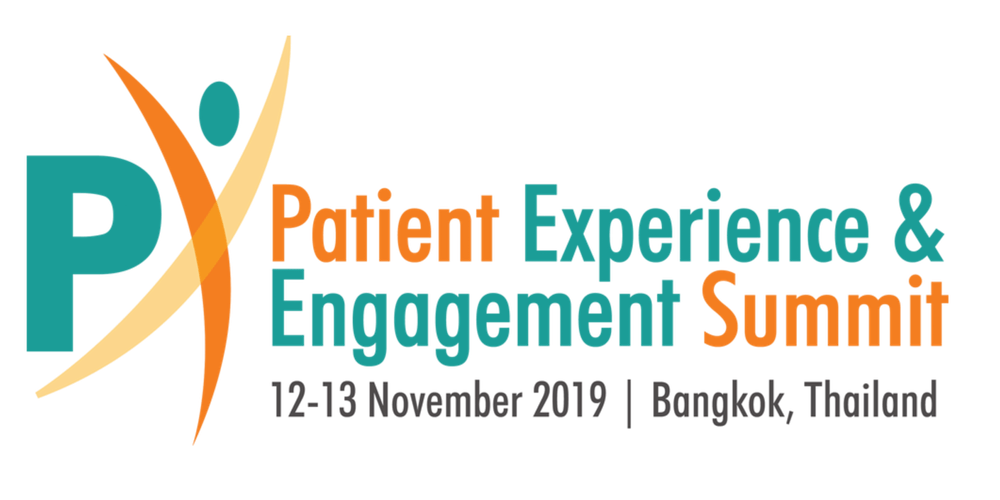 People don't talk about service; they all talk about experience. Positive patient experience makes a customer loyal and the hospital as its most preferred healthcare solutions provider.
Medical tourism is the new buzz word in healthcare ecosystem. It refers to people traveling abroad to obtain medical treatment. The Thailand medical tourism industry is booming, as a result of excellent hospitals with state-of-the-art infrastructure and qualified doctors. According to the Medical Tourism Index (MTI) conducted by the IHRC, Thailand was ranked 18th as the most popular medical tourism destination in the recent past.
In today's healthcare ecosystem, patient centric experience matters a lot. It is a crucial piece of the clinical life-cycle of the patient and the healthcare system. Healthcare providers who prioritise patient experience earns a good reputation. Most of the consumer take their healthcare decision based on the experience stories told by others. People don't talk about service; they always talk about their experiences.
To foster an ecosystem of value-based healthcare; BII World is all set to host the
Patient Experience and Engagement Summit on 12
th
and 13
th
November 2019 at So Sofitel Bangkok Hotel in Bangkok, Thailand. The summit is hosted in partnership with 'Ministry of Public Health, Thailand' and 'The Healthcare Accreditation Institute ,Thailand.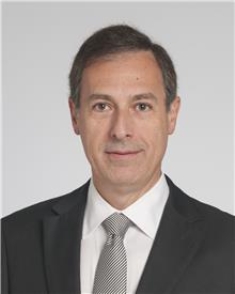 Dr. Nizar Zein MD, Medical Director of Global Patient Services at Cleveland Clinic
The exclusive summit focusing on Patient Experience will see participation from International speakers like 'Dr. Nizar Zein' MD, Medical Director of Global Patient Services at Cleveland Clinic. He will be addressing a special keynote on 'Quality, Safety and Patient Experience for International patients".
Speaker panel also includes Khun Soawapa Jongkittipong, Director - International Health Affair of Department of Heath Support Services Ministry of Public Heath in Thailand, Dr. Anooprani Gorowara, Division Director, Medical Alliances Bumrungrad Hospital, Paula Lloyd Knight, Interim Deputy Director of Quality NHS Health, UK to name a few.
Complete information about the Event and the Speakers are available on the website https://pxe.biiconferences.com
A pre-summit half day Masterclass will also be conducted for the participants on 11
th
November, 2019 led by Karen Timmons, Chief executive Officer of Global Healthcare Accreditation Program. The goal of this masterclass is to raise awareness of the challenges faced by patients travelling when seeking treatments outside of their region or country and look at best practices healthcare can implement to ensure an outstanding patient and guest experience.
This summit is an opportunit y, not to be missed by a healthcare professionals; as it will enable to learn, understand and network with industry's top Healthcare Professionals, under one roof. It is also an opportunity for Solutions Providers to showcase their solutions which can help hospitals to provide excellent patient's experience and help the country to be recognised for best patient's experience, when it comes to medical tourism.
Thailand Medical News advises
all interested parties to quickly register as placings are filling up fast and there are only limited places available.The summit is not only for physicans and healthcare professionals but also for those involved in the medical tourism business. The event has a large number of hospital owners and also prominent doctors from around the world in attendance and will provide a good platform for networking.