India And Philippines Reports First Case of China Coronavirus, New Case In Malaysia, Death Toll In China 181, Infected 7915, Critical Condition 1852, Under Observation 201,125
India and Philippines both reported their first case of individuals with confirmed infection of the
2019nCoV

coronavirus
.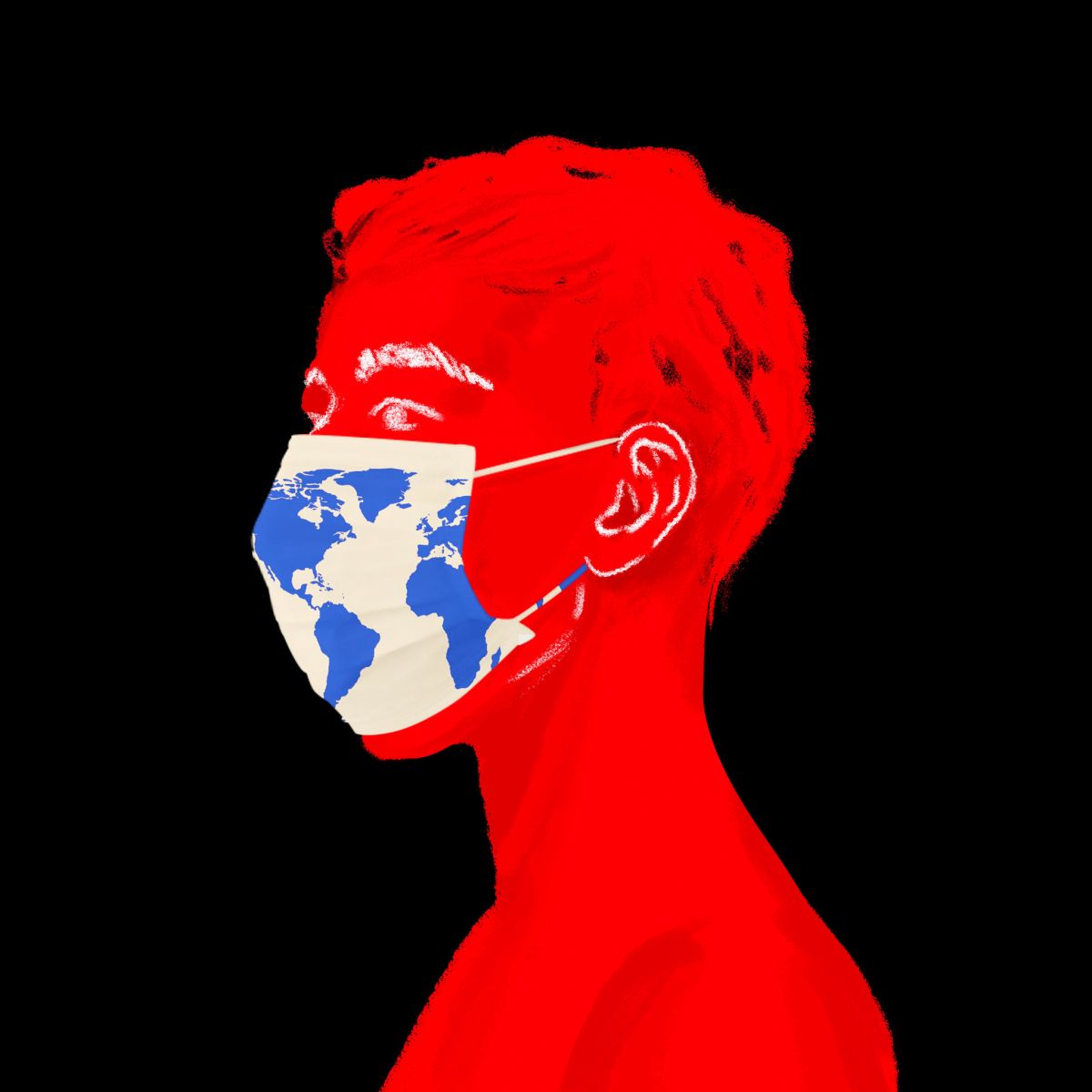 The first case of
coronavirus
in India was of an Indian student studying at Wuhan University who had returned to India to the state of Kerala. The Indian health ministry said that the patient, who is in isolation at the hospital, is stable and is being closely monitored.
There are about 360 cases of individuals who are highly suspected of being infected with the virus, all over India that under observation and also awaiting testing or test results.
Meanwhile, Philippine health officials also confirmed the first case of the new
coronavirus
in the country.
A 38-year-old Chinese woman, who arrived in the country from Wuhan, China, on Jan 21, tested positive for the novel
coronavirus
, Health Secretary Francisco Duque told a news conference.
Mr Duque said the patient, confined in a government hospital, is currently asymptomatic.
Malaysia reported another case, bring the total to 8. One more novel
coronavirus
case has been confirmed today, bringing the total number of infections in Malaysia to eight.
Health director-general Datuk Dr Noor Hisham Abdullah said all eight cases comprise Chinese nationals.
The eighth case is a 49-year-old woman who has been admitted to an isolation ward in Hospital Permai, Johor Bahru, and is reported to be in a stable condition, he said in a statement issued today.
Meanwhile in China, in the media briefing just at (Thursday, 30th January 2020) , 5pm Beijing time, Wuhan health officials said that the death toll has now climbed to 181 (all new deaths from Hubei), while the number infected have now climbed to 7915 all over China. More than 1852 patients all over China remain in severe critical condition with most experiencing ARDS (Acute respiratory distress syndrome), septic shock and organ failure, the common end symptoms of the coronavirus infection just before infected individuals die.
There are now more than two hundred thousand patients all over China exhibiting symptoms but pending diagnostic test to ascertain whether they are infected or not.
Cities like Shanghai, Chongqing, Guiyang , Shenzhen and Hengyang are all fast resembling Wuhan now with shops closed, lack of food supplies, overcrowded hospitals, and deserted roads.
Speculations are adrift that it is only a matter of days that not only would WHO declare a Global Health Emergency but major UN members might even enforce more drastic measures. These might include a complete ceasure of all air travel except with approvals, closure of borders and other stringent measures.
The number of& nbsp;global
coronavirus
infected cases stands as :
Thailand
(14 cases), Hong Kong (11 cases), Singapore (10 cases), Taiwan (8 cases), Japan (8 cases), Malaysia (8 cases), Australia (7 cases), Macau (7 cases), United States (5 cases), , France (5 cases), South Korea (4 cases), UAE (4 cases), Germany (4 cases), Canada (3 cases), Vietnam (2 cases), Nepal (1 case), Mexico (1 case) Africa-Cote d'Ivoire (1case), Africa –Zambia (1 case) Sri Lanka (1 case), Ukraine (1 case), Finland (1 case), Philippines (1 case), India-Kerala (I case)
For more updates about the
China

coronavirus

epidemic
or the
Thailand Coronavirus
scenario, keep on checking at :
https://www.thailandmedical.news/articles/coronavirus