COVID-19 World News: America Records 1304 Deaths Last 24 Hours, Australia 15 Deaths, Cases Surging Worldwide, Global Death Tally Surpasses 700,000
COVID-19 World News
: Contrary to what some morons are saying that the COVID-19 crisis is improving in the United States, 1,304 deaths due to the COVID-19 disease and 53,858 new infections were reported in the last 24 hours and more than 22,310 patients are now in critical conditions nationwide.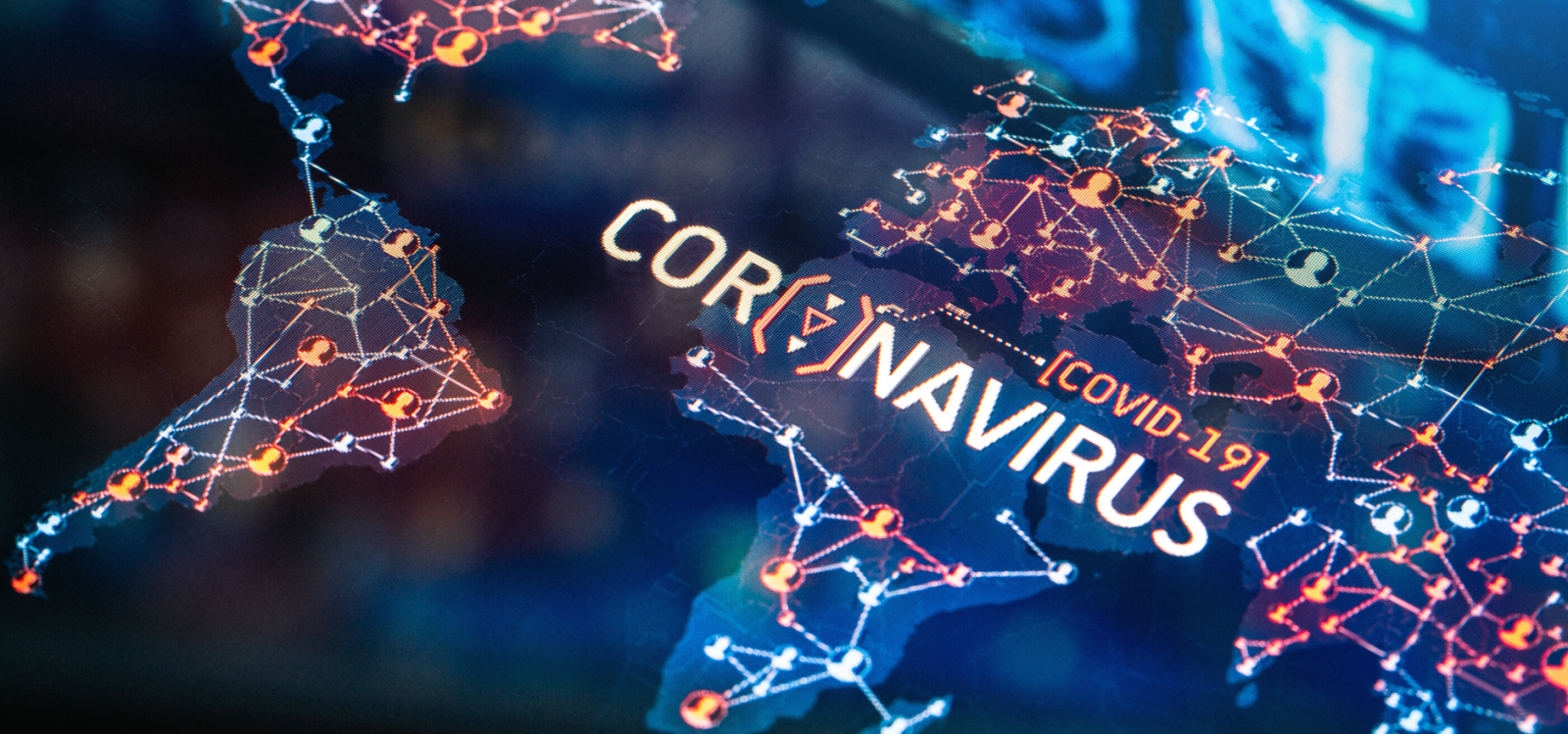 A total of 156,812 Americans have now died from the COVID-19 disease and more are expected to join them in the coming weeks and months.
Globally, the death toll has now passed the 700,000 milestone and it is expected that by the end of 2020, at least 1.2 million deaths would be recorded on an optimistic perspective but the worst could possibly happen starting around October.
Australia's worst-hit state of Victoria reported 15 coronavirus deaths on Wednesday, including a man in his 30s, making it the country's deadliest day of the pandemic to date.
A new outbreak in Melbourne, Australia's second-biggest city and the capital of Victoria has seen hundreds of new cases recorded daily in recent weeks, including 725 on Wednesday.
The COVID-19 epidemic surge continued even though Melbourne has been under a stay-at-home lockdown for nearly a month.
Daniel Andrews, Victoria's Premier told a press conference that the latest fatalities included one man in his 30s and 12 other deaths linked to care homes for the elderly.
The coronavirus has spread rapidly through nursing homes in the city, with almost 1,500 active infections now linked to the facilities.
State authorities imposed an overnight curfew in Melbourne from Monday; have closed non-essential businesses and ordered mandatory mask-wearing as authorities try to bring the outbreak under control.
Victoria's Premier said all but the most urgent elective surgeries would now be postponed "until further notice" to ease the strain on hospitals.
He added, "The sickest patients must get treated quickest. This is a regrettable decision but it is very important one in order to preserve sufficient capacity in our entire health system."
Please Help To Donate To Sustain This Site And Other Research We Are Propelling. Thank You.
https://www.thailandmedical.news/p/sponsorship
To date, Australia has now recorded more than 19,000 cases of coronavirus and 247 deaths from the virus.
The state of Victoria has been effectively sealed off from the rest of the country, with residents banned from visiting leaving except in limited circumstances.
The other Australian states and territories are continuing to detect few or no new daily cases.
Netherlands and France are gearing up for stricter mask-wearing rules to fight the coronavirus as the global death toll from the pandemic neared 700,000.
The capital of Paris, Toulouse and other cities announ ced that the wearing of masks would be compulsory in particularly busy streets and squares. People already have to wear them inside most private businesses and all public buildings.
A medical and scientific committee advising the French government warned that the country could lose control of its spread "at any time."
In Netherlands, the same mask-wearing measure will be applied in Rotterdam and the famous red-light district of Amsterdam from Wednesday.
Ireland postponed the reopening of pubs and other nightspots on the advice of scientists, concerned about rising infections.
In the Philippines, millions of people were placed back under lockdown. And the hunt for an effective treatment continued with the United States launching trials of an antibody treatment for COVID-19.
Millions of people in the Philippines were ordered to stay home Tuesday in a bid to contain the rising rate of infections, and relieve pressure on overwhelmed hospitals.
Almost 27 million people on the main island of Luzon, including the capital Manila, went back into a partial lockdown.
Individuals have been told to stay home unless going out to buy essential goods, for exercise or for work, after the number of recorded infections surged past 100,000.
With only 24 hours' notice of the shutdown, many people were stranded in Manila, unable to get back to their hometowns after public transport and domestic flights were halted.
Brazil is driving a surge in Latin America and the Caribbean, where infections passed five million on Monday. South America's largest country has recorded more than 2.75 million cases, and nearly 95,000 deaths, nearly half the region's 203,800 deaths.
In India, the situation has gone out of control as there are literally no proper hospital beds available in the country. The so called temporary hospitals set up by various state governments are a complete joke, totally lacking any basic medical equipment and resembling Nazi concentration camps during the holocausts! Locals are calling it MODI's death camps.
Almost 19 million people worldwide have been infected with the virus since it first emerged in China late year and due to the incompetency of the WHO, the virus spread globally.
For more on the
COVID-19 World News
, keep on logging to Thailand Medical News
Please Help To Donate To Sustain This Site And Other Research We Are Propelling. Thank You.
https://www.thailandmedical.news/p/sponsorship