Lavender Oil and Other Essential Oils In Personal Care Products Dangerous For Young Boys, Girls and Even Adults
MANY PEOPLE HAVE THE FALLACY THAT ORGANIC OR SPA PRODUCTS ARE SAFE WHEN STUDIES ARE NOW EMERGING THAT THESE PRODUCTS ARE CAUSING UNTOLD HAVOCS THE LAST 20 YEARS ESPECIALLY PRODUCTS CONTAING ESSENTIAL OILS AS THEY CAN DISRUPT YOUR ENDOCRINE SYSTEM AND ARE EXTREMELY DANGEROUS FOR YOUNG CHILDREN AS IT AFFECTS THEIR DEVELOPMENT.
Unknown to many, many essential oils that are deemed safe by spas, spa products companies and FMCG manufacturers are actually endocrine disruptor chemicals that interfere with the hormones and their actions in the body. Of articles about the dangers of essential oils, Thailand Medical News will first be focusing on Lavendar oil as news studies has again emerged only a week ago along with many past studies but many findings of these studies have not been divulged to the general public due to lobbying by FCMG conglomerates.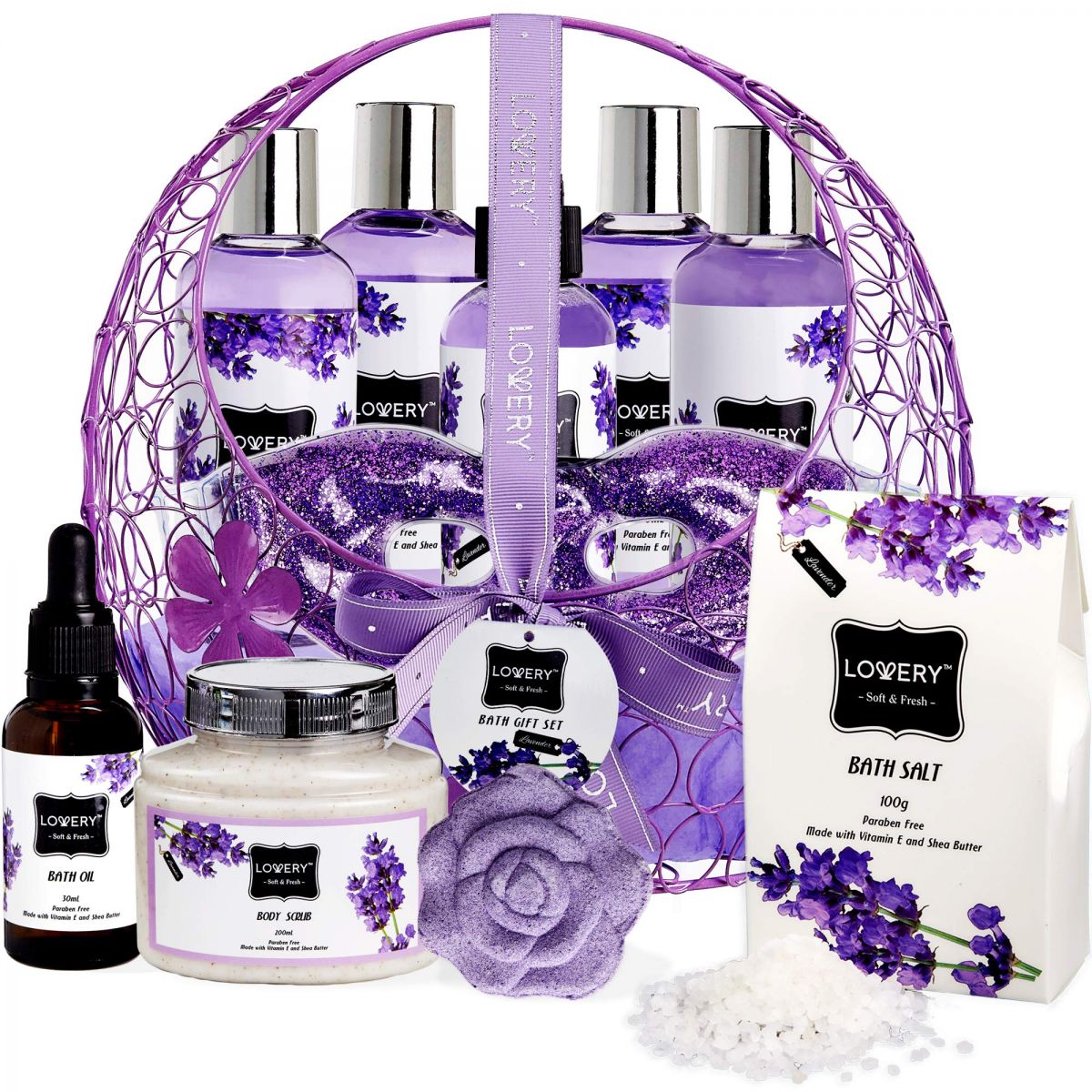 Lavender oil has over the years been gaining popularity in usage in personal hygiene and cleaning products, and aromatherapy. Various consumer products contain lavender oil, including some soaps, lotions, shampoos, hair-styling products, cologne ,laundry detergents and even room fragrance sprays.
Previous studies by researchers at the US National Institute of Environmental Health Sciences (NIEHS) led by Professor Dr Kenneth Korach in 2018, found laboratory evidence that lavender oil have estrogenic (estrogen-like) properties and anti-androgenic (testosterone inhibiting-like) activities, meaning they compete or hinder the hormones that control male characteristics, which could affect puberty and growth.
After also observing a step rise in abnormal breast growth in young boys called prepubertal gynecomastia linked to personal care products containing lavender oil, Another researcher at NIEHS, Professor Dr J. Tyler Ramsey collaborated with Dr Korach to initiate another study in 2018 . Male gynecomastia occurring before puberty is relatively rare, but a growing amount of cases have been reported to coincide with topical exposure to lavender oil, and the condition went away after the boys stopped using the oil-containing products.
From the hundreds of chemicals that comprise lavender oil
,
they selected for analysis eight components that are common and mandated for inclusion in the oils. Four of the tested chemicals appear in both oils: eucalyptol, 4-terpineol, dipentene/limonene and alpha-terpineol. The others were in either oil: linalyl acetate, linalool, alpha-terpinene and gamma-terpinene. Using in vitro, or test tube, experiments, the researchers applied these chemicals to human cancer cells to measure changes of estrogen receptor- and androgen receptor-target genes and transcriptional activity.
All eight chemicals demonstrated varying estrogenic and/or anti-androgenic properties, with some showing high or little to no activity, the investigators reported. Ramsey said these changes were consistent with endogenous, or bodily, hormonal conditions that stimulate gynecomastia in prepubescent boys.
What was more disturbing was that these 8 chemical components were also found not only in Lavender Oil but also in more than 78 different types of essential oils and that even the most minute levels were enough to cause cellular issues in the body.
The researchers wanted the public should be aware of these findings and consider all evidence before deciding to use essential oils. Essential oils are available without a prescription and are not regulated by the U.S. Food and Drug Administration or Thai FDA.
Now a n ew study in 2019 led again by the same team has discovered that these Lavender Oil also affects young girls as it will lead to abnormal breast growth or Premature Thelarche and Prepubertal Gynecomastia. It is due to the oil's capabilities to mimic estrogen and block testosterone.
All studies have been presented to the International and US Endocrine Society and also the US FDA in 2018 and also 2019.
The public should be aware of these findings and consider all evidence before deciding when to use essential oils. It is also important that Doctors are aware that lavender and other essential oils contain endocrine-disrupting chemicals and should be considered in the evaluation of premature breast development in young girls and boys, and the swelling of breast tissue in adult men.
Reference:
Journal of Clinical Endocrinology & Metabolism
(2019).
academic.oup.com/jcem/advance- … c.2018-01880/5544509