US Medical News: America Reports 23,290 New COVID-19 Infected Cases In The Last 24 Hours And 1015 Deaths
US Medical News
: Sadly, the number of COVID-19 infected cases in America does not seem to be going down with 23,290 cases reported in the last 24 hours for the 30
th
Of May 2020 and 1015 deaths were registered.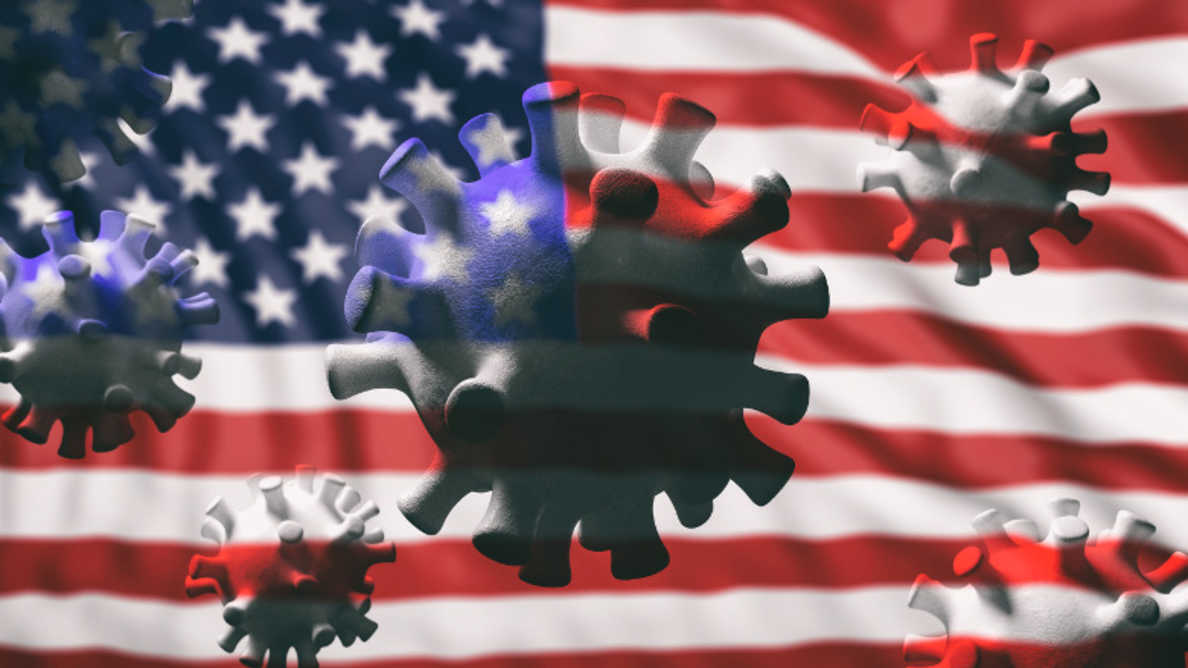 To date the total number of individuals that have been infected with the SARS-CoV-2 coronavirus in the United States stands at 1,816,897 while the total number of deaths are 105,557
The number of individuals that are deemed as recovered are 535,238 while the number of active cases is 1,176,102.
There are about 18,267 COVID-19 patients in critical condition.
The total number tested in the country for COVID-19 stands at 17,270,841 out of a population of 330,838,267. However it should be noted that these PCR-NAT test have a high percentage of false negatives coupled with a high degree of inaccuracy.
A leading coronavirus model often cited by the White House is now projecting nearly 135,000 deaths in the United States by early August, up from its earlier prediction of 74,000 deaths.
However Thailand Medical News predicts that the death rates will most probably hit 148,000 by early August but the worst impact will start around October 2020 to February 2021 when it expected that perhaps up to 1.3 million individuals in the US alone will die in the best case scenario as the flu season will compound the gravity of the COVID-19 pandemic.
America is one of the most badly managed countries in the world when it comes to the COVID-19 crisis with clueless government and health authorities dictating the most stupid policies and treatment protocols to the healthcare professionals.
Alabama, California, Arkansas and Winconsin has emerged as the new COVID-19 hotspots after showing an increase in the number of new cases over the past few days.
Some experts warn that COVID-19 cases could rise significantly due to the ongoing protests following the death of George Floyd.
America is sadly in state of chaotic mess with a lack of proper leadership and most Americans themselves are living in denial about the seriousness of the COVID 19 crisis.
Sadly by this time next year, at least 68 percent of the country would be affected by the SARS-CoV-2 coronavirus and it's not the issue if one had only gone through mild symptoms and recovered or whether they remain asymptomatic but rather how the residual SARS-CoV-2 coronavirus is going to affect their health conditions for the rest of their lives.
The only hope is that more Americans will take heed of the advice that we are dishing here on this site. Simple peruse through the repository of more than 2000 articles on COVID-19 to find various interesting pointers.
For more on
US Medical News
, keep logging to Thailand Medical News.