Twitter: Our Twitter Account Has Been Compromised!
Our twitter account has been compromised since Saturday and we are still unable to get into the account as Twitter keeps on asking for a code that they say they will send via our mobile number but they never call. We can still access to change our passwords via codes twitter sends by sms but we cannot regain control of the account till they send a code via calling us!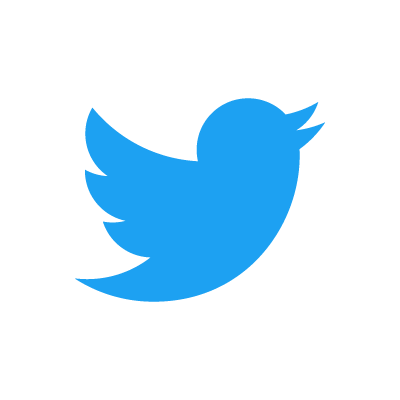 There has been no respond from twitter support! (not sure if they really have a twitter support!)
Anyone has any ideas let us know. We know that this was done by a certain nasty individuals. Its terrible to find nasty people in these current times sabotaging social media accounts and sites and we hope that things would come around to such nasty people. In the meanwhile we will appreciate any help from anyone with solutions.