Thailand News: Compulsory COVID-19 Insurance For All Foreign Visitors To Thailand Of Up To 3.2 Million Baht Coverage
Thailand News
: Thailand will soon impose a compulsory COVID-19 insurance for all foreign visitors to the Kingdom as the country starts to open up the country gradually starting next month.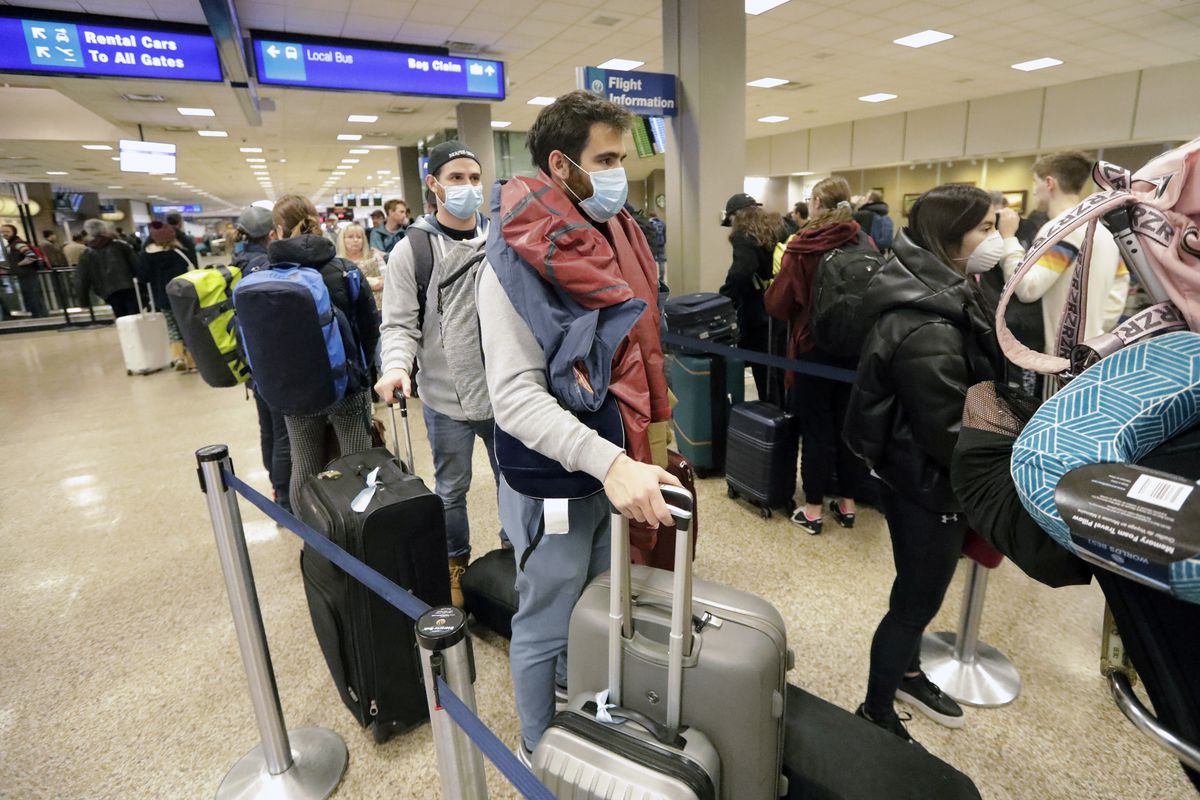 In was reported in the local media that a spokesman for Thailand's State Insurance Commission said all foreign arrivals into the Kingdom will need to have insurance cover for COVID-19 starting with immediate effect.
The Office of Insurance Commission (OIC) secretary-general Suthipol Taweechaikarn said the compulsory insurance cover visitors for the duration of their visit and that various insurance packages are being made available for online purchase. However only certain packages offered by certain companies will be recognized and the insurance packages should provide coverage in Thailand and also to affiliate healthcare service providers such as hospitals etc. in Thailand.
Travellers coming from countries considered low-risk for Covid-19 can expect to pay anything from 1,600 baht to over 43,000 baht, depending on where they live and the extent of the coverage.
COVID-19 health insurance packages vary from under 30 days to a year, with 16 Thai insurance companies selling coverage online. These insurance companies Muang Thai Life, Viriyah and Samsung Insurance. Foreign arrivals will need coverage of up to 3.2 million baht, to cover medical treatment, in addition to potential funeral expenses or to transport their remains home, in the event of death from the illness.
Authroties and government officials have been discussing a number of options for a limited re-opening of borders and a variety of plans and target market segments are being debated.
One of the first groups to be promoted starting in October will be for long-term visitors who are prepared to stay for a minimum of three months and more.
The tourism sector and authorities are targeting Europeans, Americans and Canadians who wish to get away from the coming winters back home that are predicted to get worse with the ongoing COVID-19 pandemic.
Phuket is being promoted as such a destination in this initial scheme and all arrivals will first have to be quarantined for 14 days upon arrival.
The government will open up other parts of the country but gradually and also with a variety of conditions to safeguard its citizens against any possible outbreak.
For the latest
Thailand News
, keep on logging to Thailand Medical News.