Thailand Medical
News is urgently seeking angel investors, sponsors and collaborators for a couple of interesting projects including a new form of using herbs and phytochemicals for therapeutics that involve a new drug delivery technology to treat a variety of diseases including COVID-19, another for our medical devices project involving new mobile based diagnostic tools, a new portable air filtration system that can be used with masks, a new genetic testing platform and also a new mediatech project.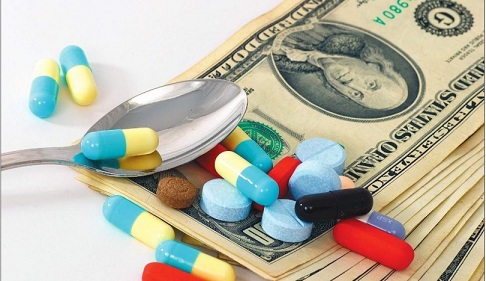 We are not looking for small time investors but rather only big groups and entities with a minimum of US$ 5 million upwards to spare in each block.
Also note that we are not wanting funds to merely be used for the projects itself but are also planning to cash out some of our shares or charge for our intellectual proprietary rights, concept development costs etc so that we can personally cash out at least 35 per cent of all investments for our own use.
Our new company HQ is currently based in Hanoi-Vietnam while our research and production facilities are based in Sydney and Melbourne and all prospective investors or sponsors are requested to visit our set ups prior to working with us to truly understand what we are trying to do and also our constrains and personal problems.
What we are working on are projects that could revolutionize the medical and healthcare industry.
All interested parties are requested to sign an NDA and also show proof of financial capabilities prior to any discussions.
Kindly note that we are a startup.
For more details, kindly email to : tmnmedicalconcierge@gmail.com