COVID-19 Latest: European Researchers Identify Transferrin As A Potential Factor Of COVID-19 Severity
COVID-19 Latest
: Researchers from the University of Kent-UK, Goethe University-Germany and Fraunhofer Institute for Molecular Biology-Germany have identified Transferrin as potential contributor to COVID-19 severity.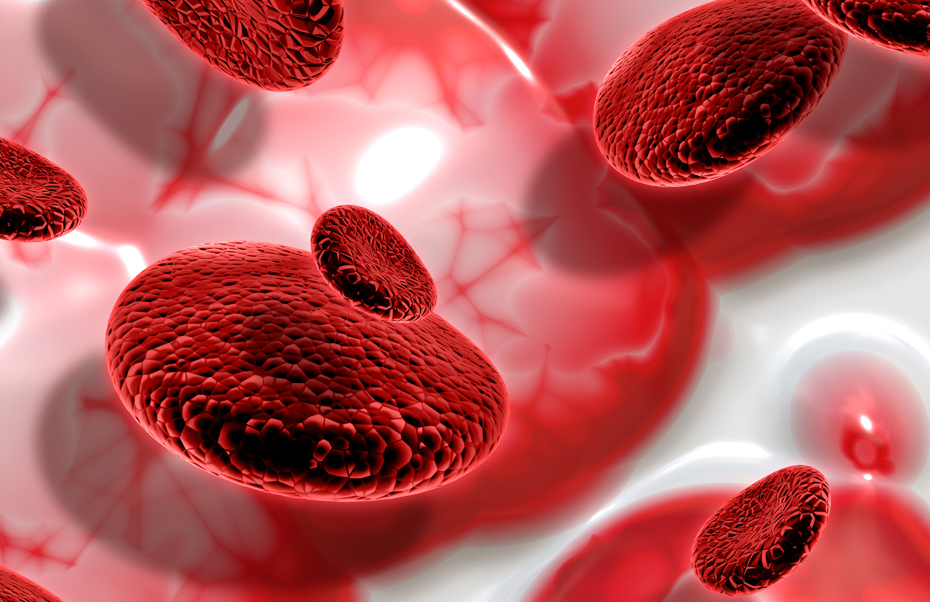 The research findings are published in the journal: Diagnostics.
https://www.mdpi.com/2075-4418/10/8/539
Transferrins are glycoproteins found in vertebrates which bind to and consequently mediate the transport of Iron (Fe) through blood plasma It is produced in the liver and contains binding sites for two Fe3+ atoms. Human transferrin is encoded by the TF gene and produced as a 76 kDa glycoprotein.
The SARS-CoV-2 is the coronavirus that causes COVID-19. It is currently not known why some individuals develop only mild or no symptoms when infected, whilst others experience severe, life-threatening forms of the disease. However, it is known that the risk of COVID-19 becoming severe increases with age and is higher in males than in females. Many severe COVID-19 cases are characterized by increased blood clotting and thrombosis formation.
The European research team combined existing data on gene expression in humans with cell culture research of SARS-CoV-2-infected cells to search for molecules involved in blood coagulation that differ between females and males, change with age, and are regulated in response to SARS-CoV-2 infection.
Significantly out of more than 200 candidate factors, the researchers identified a glycoprotein called transferrin to be a procoagulant (a cause of blood clotting) that increases with age, is higher in males than in females, and is higher in SARS-CoV-2-infected cells. Hence, transferrin may have potential as a biomarker for the early identification of COVID-19 patients at high risk of severe disease.
Please Help To Donate To Sustain This Site And Other Research We Are Propelling. Thank You.
https://www.thailandmedical.news/p/sponsorship
Transferrin has also been shown to increase coagulation independent of its role as an iron transporter by interfering with antithrombin/SERPINC1-mediated inhibition of coagulation proteases including thrombin and factor XIIa . Hence, the link between transferrin levels and coagulation in COVID-19 patients.
Transferrin is primarily produced in the liver. However, (SARS-CoV-2-induced) locally produced transferrin may contribute to COVID-19 pathology, even independent of circulating transferrin levels. For example, transferrin is produced in the brain, and high transferrin levels have been associated with hypercoagulability and ischemic stroke. Stroke is a significant complication in COVID-19 and is much more common in COVID-19 than, for example, in influenza patients. Both ischemic and hemorrhagic strokes are observed in COVID-19 patients. Notably, transferrin may not only contribute to ischemic strok es via inducing coagulation, it may also increase the brain injury associated with hemorrhagic strokes by facilitating cellular iron uptake. High transferrin levels have also been associated with diabetes and metabolic syndrome, which are known risk factors for severe COVID-19 disease.
The researchers conclude the role of transferrin in the course of COVID-19 disease and in particular of COVID-19-related coagulopathy should be considered and further examined in ongoing clinico-pathological investigations. If the role of transferrin is confirmed in the pathogenesis of severe COVID-19 disease and in COVID-19-related coagulopathy, it is a candidate diagnostic marker for the monitoring of COVID-19 progression and may guide the use of anticoagulants in COVID-19 patients.
For the
COVID-19 Latest
updates, keep on logging to Thailand Medical News.
Please Help To Donate To Sustain This Site And Other Research We Are Propelling. Thank You.
https://www.thailandmedical.news/p/sponsorship