China Death Toll 563, Infected 28018, Critical 2382, More Cities Under Lockdown Including Zhengzhou, Apple's Production Base
China health authorities are saying that despite the increase in the daily number of deaths and infected due to the
coronavirus
, they seem to have the situation under control as most cases are only from Hubei and not from other provinces.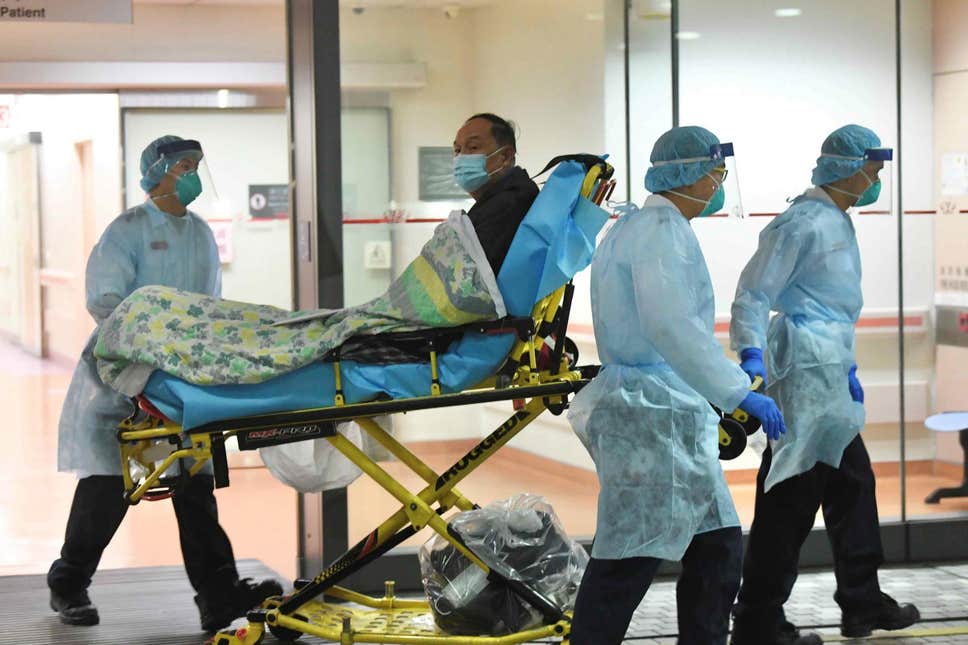 The death toll from the
coronavirus
had risen to 563, with total number of confirmed infections at 28108, and those in critical conditions at 2395. All deaths were mainly from Hubei province.
At the time of making this announcement, officials at Beijing have already placed more cities including new ones last night like Zhengzhou in Henan province, where the production bases of Apple phones are located under lockdown and these 'city quarantines' can be for long.
Before this weekend, it is expected that almost all cities in Chongqing, Henan, Hunan, Jiangxi and Zhejiang provinces would all be under lockdown, affecting a total population of about 220 million people.
There is still a shortage of Medical supplies all over China and hospitals are still overflowing nationwide despite statements from WHO officials claiming that only Hubei and a few other provinces are affected by the
coronavirus
and not nationwide. (earlier announcements last week by China authorities had mentioned publicly that all provinces in China have reported cases of the
coronavirus
)
It also seemingly confusing now that while announcements by WHO, CDC and Chinese authorities are all claiming that the new
coronavirus
is not as serious as SARS and that it has a lower mortality rate etc, governments everywhere are even more frantically evacuating all its citizens not just from Hubei but from all over China and are issuing travel bans, flight restrictions and border closures. Its seems that either these governments know something more or that the China health authorities or WHO are not saying something.
For more updates about the
China

coronavirus

epidemic
or the
Thailand Coronavirus
scenario, keep on checking at:
https://www.thailandmedical.news/articles/coronavirus