Chiang Mai Ram Hospital promotes Medical Tourism Targeting Higher-end Myanmar Patients
Executives of Chiang Mai Ram Hospital recently paid a visit to the Myanmar Consulate in Chiang Mai to discuss cooperation between Myanmar and the Hospital's initiative to a be a centre for Myanmar Patients seeking premium healthcare services.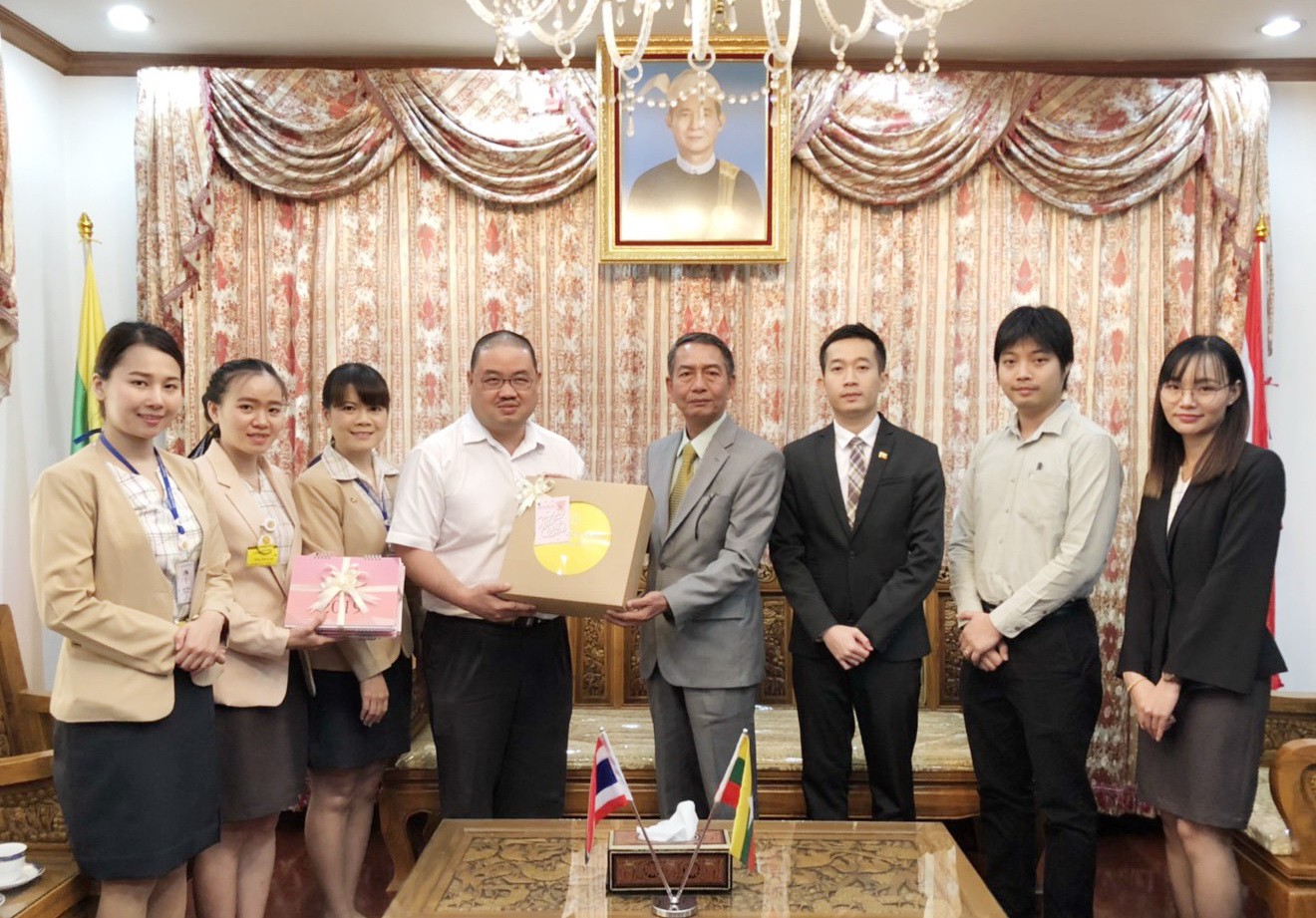 The delegation led by Dr. Pramuk Unachak and Dr. Sira Hantrakul, Directors of the hospital along with its Customer Services Team met up with the Consul General Of Myanmar to work out procedures and also explain quality assurances of the various medical services offered at the hospital.
Myanmar has a high population of rich and also upper middle class patients seeking medical services elsewhere including countries like Singapore,
Thailand
and India. The relationship and deal agreed between the two entities could result in a economic boom for Chiang Mai province and also for the hospital.