Urgent Appeal For Help-COVID-19 Therapeutic Herbal Teas Research, Production And Observational Studies
Thailand Medical News is making a desperate appeal for help as we need urgent funds to resume production of our therapeutic teas that being distributed free for observational studies in a variety poor countries and hospitals under the medical supervision of licensed doctors.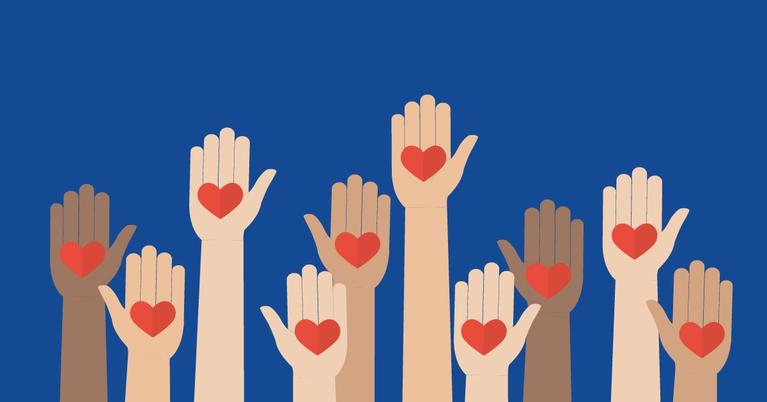 We initially did a production run of more than 80,000 sets (ie each set with 15 packets to achieve the optimum prophylactic protection based on epigenetic effects and also the teas themselves have antiviral, anti-inflammatory and immunomodulatory properties specific to the COVID-19 disease. Please refer to the herbs used and you will see that for almost every herb or phytochemical used there are supporting studies to show its effectiveness against the virus and the disease itself. Our teas are unique in that we are using multiple herbs and phytochemicals to ensure potent effects of the teas.
https://www.thailandmedical.news/news/new-therapeutic-teas-
Of the more than 69,000 sets that were in a variety of observational studies, we have seen almost 76% effectiveness when used as a prophylactic in hospital and clinical settings and almost 92% when used to treat mild and moderate symptoms with faster viral clearance.( We will be publishing data on the observational studies very soon.) Most of these studies were done in Brazil, Columbia, Peru, Argentina, Mexico, Iran and India.
We now have urgent request for our teas in countries like Poland, Colombia, Brazil, India, Mexico, Ukraine, Philippines, Bangladesh, Peru, Argentina, Bolivia and Nepal from small poor hospitals and clinics that can only have funds to pay for the transportation and clearance of these therapeutic teas.
The current production price per set of 15 packets of the teas is roughly US$ 168 (based only on raw materials, processing costs, the extracted phytochemicals, the nanotechnology processes involved and also packaging. It does not involve any amortized costs for machines and initial investments etc)
We currently have sufficient stocks of herbs and phytochemicals etc but lack monies for the packaging materials etc and hence are desperately trying to raise about US$19,000 to resume production.
We appeal to generous donors to help us out. For every minimum donation of US$500, we will send out a free set of the 15 tea pkts to those who have donated.
https://www.thailandmedical.news/p/sponsorship
We are also in need of another US$21,000 to resume further research to on herbal products to help with the long term effects of COVId-19 including fatigues, myocarditis, neurological issues etc. We also have products lines being developed for pregnant women, babies and children as conforming to EU safety standards for herbal products.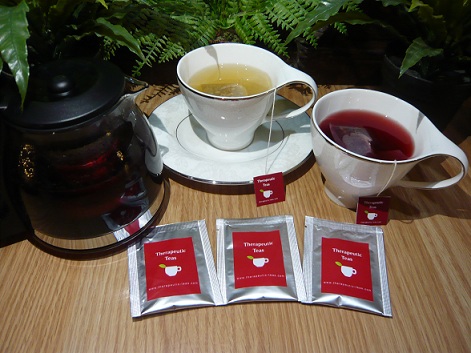 This whole project has been self-funded so far with the exception of a single local donor who helped us with funds to set up a new extraction facility which would be up and running by January. And we also received another US$270 for this herbal project thru kind donations of 4 readers out of the millions that we have so far!
We do not have the luxury of conducting a randomized trial just yet due to the cost involved but plan to do so in the next few months.
Please do not just sit the fence and watch or even ignore just because the observational studies are being conducted in countries that you are not in.
Every dollar counts and we really hope that everyone would respond someway or another and appeal to every person of whatever faith especially Christians, Catholics, Buddhists or even Atheists to help on grounds of humanity. Please help spread the word to other kind souls that might also want to help.
Even if you could donate a small sum, every donation is greatly appreciated.
https://www.thailandmedical.news/p/sponsorship
For more details, do not hesitate to contact us.