Hong Kong Trade Development Council and Hong Kong Companies Participates In Medical Fair Thailand 2019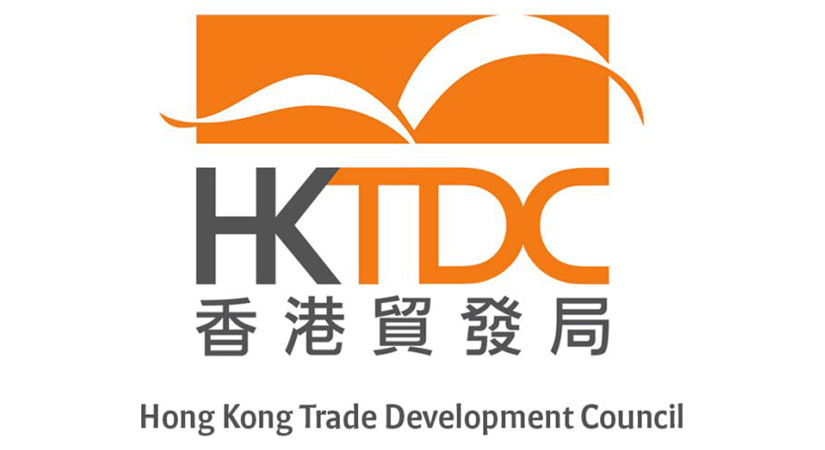 The Hong Kong Trade Development Council (HKTDC) will featuring a number of companies from Hong Kong at the Medical fair Thailand 2019.

This year, Medical Fair Thailand will be the biggest yet since its history in beginning in 2003. Medical Fair Thailand 2019 will feature over 1,000 exhibitor booths from over 60 countries and 21 National Pavilions. Included in this year's fair is a Medical Startup Park to help Medical Innovations Development in Thailand.
The three day fair will be held starting on the 11
th
of September 2019 at the Bitec Exhibition Halls,Bangna.
The Hong Kong Trade development Council will be showcasing a selected number of medical manufacturers and suppliers from Hong Kong. Hong Kong has a high reputation for OEM manufacturing and also for tech based electronic products for medical applications. The Hong Kong Pavillion will be introducing certain new medical products and devices for the first time in the Thai market including state of the art neurostimulators, new diabetes genetic based managment platforms and many other interesting medical products, devices and applications. Some of the participating companies from Hong Kong include the following:
1Masks By SPRO
IMask By Pro is a leading Masks and PP disposable medical products manufacturer with offices and R&D in HK and a manufacturing plant in China.
www.1masks.com
Accue Co.. Limited
Accue is one of the leading producers of timekeeping devices with best precision and accuracy available in the world. Accue has a wide range of timepieces that can be used in medical applications based on a variety of technologies.
www.accue.com.hk
Advance Medical Designs
Advance Medical Designs is a leading supplier of sterile equipment covers, such as c-arm drapes, microscope drapes and probe covers.Their flagship product line is the Advance Room Turnover infection control system (A.R.T) for use in operating rooms.
www.advancemedicaldesigns.com
Contin Technology Limited
A company that specializes in patient , elderly care and safety monitoring systems including products like Wireless Call Bell system, Anti-Wandering system and Fall Management system for reducing patient safety risk and caregiver workload under different situations.
www.contintechind.com
gt;
Envisen International Limited
Envisen specializes in Anaesthesia & Respiratory platforms, Monitoring Accessories, Patient Monitoring Devices and has been OEM producer for medical devices and consumables, mainly Patient Monitoring Accessories and Oximetry modules. Their non-medical products include Alcohol Test Breathalyzers and its accessories.
www.envisen.com
Fuji Dynamics Limited
Fuji Dynamis is the world leading supplier Transcutaneous Electrical Nerve Stimulators that incorporate the state of the art technology in its products. Its products can be used for a variety of medical ailments.
www.fuji-dynamics.com.hk
GemVCare Limited
GemVCare is a Hong Kong based bio-genetic testing company specialized in diabetes. Their products, DForesee™, DProtect™, M yGem ® are risk assessment tools for predicting and stratifying diabetes and its complications risks based on genetic testing result combined with other risk factors. Utilizing these risk assessment tools with their e-health platform MyGem ®, physicians can develop and provide structured and personalized management programmes for their patients.
www.gemvcare.com
Humana Medical Limited
Humana produccers a variety of cutting edge stimulators that can be used in Vascular , Sport Medicine and Wellness applications.
www.veinoplus.com
www.adremtechnology.com
Kwong Fai International Enterprises Limited
Kwong Fai was established since 1983 and specializes in the fabrication of rubber components for medical & health care products.
www.kwongfai.com
For more details on any of the companies or its products or medical products from Hong Kong , kindly to contact: Mr Billy Lee at billy.tf.lee@hktdc.org